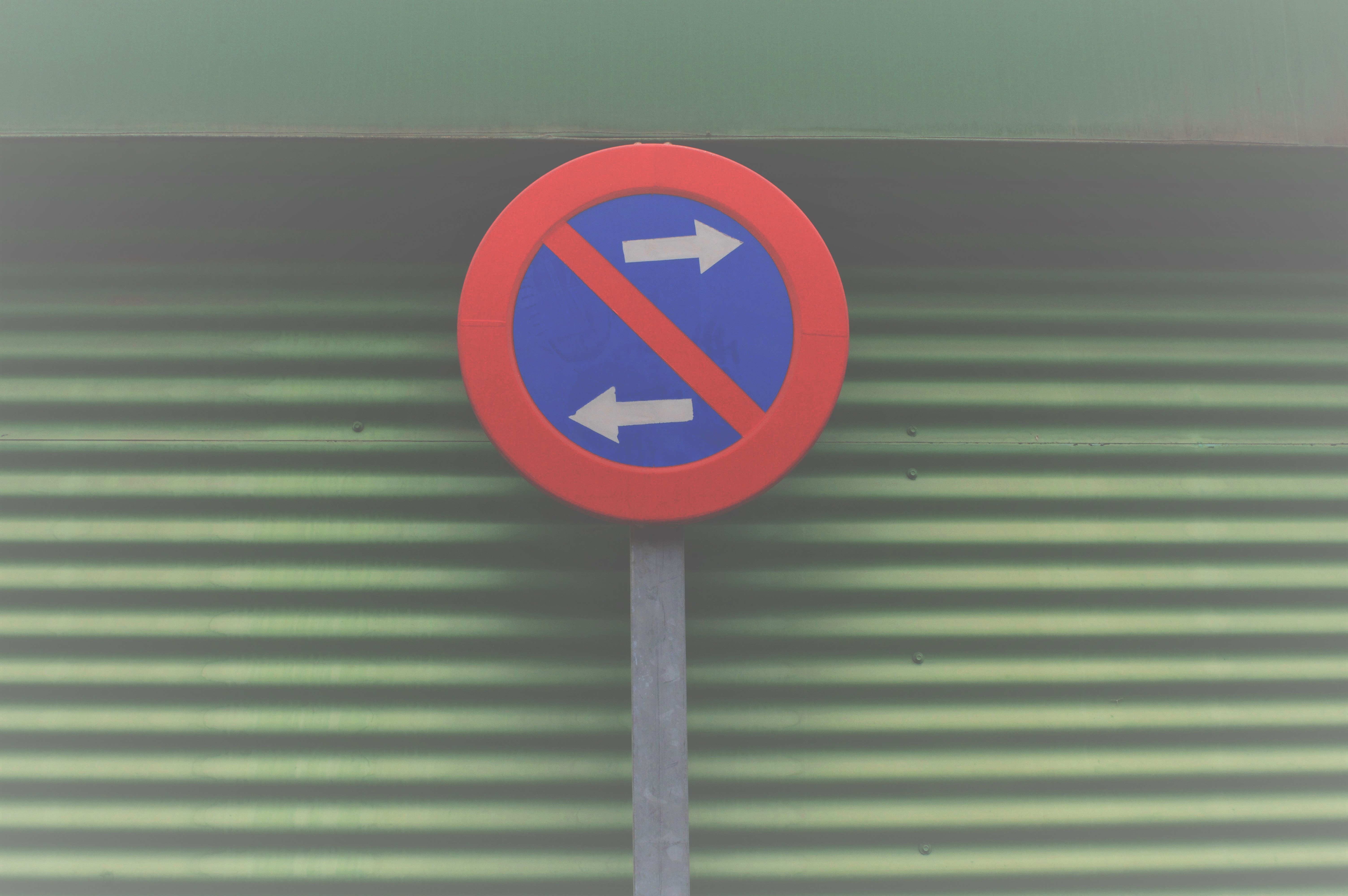 Do you have trouble saying "no" to things? Me too. My natural tendency is to feel like I don't want to disappoint anyone, so when I would say "no" to a request, I would always end up feeling guilty and yet relieved at the same time. This lasted for years.
I remember the first time I really said a firm "no" to helping someone, and felt free because of it: I was in my mid 20s!
As a graduate student, my study load was quite heavy. A fellow student asked if I could read over his paper to edit it and give feedback. Without thinking I said, "I'm sorry, I don't have time for that." It just popped out of my mouth—I was shocked that I had said no so easily.
Later, I marveled at the freedom I had found in saying "no" – but what I realized was that I could say "no" easily, because I had already said "yes." Continue Reading