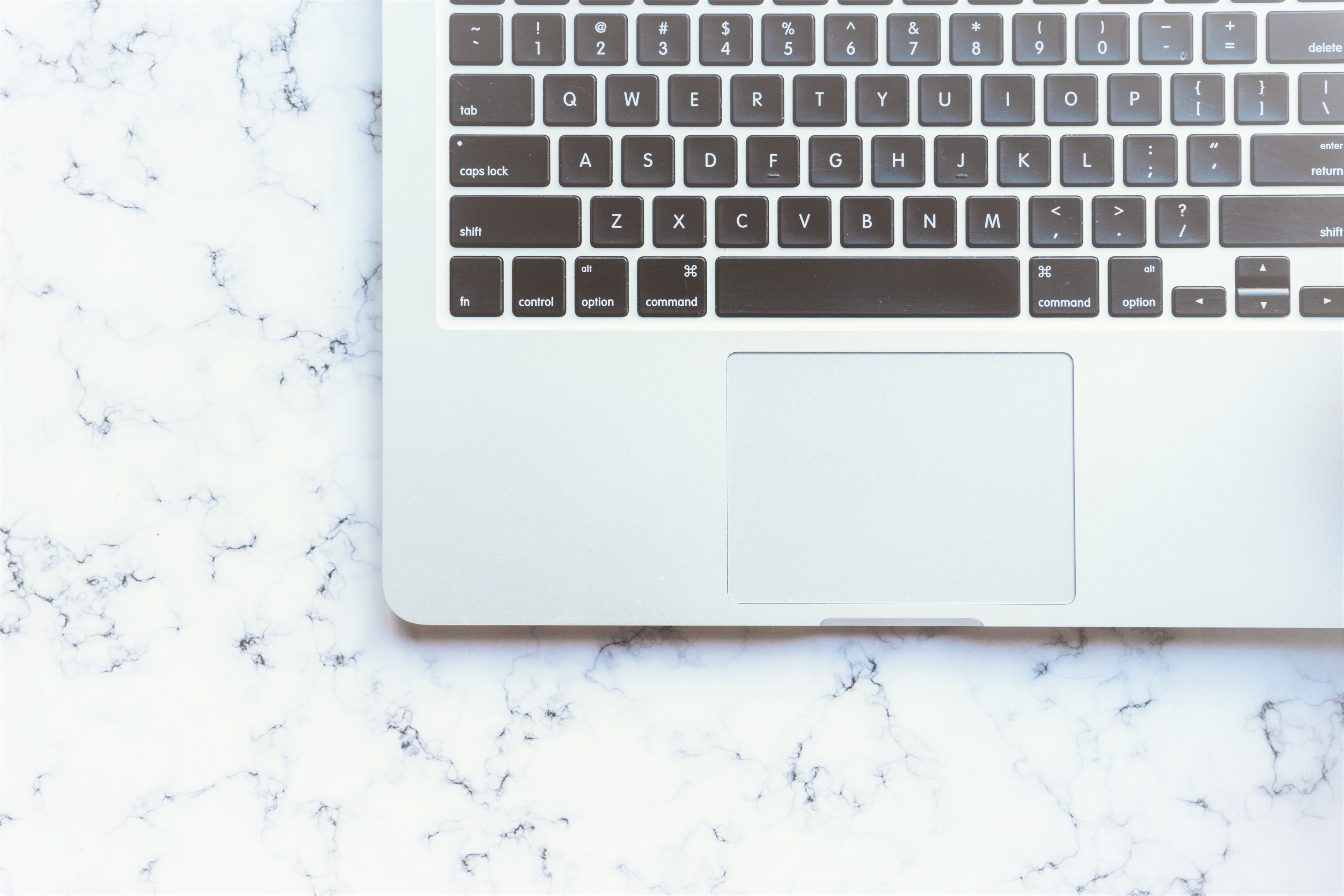 Did your school lunch consist of healthy snacks – apple slices with peanut butter and home-made granola bars? Or were your parents "cool" enough to send you with pre-packaged Cheetos and Skittles? (Or the holy grail of packed lunch, Lunchables?)
I got pretty lucky for the most part – including a year of sugar cereal packed in a plastic container when I refused to eat sandwiches "with birdseed on the crust" as I called it. I was definitely cafeteria queen that year.
That year, I did not participate in the complicated snack bartering process taking place every day over the laminated tables. But the birdseed years? Yeah, those were the years when I desperately hoped to get lucky and emerge from the elementary school market openly gloating over a bag of Cool Ranch Doritos snagged in place of generic pretzel sticks. On those occasions, the "no take-backs!" rule was shouted as soon as the prepackaged goodness hit my hot little fingers.
You made a mistake? You don't even like pretzels? Too bad! No take-backs! Better luck next time.
Sometimes I find my email making the same claim. Didn't mean to hit send? Wrong recipient? Reply instead of Forward? Too bad! No take-backs! Better luck next time. Continue Reading