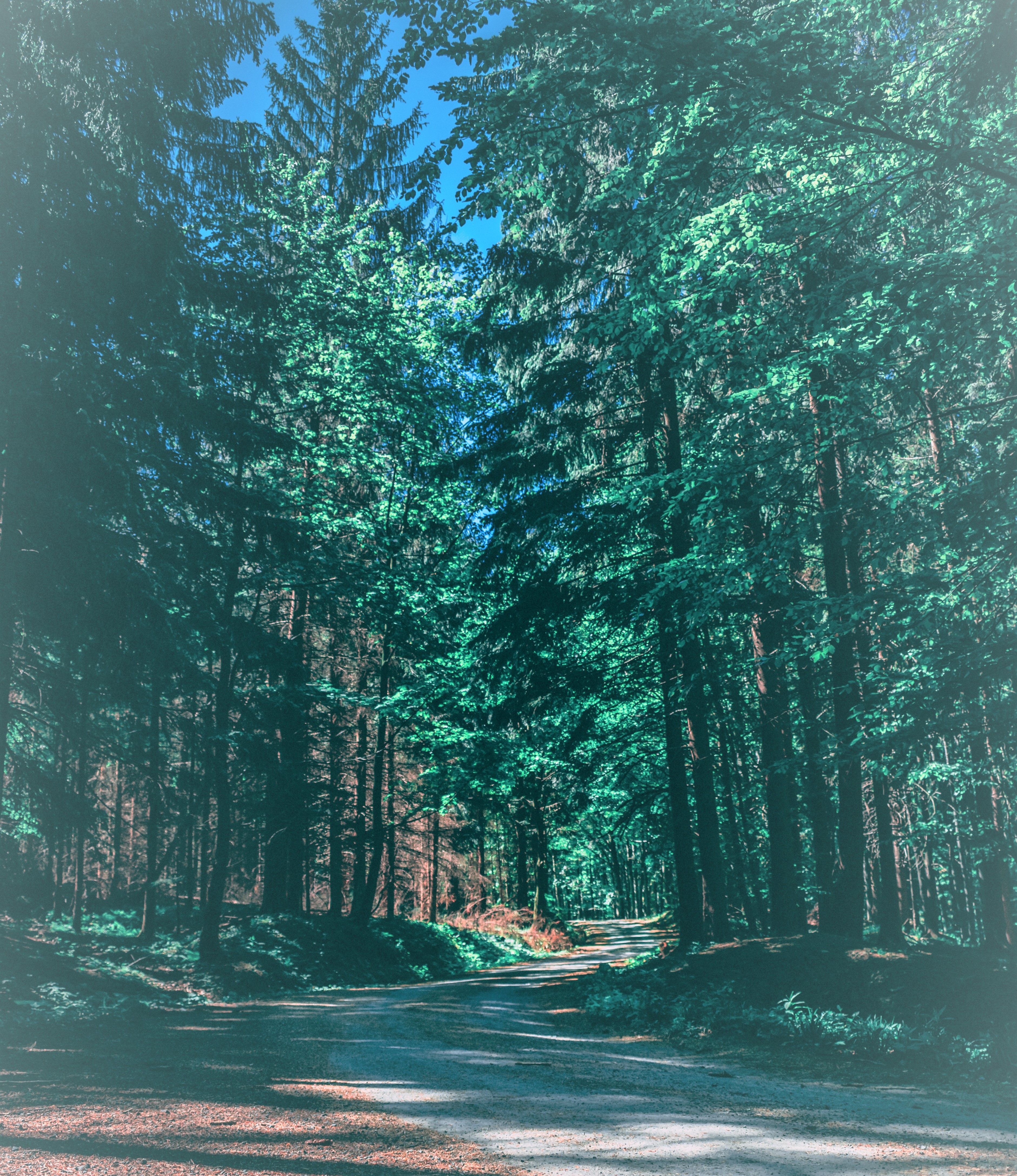 News is out that Amazon will be making a new Lord of the Rings series, and everyone I know is excited. But back when Peter Jackson's adaptation wasn't so old itself, I found myself in an interesting discussion about every girl's heart-throb, the King. Was Aragorn really the way Vigo Mortensen had portrayed him? Was he really that wishy-washy?
One man in the book group (where this conversation took place) insisted that the movie portrayal was a disservice to the character. The cinematic Aragorn just couldn't make up his mind whether he wanted to live as the king or not. But the real Aragorn – of Tolkien's imagination – was courageous.
It wasn't that Aragorn lacked the strength to make a decision, insisted my friend. It was just that future King wasn't sure what was right. Once he did know, he could, and did, act accordingly.
This is a careful distinction, and one which authors Chip and Dan Heath consider in their book, Switch: How to Change Things When Change is Hard. (Well, they don't talk about Aragorn specifically…) Continue Reading