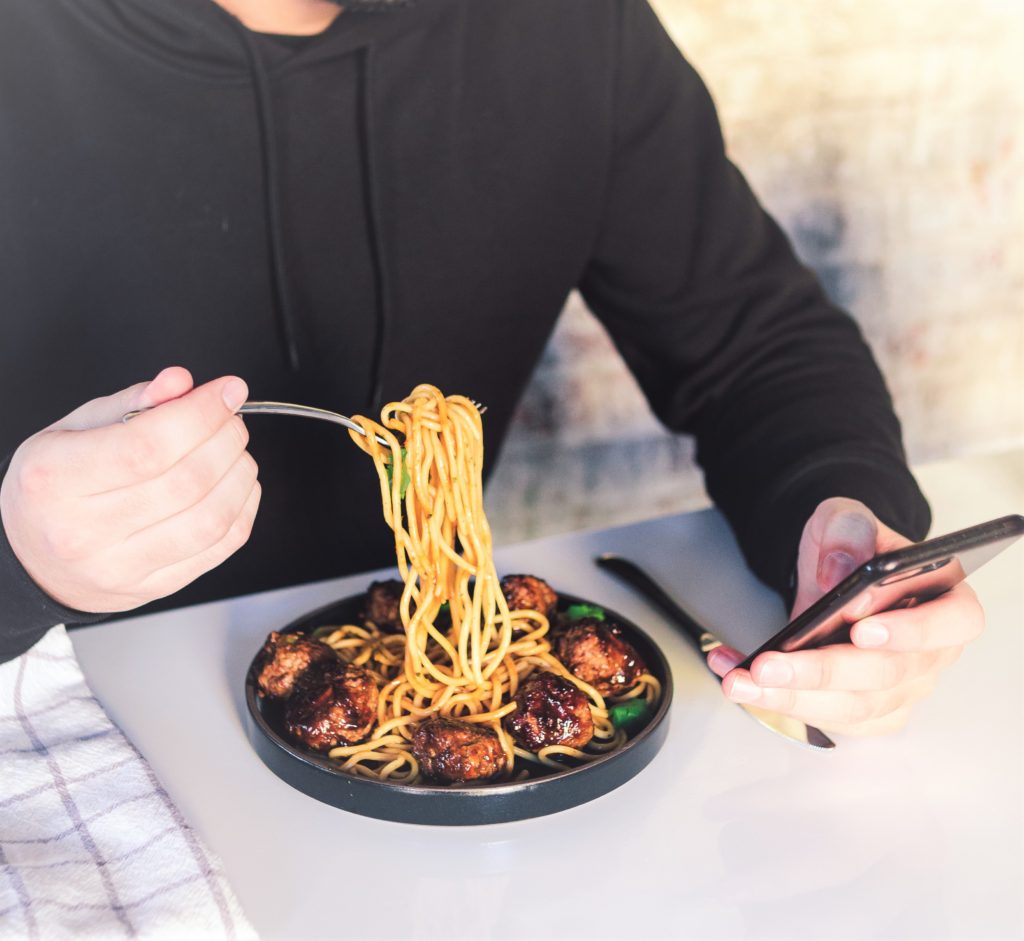 As a child, I was given a series of videos that followed the life of a boy as he struggles to grow up and embrace a Christian life. In one of the episodes, he sets up an elaborate plan to sneak out to a movie his parents have forbidden him to see. Despite escaping to see the film, he finds himself unhappy at having watched it. His father's explanation of why they forbade him in the first place has always stayed with me: "It's garbage in, garbage out: you'll never get it out of your mind."

On a physical level, we know that to be true. We know that eating McDonald's every day for a week means excess weight, bad skin, and lethargy; and eating it every day for a year means risk of serious heart disease.

But what about on a spiritual level? Are we conscious about what we consume in our hearts and minds and souls? Do we consider ourselves immune from the effects of what we imbibe?

Continue Reading