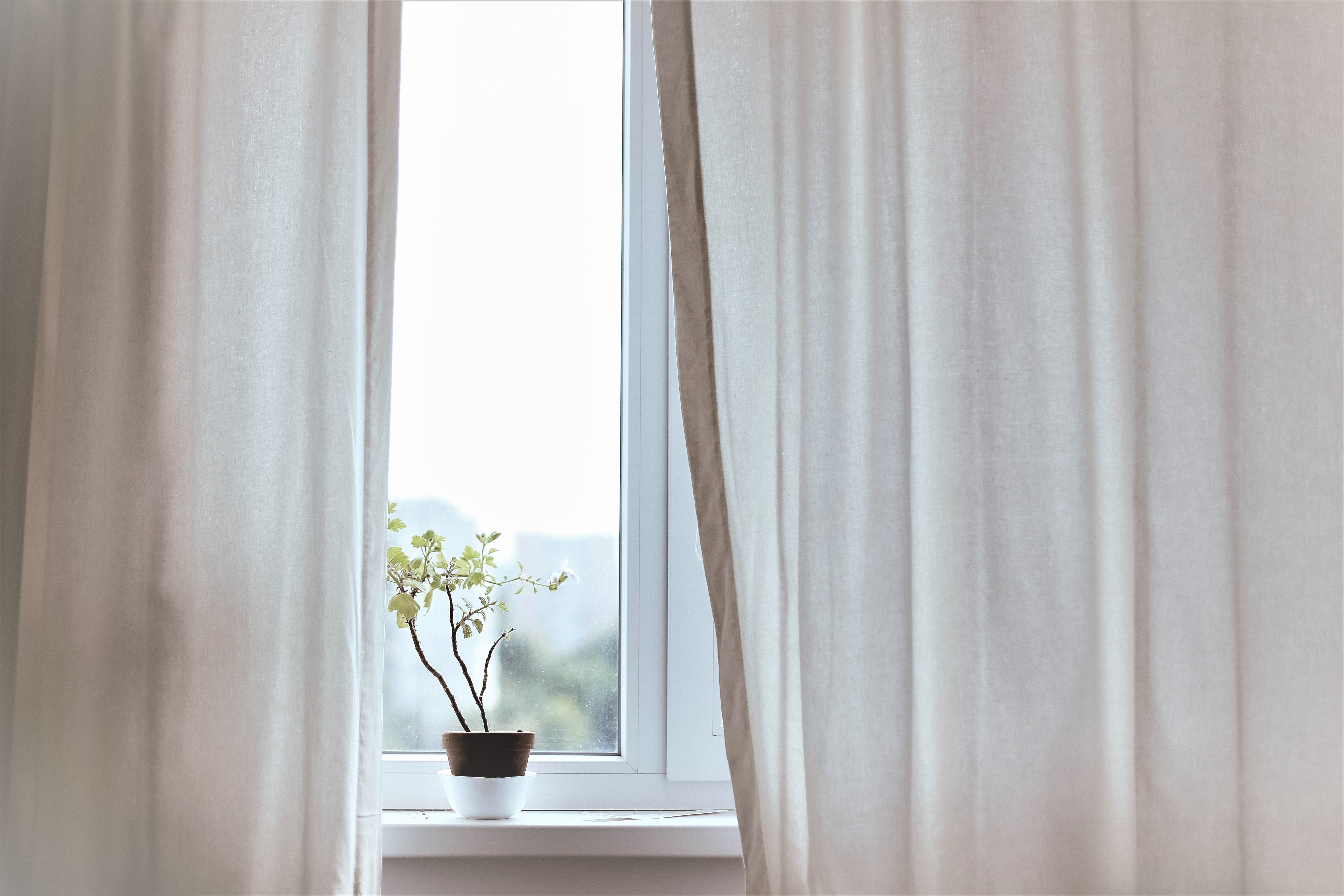 I once had a job offer that I was fairly excited about. It was the kind of thing I enjoyed doing and the employer seemed to think I would be an excellent fit. The only difficulty was the calendar: I needed to be assured that the school schedule they followed would work for me. We went back and forth with negotiations, and they were eager to accommodate my requests.
When the final phone call for formal acceptance arrived, I found myself with an uneasy feeling. With [what seemed to be] no reason whatsoever, I said no to the job.
I didn't have any other prospects, I wasn't dreaming of doing something else – I just found myself unable to say yes to the thing I [thought I] wanted.
It didn't seem like a very rational decision at the time, but it worked out because my life took a turn in a different direction soon after.
How did I know to do that? I certainly didn't plan to turn down the position: I didn't even know I was going to, until the very last minute! Was it the Holy Spirit nudging me? Was it some kind of foresight I didn't know I had? Was it my gut, telling me that something was "off", even though I couldn't say what? Continue Reading