("Why am I Always So Tired?" – How Discerning the Cost of Anything is Essential to Living Well, Part IV)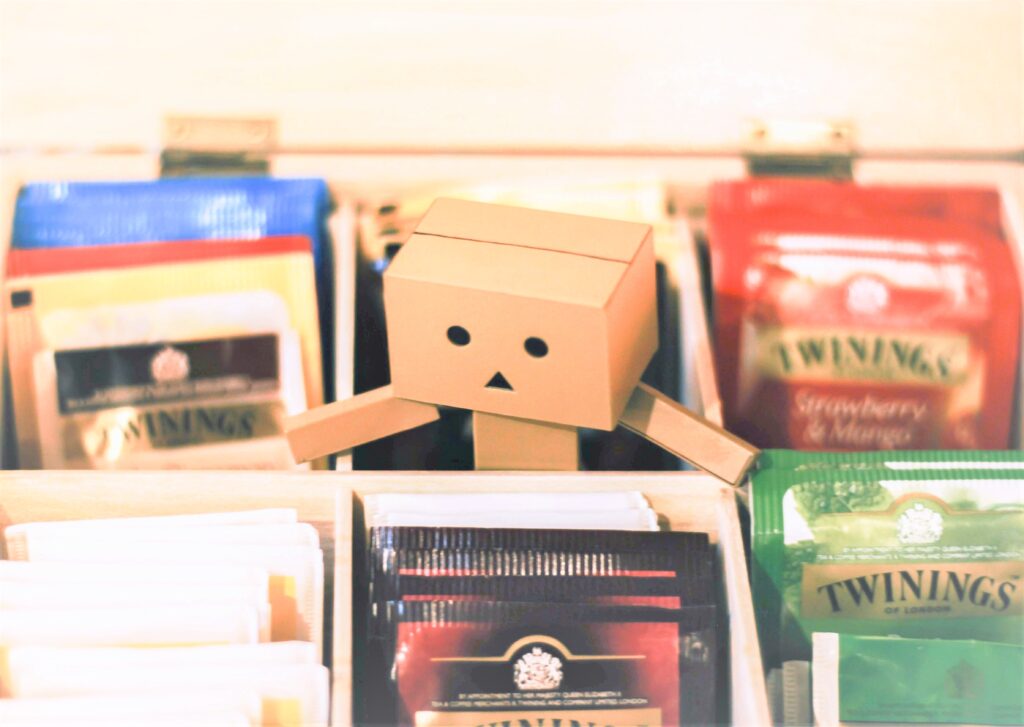 This is part IV of a series looking at how discerning the non-monetary cost of things in our lives can help us figure out why we're so tired – and how we can live better. Read Parts I, II, and III.
Emotional expenditure is probably the trickiest of life-costs to consider. We know how to track our time, and we have physical indicators of how much energy we have (or lack): but how do we measure emotional expenditure?
Thankfully, (because as humans we are body-soul unities and not brains in jars) our emotions, while not physical in themselves, do have real physical effects. Just think of tears. We feel the emotion of sadness or joy and our eyes suddenly release salt water. Of course, some people's bodies seem to process emotion more closely than others' – and even the most highly sensitive people can be unaware of the cost of their emotional life.
What's to be done? The first step, as with any life-cost, is becoming more aware of the affects of our own actions and that of other's actions around us. We have to know ourselves well to know what affects us emotionally, and how we process and spend our emotions.
Continue Reading