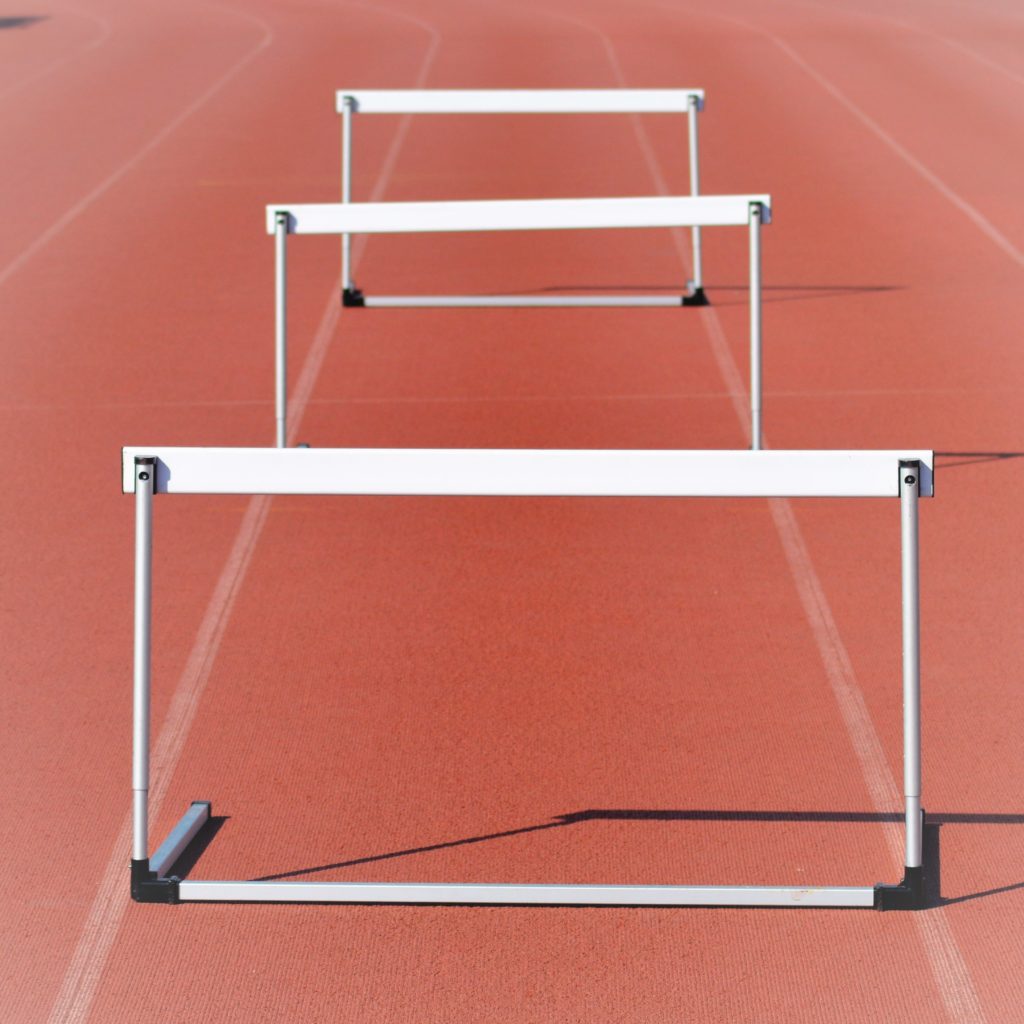 Do you ever have moments where you realize you've been thinking backwards? And all that backward thought is, well, holding you back?

The other day I wasn't feeling particularly well: I had recently gotten over the flu but was still struggling with bouts of tiredness and nausea. After cancelling plans with an understanding friend, I spent the afternoon resting

Later, I felt well enough to clean the kitchen but found myself scrubbing the counter in a barrage of negativity. As I scoured a particularly sticky spot, I began berating myself for just resting instead of doing something. "See, I feel okay now. I should have just gone out – I would have been fine. Resting was a waste of time."

But then, all of a sudden, it dawned on me: what if I didn't feel better in spite of resting? What if I felt better because of resting?

Continue Reading