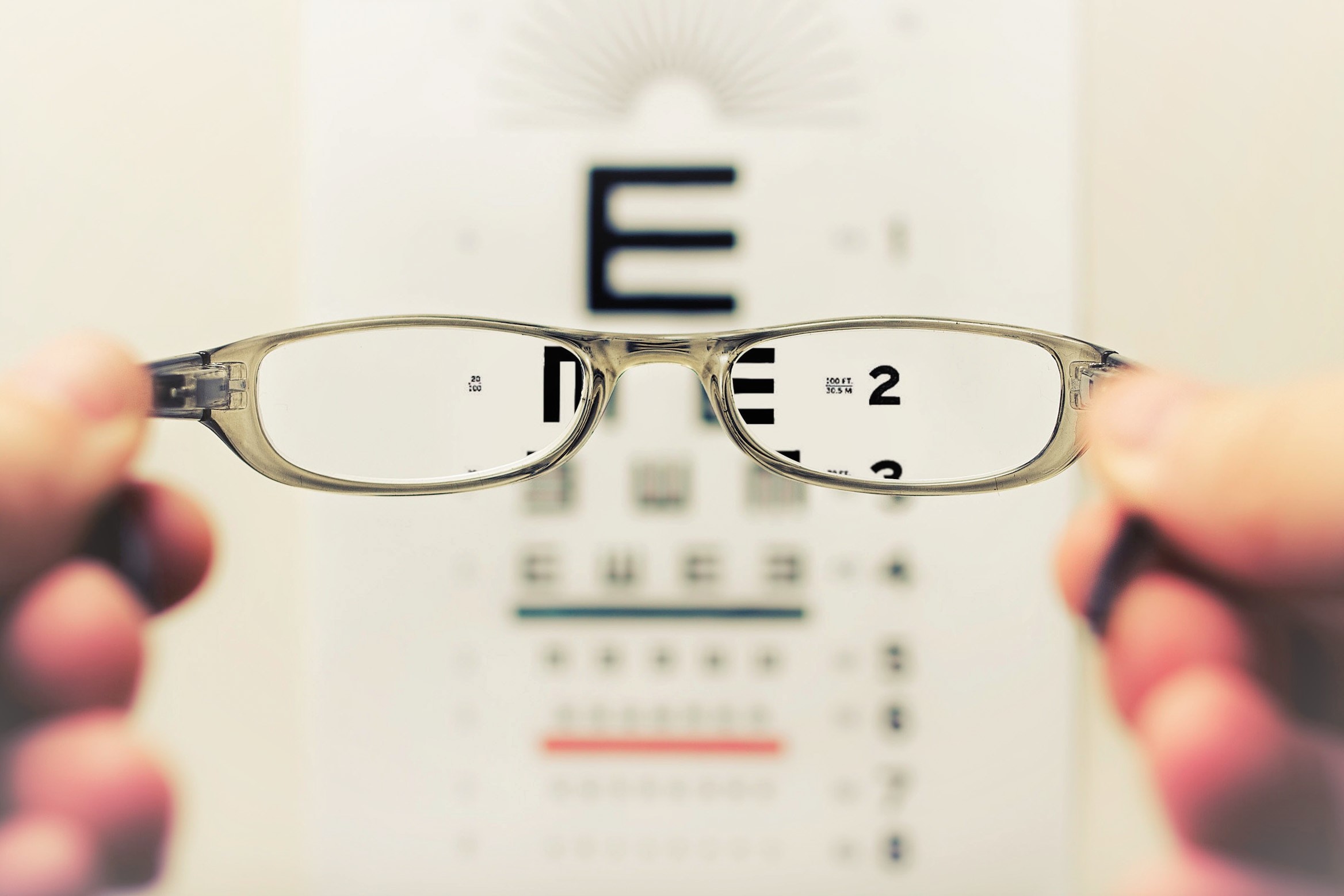 A lot of people take issue with personality tests. (I used to be one of those people.) The objection is clear: No individual unique person is exactly like any other person. And putting people in a box isn't helpful. And besides, those results never really capture who I am.
It's true. Every person is unique; no one can be summarized in a simple personality box; and often the results of personality tests are inaccurate.
Why have I come round to appreciating personality tests? Mostly because I began to see them for what they actually are: a helpful rephrasing of accurate information I already know about myself.
Personality tests can't reveal anything you don't already know. Continue Reading