("Why am I Always So Tired?" – How Discerning the Cost of Anything is Essential to Living Well, Part II)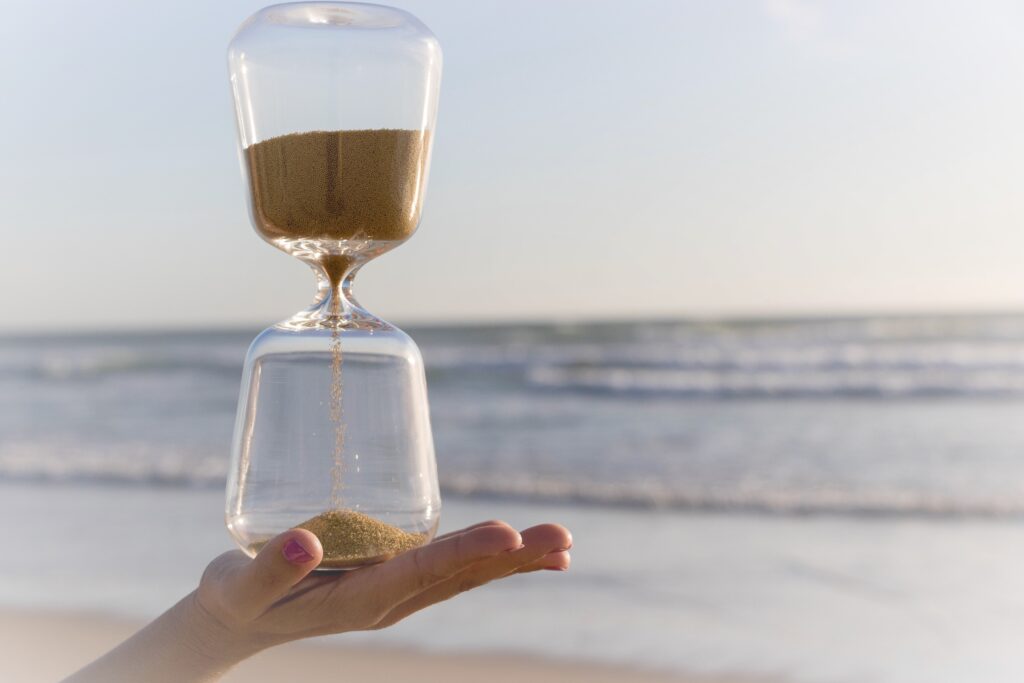 This is Part II of a series looking at how discerning the non-monetary cost of things in our lives can help us figure out why we're so tired – and how we can live better.
In Part I, I wrote about shifting our definition of "cost" from that of mere monetary valuation to a more accurate weighing up of the amount of life something requires of us. How much life do we have to trade in to get the thing?
Most of us aren't used to thinking of cost in terms of life: we've been trained from an early age to consider the price tag as an accurate representation of how much something is worth, rather than asking ourselves what the life-cost is to us.
There are three main ways to start thinking about life-cost: time, energy, and emotional expenditure.
Let's talk about the life-cost of time.
Continue Reading