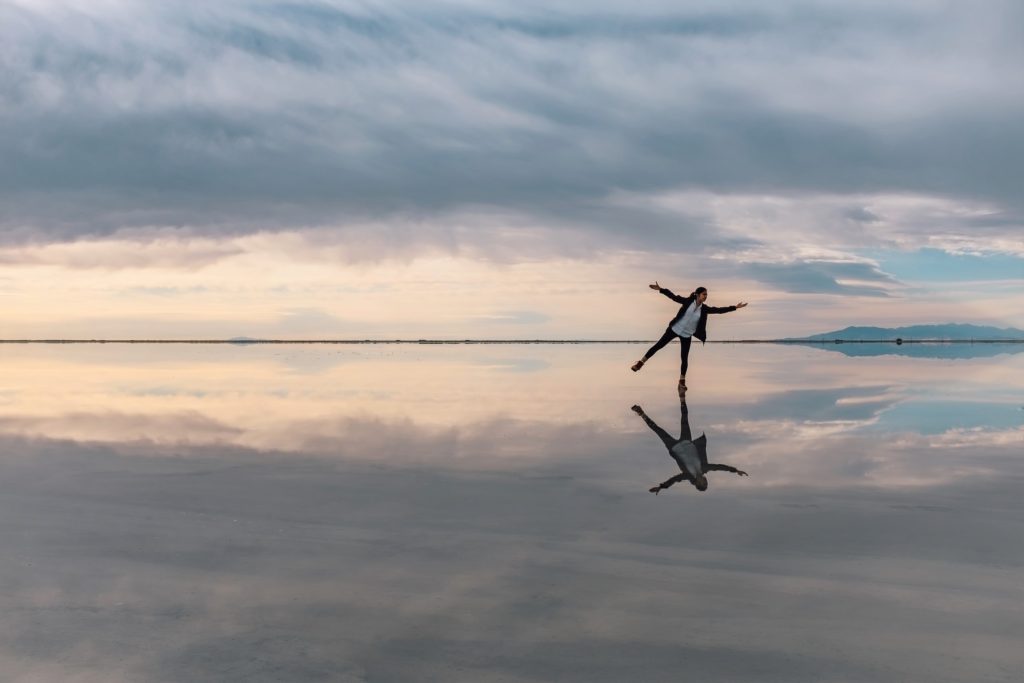 Socrates is famous for saying that "the unexamined life is not worth living." But how many of us take time to really examine our lives? We might pause for a moment before making new year's resolutions, but in the day-to-day, most of us end up hurrying from one place to another without making a lot of room for silence.

You may think: even if I did have time for silence, I wouldn't want to spend it constantly thinking about myself. Self-reflection may seem like an unhealthy egoistic obsession, a kind of navel-gazing that makes us worse people, not better.

The thing is, that's not true self-reflection: that's rumination.

Continue Reading