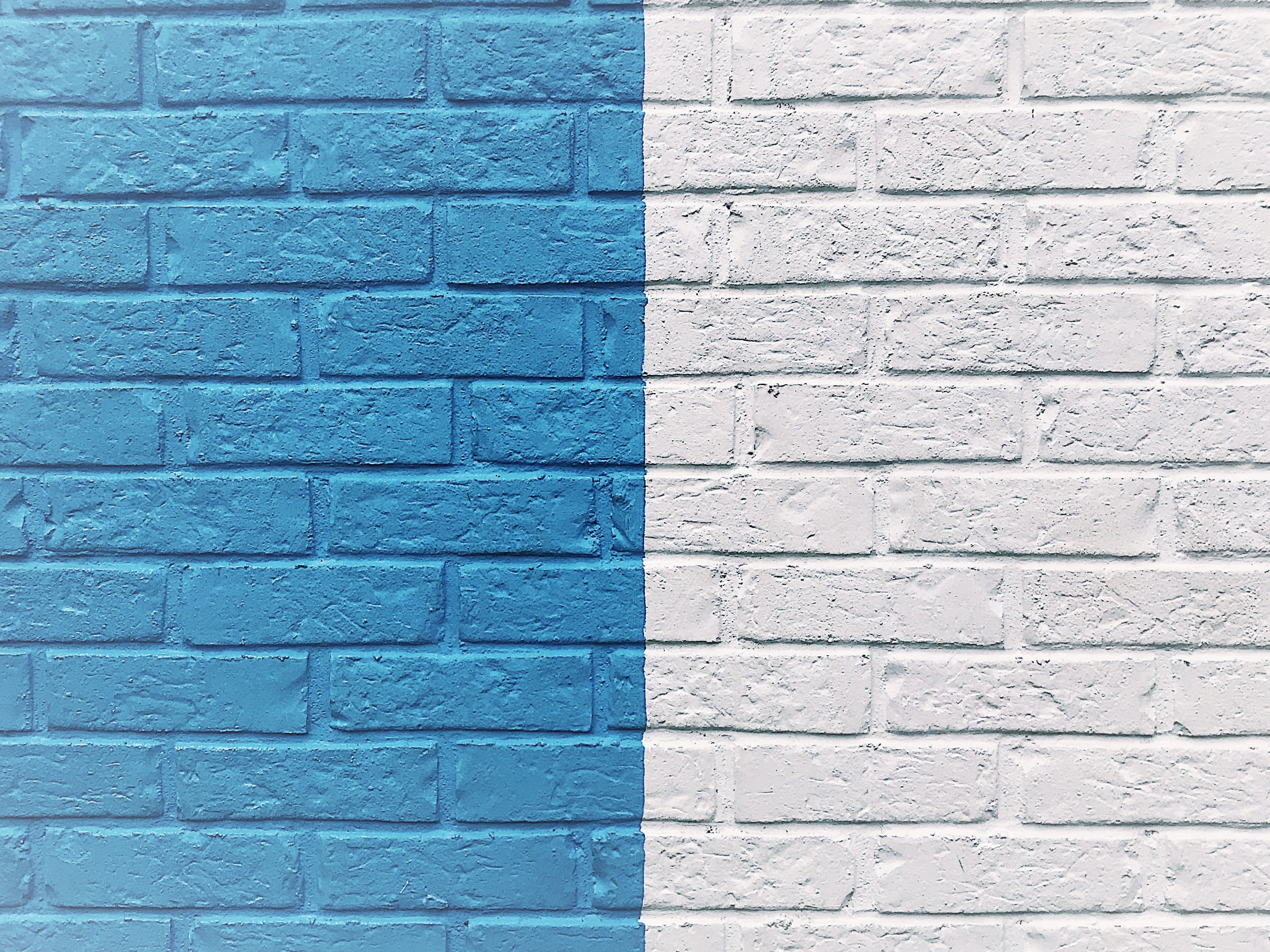 My father is a perfectionist wall-painter. The walls of our home are "like glass." I guarantee you that you have never, ever, experienced walls as perfectly painted as these.
At one summer barbecue, my cousins were telling us about their d-i-y home upgrades. They had painted some window trim and were really happy with what a fast project it was. "But surely you didn't just paint it right on?" my father asked, incredulously. "You made sure to sand and prime first, right?"
"Of course you're supposed to," my cousin replied, "but we just wanted it done."
Until that point in my life (I was at least 20), I didn't actually realize that it was possible to just paint something.
Every wall in our home which ever required any painting or re-painting had to be first sanded, then wiped with a not-too-wet-but-perfectly-damp cloth, then vacuumed, then sanded, wiped, and vacuumed again. Before the first layer of primer even went on. If you didn't do all the priming correctly, the painting was ruined. 90% of painting was not actually painting. Continue Reading