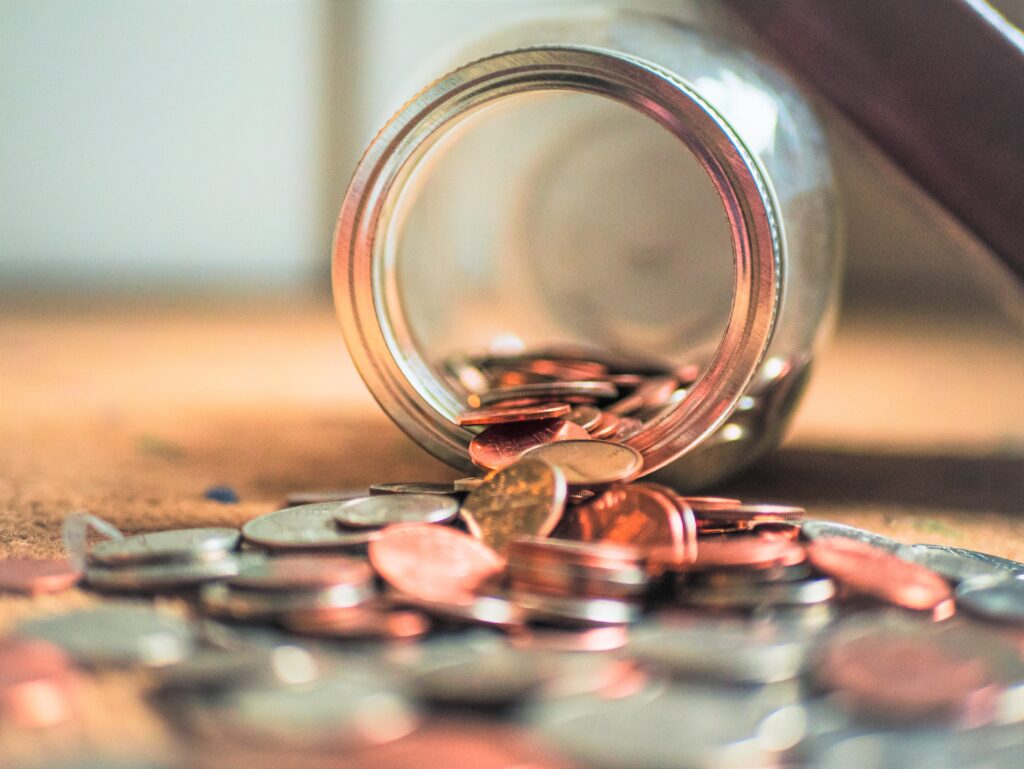 "Why am I always so tired?" If you've asked yourself this question, you're not alone. Most people I know are perpetually exhausted! And the reason why isn't what you might think: while sometimes we genuinely need to sleep more or explore a chronic health condition, very often what makes us tired is a lack of discernment about the cost of things in our lives.
If we want to truly live well, we have to pay attention to the expenses and income of our lives, not just our bank accounts. When we ask how much something costs, most of us are referring to a thing's monetary value. How much money will we have to give up in order to own (or lease) the thing?
But most of us get money to buy things by giving up something of ourselves: our time, our expertise, our physical labour.
Giving up these elements of our life can make us really tired.
Continue Reading