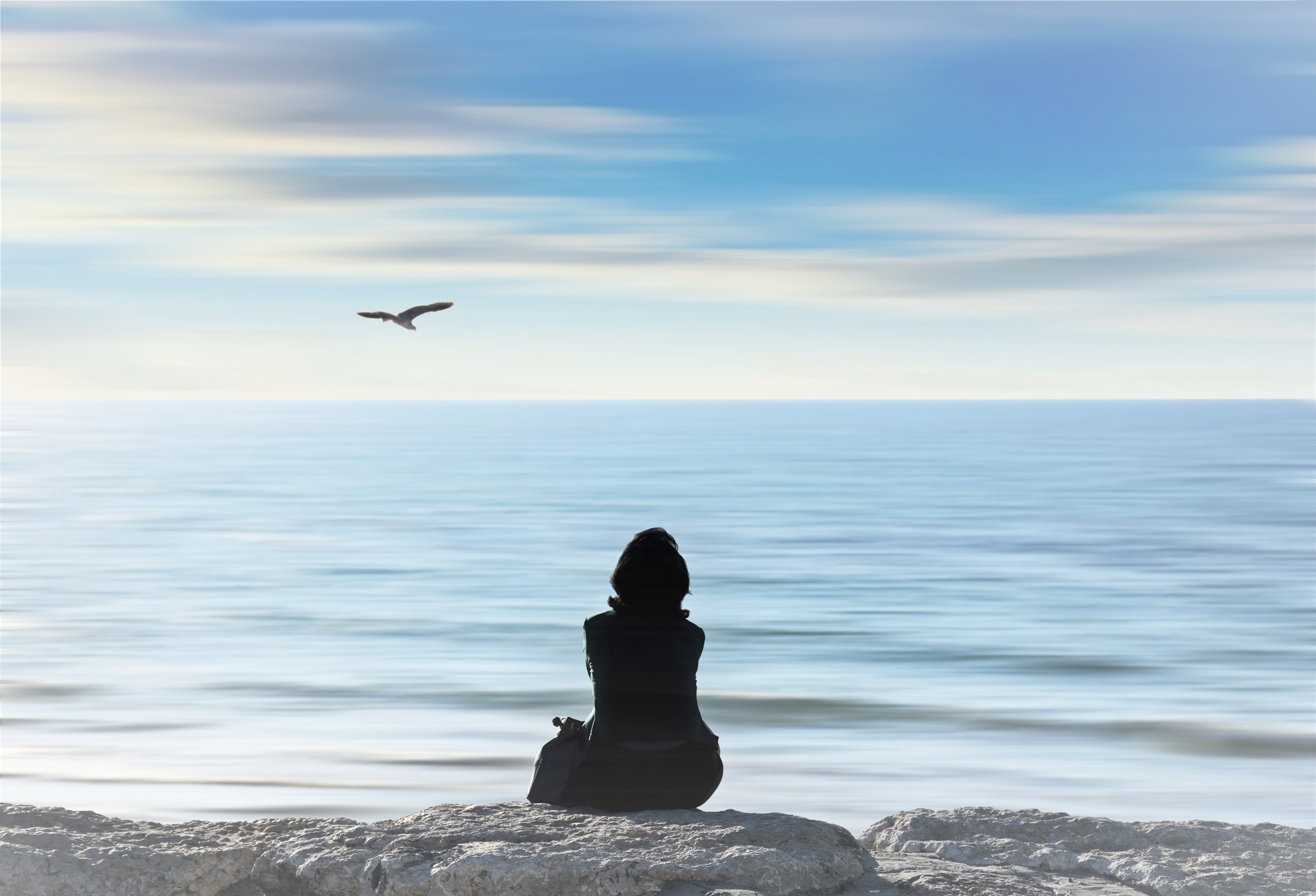 Photo Courtesy of Unsplash
There are a lot of things I wish I had known in my 20s: the rather unflattering nature of khaki trousers; the importance of sleep; the gift of maintaining a size 8 whilst eating Taco Bell and frozen pizza; the joy of consuming actual fresh vegetables. But right at the top of that list? Myself. I wish I had known myself better.
It would have saved me a lot of anxiety, tears, and guilt about things over which I had no control, and empowered me to take joy, be confident, and grow into many things over which I did.
"Know Thyself." This ancient maxim, written on the temple of Apollo in Delphi, and used by several of the ancient Greek philosophers, remains one of the wisest pieces of advice handed down through the ages. (It is also one of the most difficult.)
Why is it so important to know yourself?