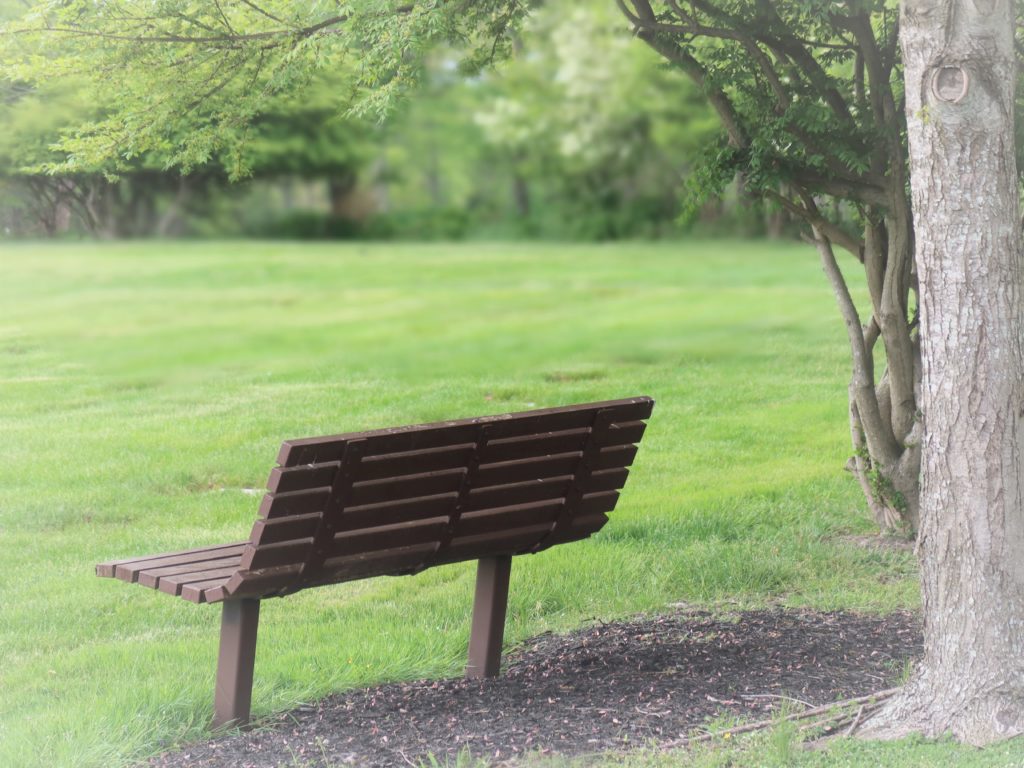 How busy are you? Whether you have a taxing job, a long commute, or are home with children, life in our technologically-heavy world can feel fast – too fast – all the time.
We're always hurrying, which makes us feel hurried.
It's difficult and counter-cultural to just slow down a bit.
And yet, we all say we want to be less busy. We say we want to slow down and enjoy life.
How do we actually do it?
Continue Reading