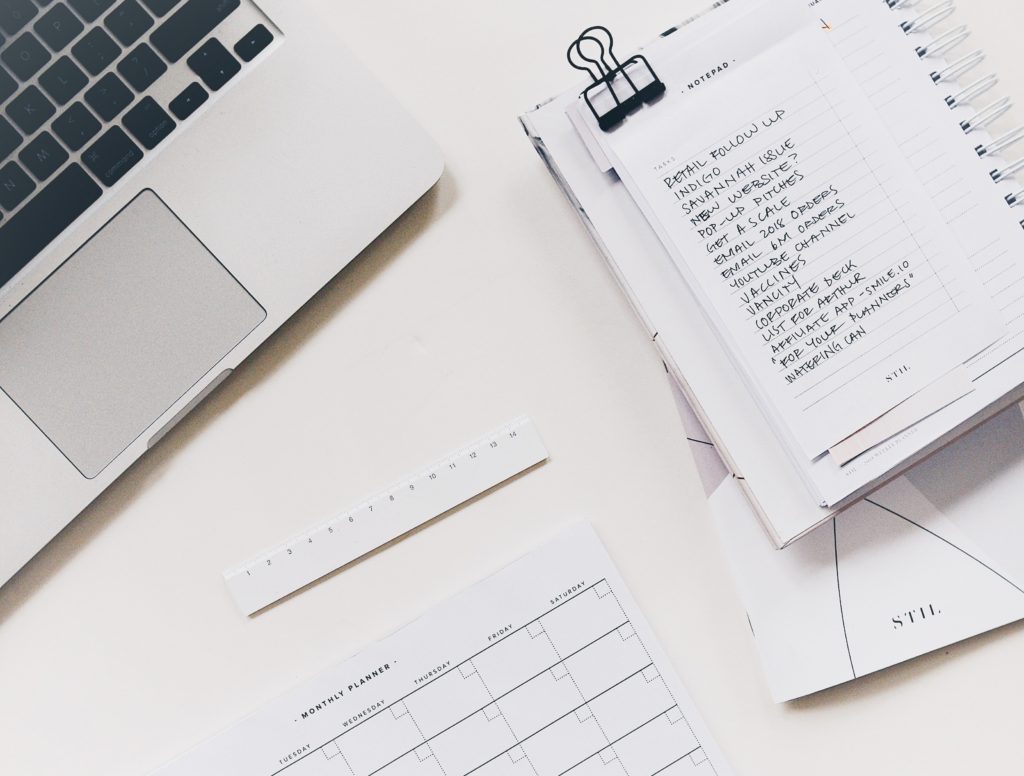 The last week or two, I've found myself completely overwhelmed by my to-do list. On the back of a trans-atlantic trip followed by a brutal round of jet lag, each day has seen me staring down my massive to-do list only to walk away in defeat.

Usually, my approach is flexible. Because my work is so varied, I have several different categories laid out on a blank sheet of paper where I note what needs to be done for each. Then I choose a few things to do every day that week. Sometimes I'll batch work, trying to knock out a whole category in one day. Often, I'll just tackle the most do-able tasks, or the ones that need to be done sooner. Most weeks, this tends to work just fine. This week, it did not.

Not only was there too much on the page to begin with (a fatal mistake for feeling accomplished), but my real difficulty was that there were too many competing things on the list. Usually one category takes precedence one day, another the next – there's an ebb and flow that allow for flexibility. This week, there was no natural starting point. Too many things on the to-do list needed doing, all at the same time. I was overwhelmed and paralyzed with the simple decision of where to begin.

Continue Reading