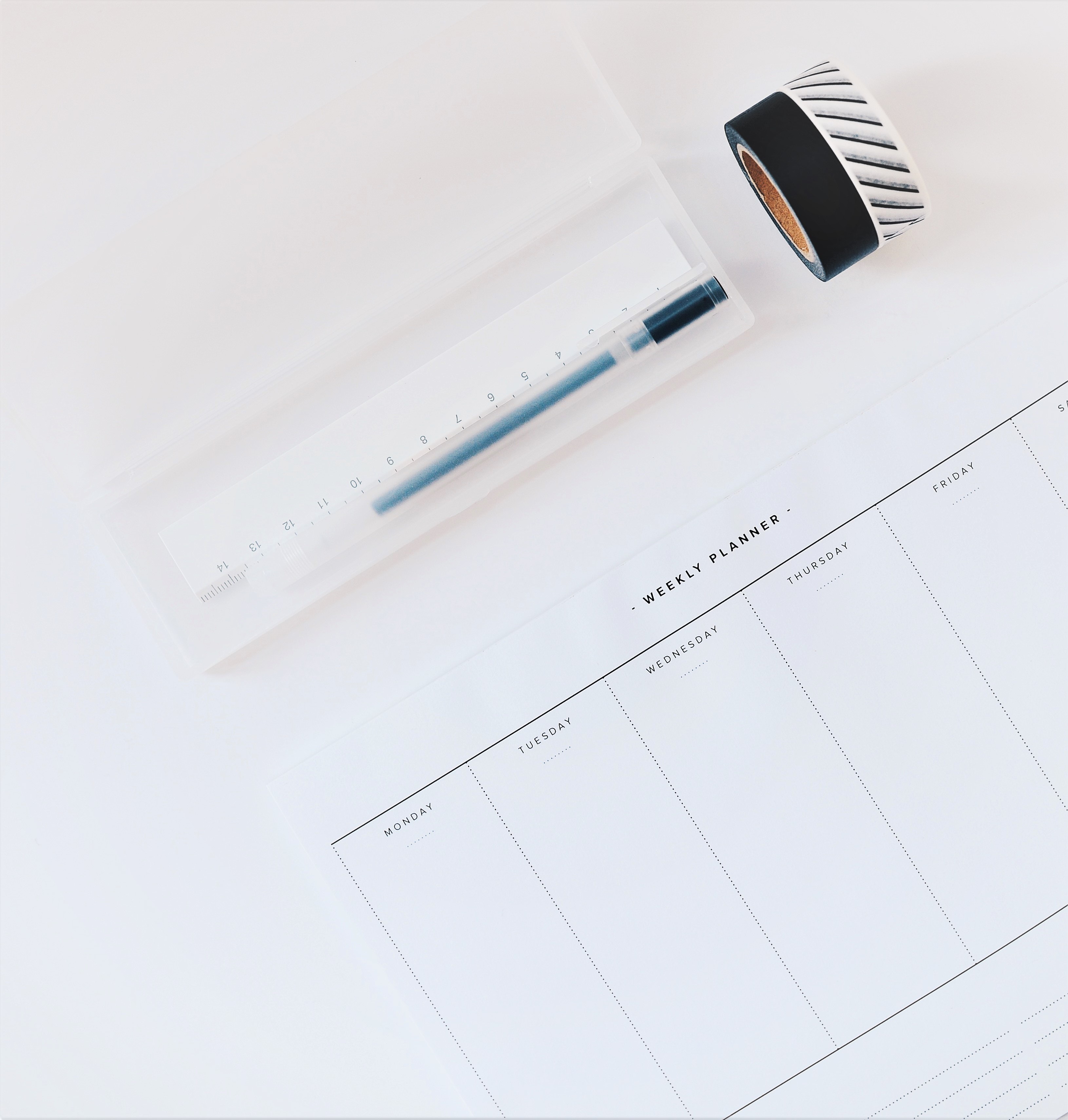 How do you measure a job well done? How do you judge, at the end of a day, if you've been "productive" at your work?
(Of course, being productive isn't always the end goal. Sometimes just being is what's important. But sometimes, we do have to work, and when we do, it can be helpful to think about how we measure our success.)
This came to my mind recently because I'm about to take up a long-neglected project that, to be honest, isn't at the top of my priorities list. It isn't something I'm enthusiastic about. But, frankly, it's something that needs to be finished.
This is one of those situations where I do want the goal, but I don't want the process. But in the grand scheme of things, I am almost done, and my husband reminds me that an undone project can lead to being unsettled – and I definitely don't want to keep being unsettled.
So, as I sat on my sofa, wondering how I could motivate myself not just to finish the project (I'm definitely motivated for it to just be done already), but to do the project so that it will be done, it occurred to me that I need concrete measures for success along the way. Continue Reading