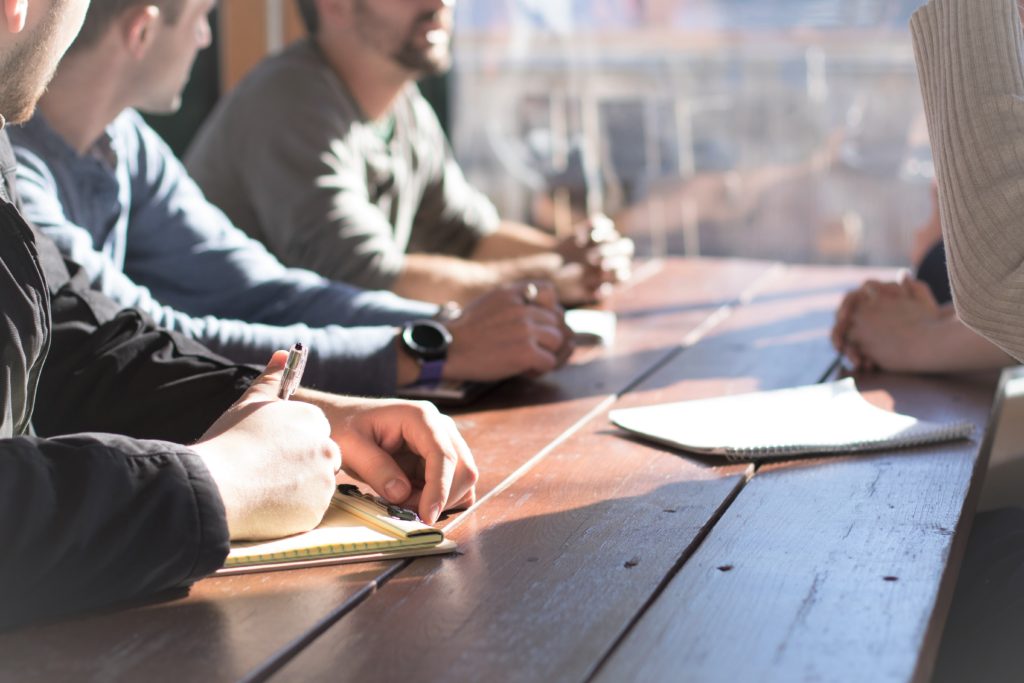 There are two kinds of people in the world: those who lead meetings, and those who dread them.

Maybe that's a stretch, but the truth is that most of us have sat through our fair share of meetings, wondering how we're going to snag another cookie off the refreshment table (if we're lucky) and how soon happy hour is starting (if we're not).

The problem with most meetings is that they aren't productive. They're often waste our time and fail to accomplish anything efficiently.

But having a productive meeting is actually easier than our experience would seem to let on.

Whether it's an office meeting for work, a board meeting of a charity, or a family meeting about future plans and challenges, these simple tips can help you have the most productive meeting possible.

Continue Reading