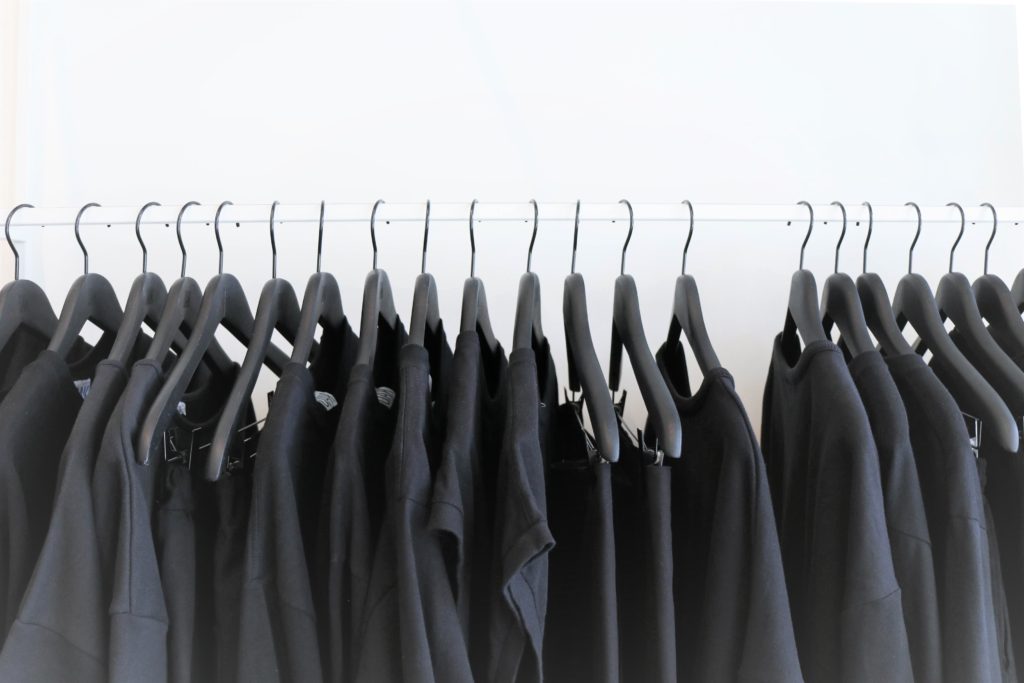 Steve Jobs may be most famous for his creative endeavours in founding and growing Apple, but he's become slightly iconic in the fashion world, too – for wearing the same thing every day.

Each morning, Steve Jobs donned a black mock turtleneck, blue jeans, and new balance sneakers. He didn't change colors based on the seasons or branch out into business suits and trendy ties. His wardrobe was what many people would consider the essence of not creative.
But Jobs knew the importance of saying no:
"People think focus means saying yes to the thing you've got to focus on. But that's not what it means at all. It means saying no to the hundred other good ideas that there are. You have to pick carefully. I'm actually as proud of the things we haven't done as the things I have done. Innovation is saying no to 1,000 things."

The average adult makes 35,000 decisions per day, but our ability to be creative actually diminishes the more decisions we have to make. (That's why so many people do their best work early in the morning, before they've waded through a full day of decisions.)

By wearing the same thing every day, Jobs completely eliminated an entire set of decisions from his life. He said no to choosing what to wear every morning, and all the consequences that follow from it: where to shop, when to shop, price and brand comparison, various laundry choices – all the things that are tied to having a varied closet.

He refused to spend his creative energy on his wardrobe, so that he could spend it on what mattered to him. Jobs put getting dressed on "automate" so he never had to think about it.

Continue Reading