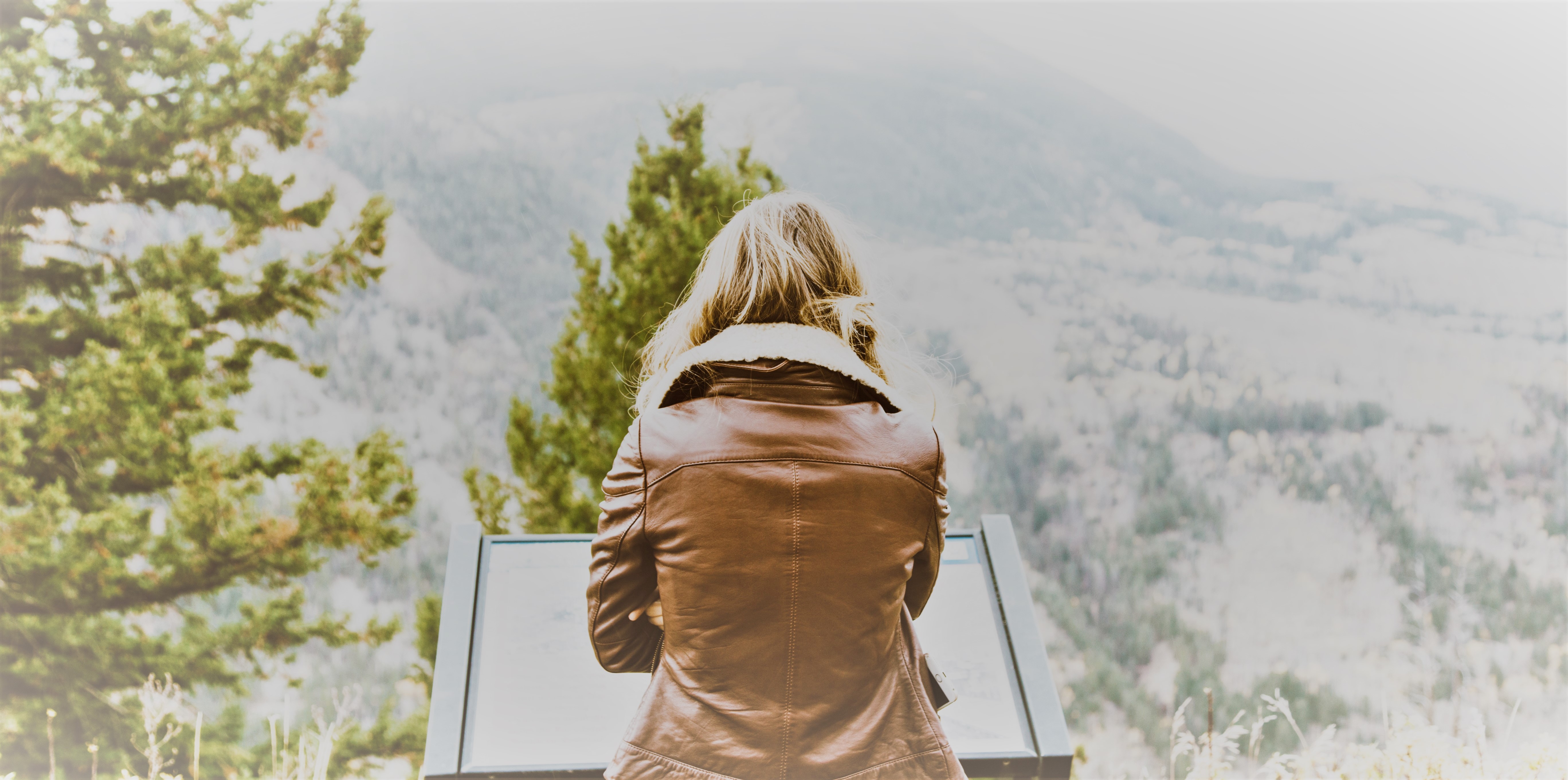 How is Life Consulting different from Life Coaching or Counselling/ Therapy?
While Life Coaching can take many different forms, it is ultimately modeled off of the work of an athletic coach. There is a timeline of some sort where you are brought from point a to point b.
In contrast, Life Consulting doesn't require you to do drills or fill your early mornings with phone calls to check up on you. Instead, it's a place to talk through your ideas and receive thoughtful feedback, helpful suggestions, and insight into how to discern your next step.
You might even discern that you don't feel like now is the right time to make a move at all. Life Consulting offers an opportunity to sort out your ideas wisely – not just to make a change for the sake of it. If you do decide to set goals, we can create a plan to help you meet them. Life Consulting provides encouragement in moving forward — no yelling or whistle-blowing, literally or figuratively!
Another difference in approach is that Life Coaching usually operates on the belief that the client already has all the answers within him or herself. Life Consulting recognizes the truth that while we may know more than we give ourselves credit for, no one has all the answers. Instead, Life Consulting helps the client discover the answers that he or she is seeking.
Generally speaking, counselling or therapy involves analysis of past experiences and behaviors: the focus of Life Consulting is to be realistic about the present and positive about the future. (If it becomes clear that a client might benefit from analysing his or her past, I will happily recommend a professional counselor/ therapist.)
Life Consulting from a Christian perspective is truly unique.
Why "from a Christian perspective"?
A Christian perspective on the world informs the whole of life, from the types of choices we make, to how we go about making them. Christians believe they have been created for something more, something beyond the self. At the same time, Jesus said, "I have come that you may have life, and have it to the full" (John 10:10). Life Consulting from a Christian perspective integrates the call to something more with having life to the full.
The great challenge with "self-help" is that it is both true and false. A Christian perspective realises that each of us can grow and change of our own accord – but not solely through our own strength. We need help: both divine and human help! While no one can make a decision for you, you can draw on the wisdom and insight offered throughout the centuries.
Being Christian helps us to recognise that not all decisions are the same: some choices will harm ourselves and others. Life Consulting offers a space to discern choices that will bring life and goodness to ourselves and those around us. It recognizes that decisions are not made in a vacuum, and that our decisions will be wiser if we seek trustworthy guidance.
Of course, you don't need to be a Christian to seek Life Consulting! If you find yourself recognising the values above, Life Consulting might be a good fit for you.
Is this like spiritual direction or spiritual coaching?
Spiritual direction can have an element of 'obedience' between the director and the directee: that is not the case with Life Consulting. You are always free to take or leave anything that comes up in a consult.
Spiritual coaching tends to operate on the model that the coach has special "divine insight" into your life. The goal of Life Consulting is to help you gain insight into your own life. I'm not a medium – just a fellow human being who has learned a lot about discernment and can help you learn to discern better.
Is Life Consulting confidential?
Absolutely. Just like you expect confidentiality and professionalism from other trusted advisors in your life, like a doctor or lawyer, you can be assured that consults proceed with same degree of confidentiality and professionalism.
How do I know if Clarity Life Consulting is right for me?
If you are unsure about whether Life Consulting can help, get in touch: I can respond to your email situation or we can speak for 30 minutes at no charge and see if it is a good fit.
What can I expect from a Life Consult?
Consults vary widely, depending on a client's situation. We'll talk through what's on your mind and in your heart, the questions you have, and explore ways for you to move forward. Often, I will offer helpful exercises for you to do between sessions: worksheets, prayer prompts, and points for meditation and discernment.
Usually clients leave the first consult with a lot to think about, and need some time to process what they have heard. I will usually provide you with specific, actionable activities to help you continue your discernment. Typically, clients find it helpful to have another consult one or two weeks later, in order to discuss their process. Depending on the situation, consults can continue weekly, bi-weekly, or monthly until a client feels confident proceeding on his or her own. (Sometimes, clients find it helpful just to have a "one-off" consult here and there.)
Still curious about how Life Consulting works? Here are some examples:
Example 1.
Client A has an idea for a project, (a work project, a new business idea, a desire to "get organized" – even an essay or an article to write) but finds herself merely at the brainstorming stage. Everything is still very vague and there are a lot of different ideas floating around in her mind. She would like to move forward, but isn't sure how to make her idea a reality.
In our first consult, we gather all the ideas on paper: since she is a visual learner, I help her to draw a "mind-map" so she can see how they relate. We begin to hone in on the main focus, and put aside ideas that may be good, but ultimately not helpful in this specific project. I offer her a series of questions to take home which will help her clarify her ideas even further.
In our second consult, we take her much clearer project idea, hone it some more, and create a list of steps she can take to turn her project into a reality. In our third and ongoing consults, we work through her list of steps and evaluate the progress of the project. If the situation is appropriate, I visit her home or office to help with some practical progress. Later consults involve continuing check-ins, support with re-direction if needed, and encouragement in continuing her project.
For Client A, Life Consulting offers a space to clarify her ideas, receive honest and insightful feedback, organize her plans, and get ongoing encouragement as she works to create her project.
Example 2.
Client B has some big life decisions to make. He has been considering returning to school for a Master's Degree in order to change careers, but needs to be able to continue to provide for his family.
In our first consult, we spend significant time discussing the "big picture": the "whys" of his decision, and how his various future options might impact his current responsibilities. We clarify his priorities and main purpose, then consider how he might begin to discern his options in light of those priorities and purpose. I offer some practical methods of discernment for the client to do at home (individually and with his family), as well as suggestions for how he might begin to take some initial concrete steps in decision making.
In the second consult, we discuss his ongoing discernment in light of his larger goals, and create a list of actionable steps he can take to narrow down his options and discern each one individually. The third and ongoing consults provide an opportunity for thoughtful guidance and practical advice as the client makes a decision.
For Client B, Life Consulting offers help in clarifying personal priorities, discerning options wisely, and making a good decision in light of his particular circumstances.
Example 3.
Client C is the parent of a family. She loves her spouse and children but is worried about their family life and how separate they seem to be growing. She and her husband have considered the possibility of switching to home education, but are overwhelmed and unsure about where to begin.
Our first session entails an in-depth and thought-provoking discussion about the nature of family life and what that client's unique family culture looks like. She leaves the session with many new ideas and several practical discussion topics to engage her family with, such as, What are their priorities as a family? What is the purpose of education for their children? What do they like and dislike about their current educational options? What kind of family do they want to be remembered as? If they had a family motto, what would it be?
Session two is an opportunity to consider the input of the whole family and how they might start to adjust their family culture in light of their priorities. We begin to discuss how various school options align with their family priorities and create a plan to discern those options, practically.
In the third session, we discuss the family's progress in cultivating their unique family culture. Between sessions, I help the client research in order to "weigh" the various educational options available and rule out those which are not a good fit. Ongoing sessions provide encouragement as the family enjoys more enriching time together and help in making a good choice in education.
For Client C, Life Consulting offers an opportunity to gain insight and clarity about family life, a plan to cultivate a new and more purposeful way of living, and the encouragement to proceed in decision making by being well-equipped with information and methods of discernment.
Why did you decide to start Life Consulting?
Many people have hobbies like biking, painting, or playing a musical instrument. While I like some of those things, I always wondered why I didn't have anything that I "just loved" to do.  People often speak of their "passions" – the answer to the "what would you do if you could do anything?" question.  I began to wonder why I didn't have anything that captured my attention or gave me joy in practising. Over many years, I slowly began to realise that the problem wasn't that I didn't have a "hobby" or a "passion" – it was that I couldn't see what those looked like for me!
I love helping people. I love interviewing people – asking them questions about what they love.  I love people watching, and observing how our personalities can affect our choices, habits, and responses. I love research. I love connecting the dots of ideas. I love reading about how we think, how we make decisions. I love to think! (I didn't know that not everyone spends hours just thinking.) I wish I had a penny for every time someone said to me, "I've never thought of that. That's a great question."
My favourite thing is when a friend wants to talk with me about something going on in their life, and how to proceed — whether it's a new way to organize their house, what school they might send their children to, or if they might pursue a new business or career. I find myself thinking about their situation for days, and very often they will get a long email full of links from me a week later!
After several years of discernment, I decided to launch Clarity because I wanted to use my interests, gifts and background, to help a wider range of people.