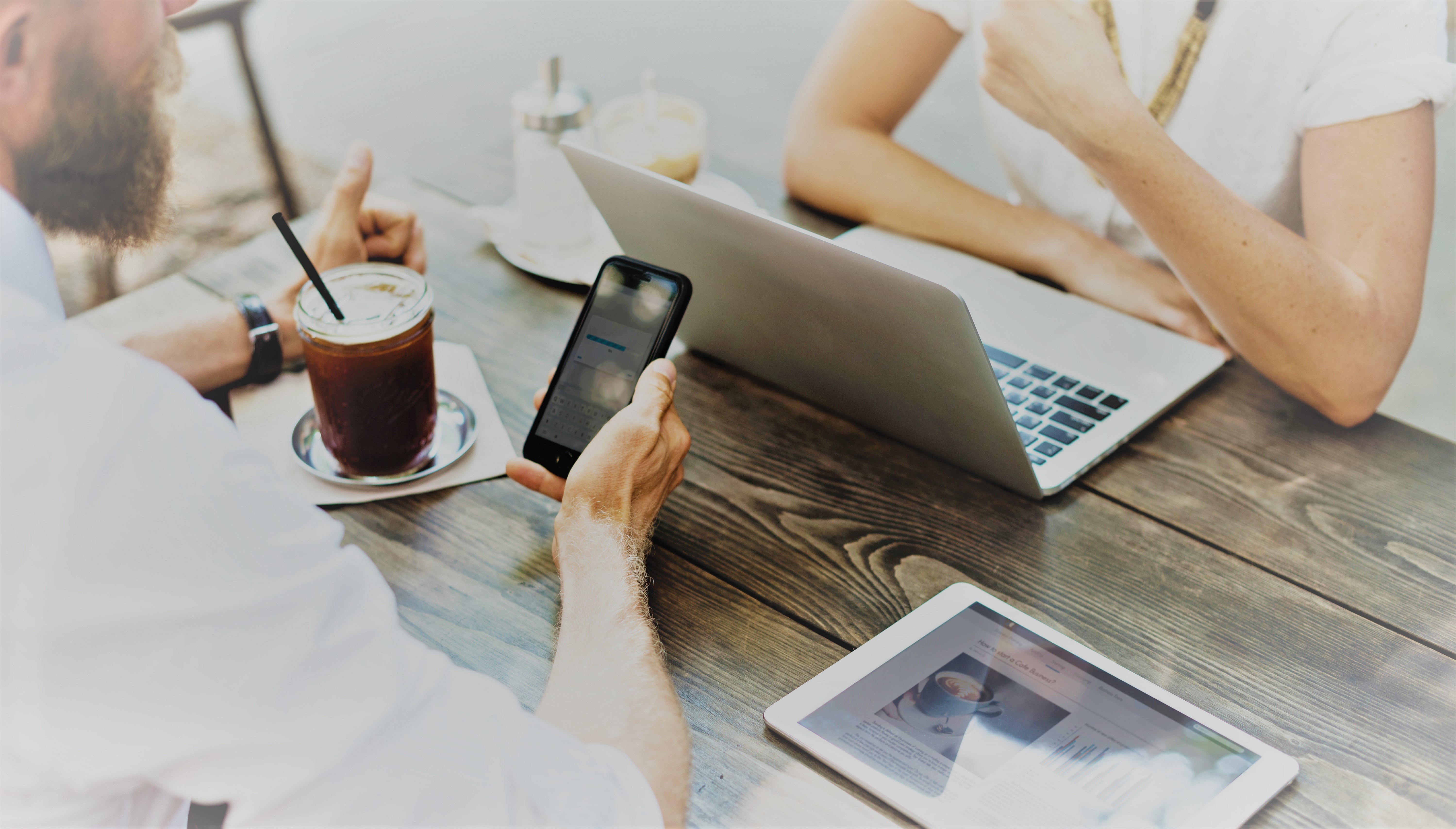 Thanks for inquiring!
Life consults are done in one-hour sessions. They can be done weekly, bi-weekly, or on an individual basis. Most clients find a minimum of 3 sessions to be helpful, in order to have time to sort through issues and strategize plans to move forward.
Each one hour session is £45.00.
A discounted six-session package can be purchased for £250.00.
A discounted ten-session package can be purchased for £425.00.
Sessions usually take place every week or every two weeks, in order to leave plenty of time for discernment, processing, and implementation of new ideas.
Each session or package of sessions must be paid for in full, prior to our working together. Cancellations must be 24 hours in advance, or the full cost of the session will be charged.
We can have a one hour consult over the phone, on Skype, (international clients are welcome!), or in person in SW London. Weather permitting, we can have a "walk and talk" session along the beautiful riverside in Richmond. For more info, see FAQs.
To set up an appointment, or see if life consulting is a good fit for you, send me a message. I look forward to hearing from you.