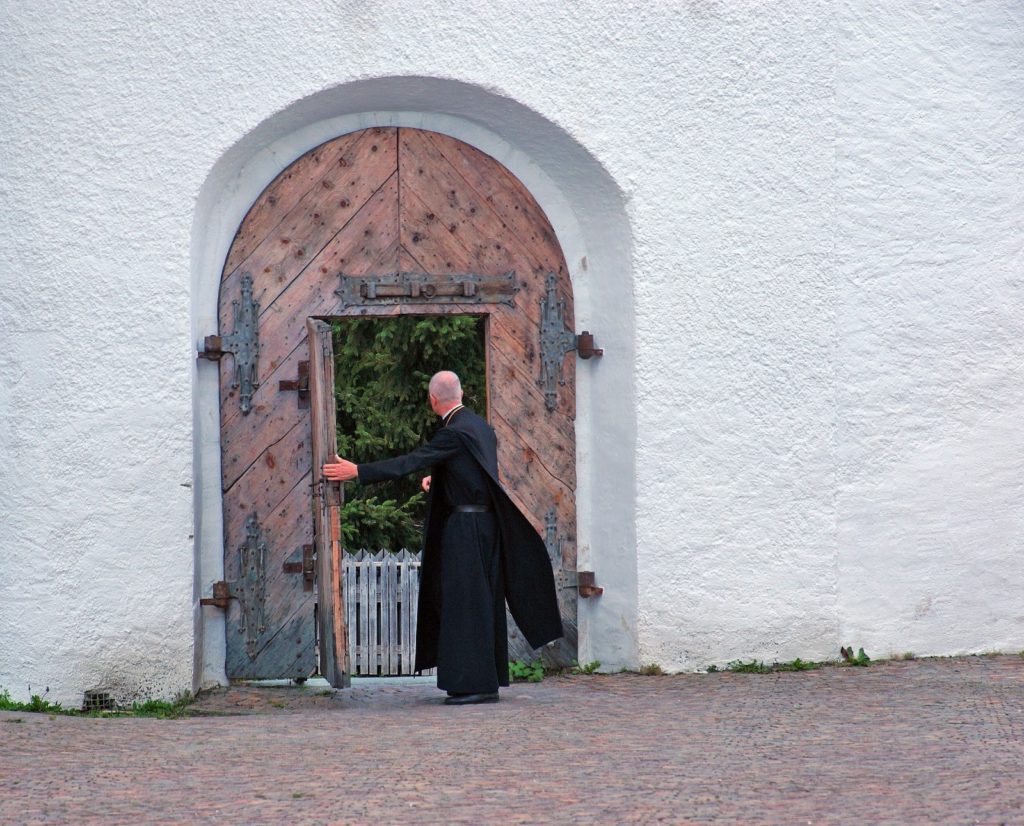 I've always loved monasteries: the silence, the peacefulness, the feeling of being "away" from the world. There's something deeply satisfying about going on retreat to a monastery and being able to leave worries about work, home, studies, or plans of any kind, behind.
Stepping into a "sacred space" offers freedom from the daily stress of life.
When St. Benedict wrote his monastic "Rule" in the 6th century AD, he codified a way of living that would last through the centuries, down to current day. While most of us can't retreat to a monastery on a regular basis, bringing the rhythm of monastic life into my own is something from which I've benefited greatly. It's helped me to focus on clear priorities, reduce stress, and be more peaceful in general.
Here are three ways I've found we can integrate monastic practices into our work lives.