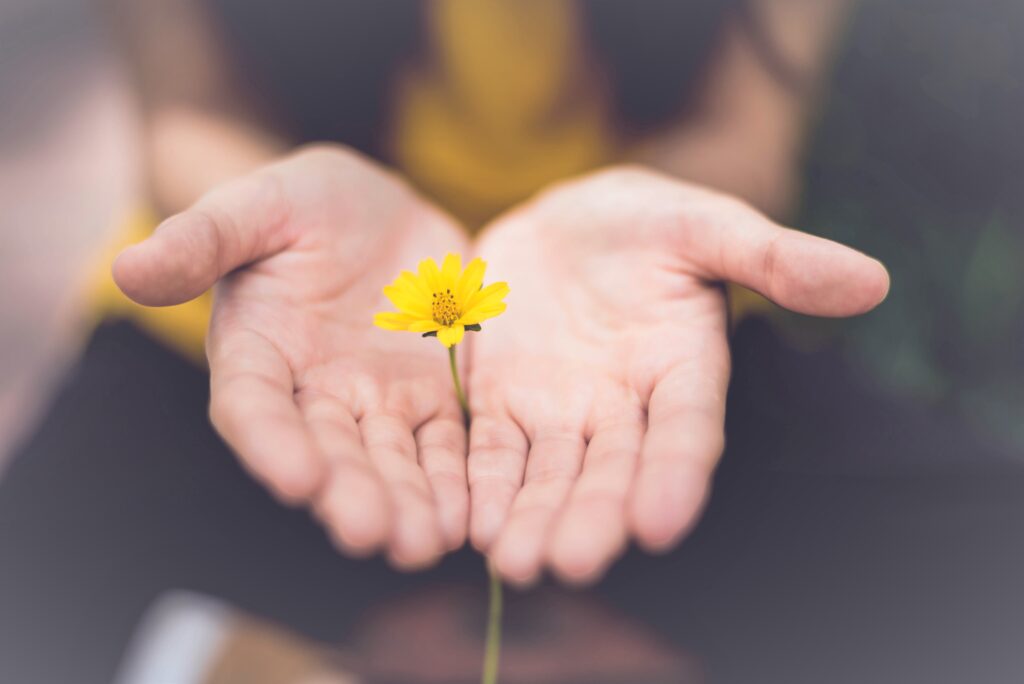 If you're reading this, you're the recipient of someone else's creative gift.
Somebody, somewhere, decided to come up with a written alphabet. Somebody, somewhere, taught me to write it and you to read it. Somebody, somewhere, got really into numbers and came up with a system for language comprised of 1s and 0s and somebody else somewhere else made it pop up on a screen as the written alphabet. While they were designing the tech, someone made them dinner and washed their socks. Someone else constructed the buildings where they worked. All of these people lived in different centuries and on different continents and probably never imagined the full effects of their efforts. They certainly couldn't have known that I would be writing this and you would be reading it.
That is just one tiny sliver of insight into how much we benefit from the gifts of others. Spend a day just trying to think of all the people throughout the centuries and in your own life who worked so that you could be where you are, doing what you're doing, right now. I guarantee you can't help but be overwhelmed with gratitude.
People using their creative gifts is essential to the flourishing of others.
You using your creative gifts is also essential to your flourishing.
Continue Reading