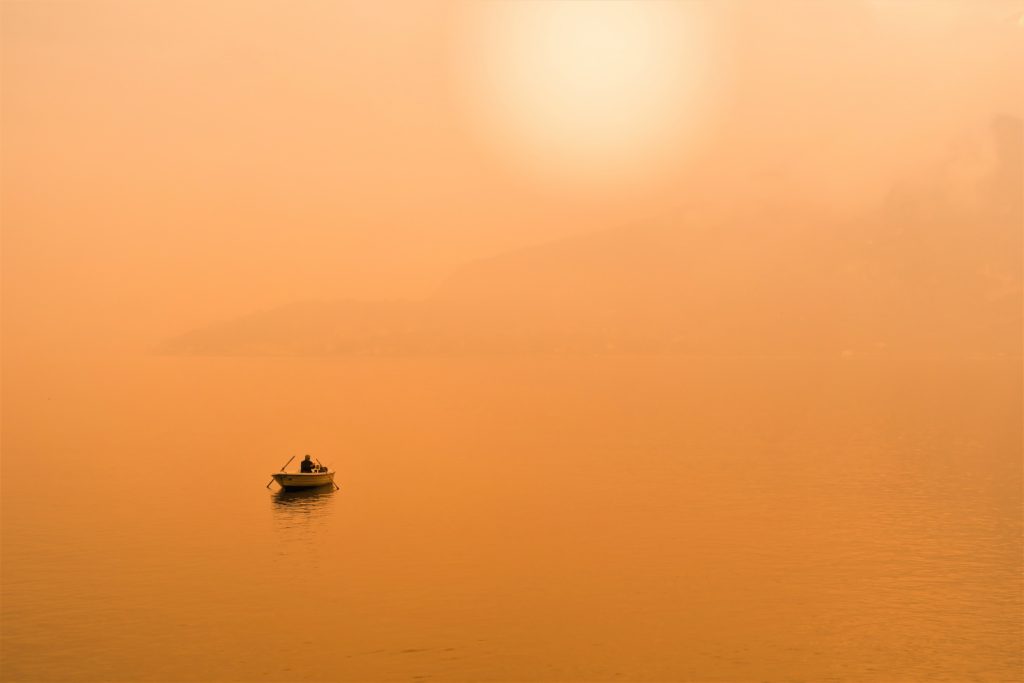 (Learn to Discern, Principle #10)
When was the last time you spent 10 minutes in total silence? No noise, no distractions, no background ambiance: just total, complete silence? This was a question I asked some high school students several years ago (before smart phones were even the norm.) Most of them said that they had never done so in their entire lives.

An entire life lived without ten minutes of silence.

Naturally, I assigned them this task as part of their homework. They had to go somewhere alone, preferably in nature, without electronic gadgets and without other people, to sit in total silence for 10 whole minutes. For those who were open to it, this kind of exercise actually changed their approach to life. They learned the value of contemplation and the benefits of settling their souls into stillness in a world of rush and busyness.

Why does silence hold such power? Why can a mere 10 minutes change us?

Continue Reading