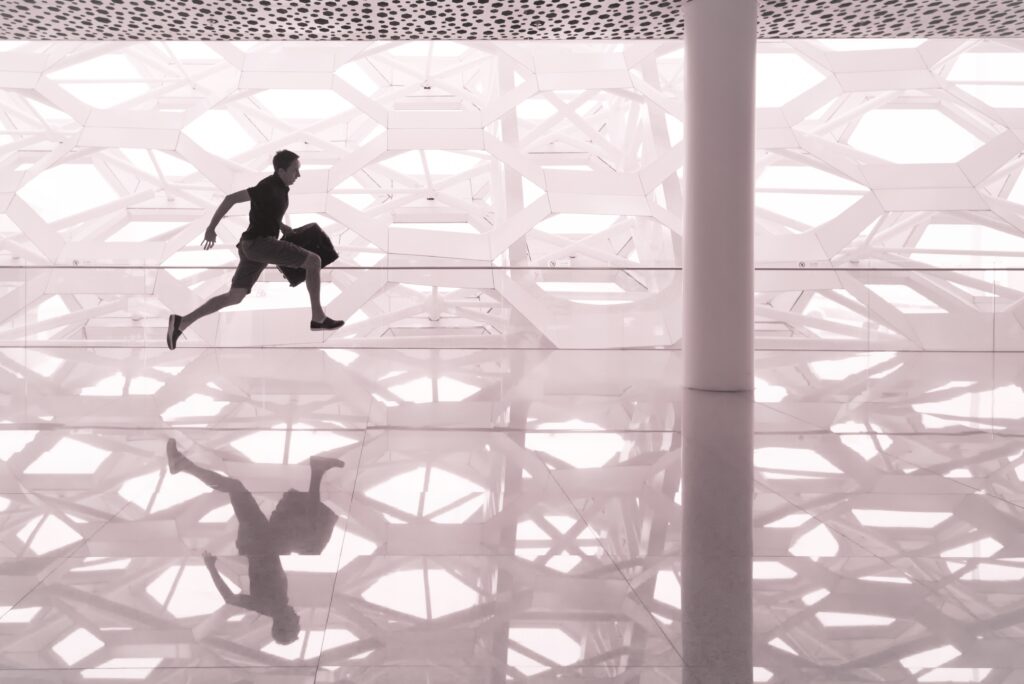 (Learn to Discern, Principle # 16)
Discernment can't really happen when we're in a hurry – at least, not usually – because when we're in a hurry, we aren't poised to listen well. And the practice of discernment is mostly about listening well: to God, and to our own hearts in dialogue with him.
This doesn't mean discernment can't happen quickly. Sometimes, we need to make an important decision and outside circumstances limit the time we have to make it. If we practice discernment as a habit, if we are leading listening lives, then very often we can discern well in a short span of time.
But hurry is different. Hurry is a state of anxiousness and worry; fear is the driver when we're in a hurry. We're afraid we won't make it in time, that there won't be anything left, that someone or something won't work well unless we're the ones to oversee it.
There is no peace in hurry. There is no confidence that things will be ok because God is in control.
Continue Reading