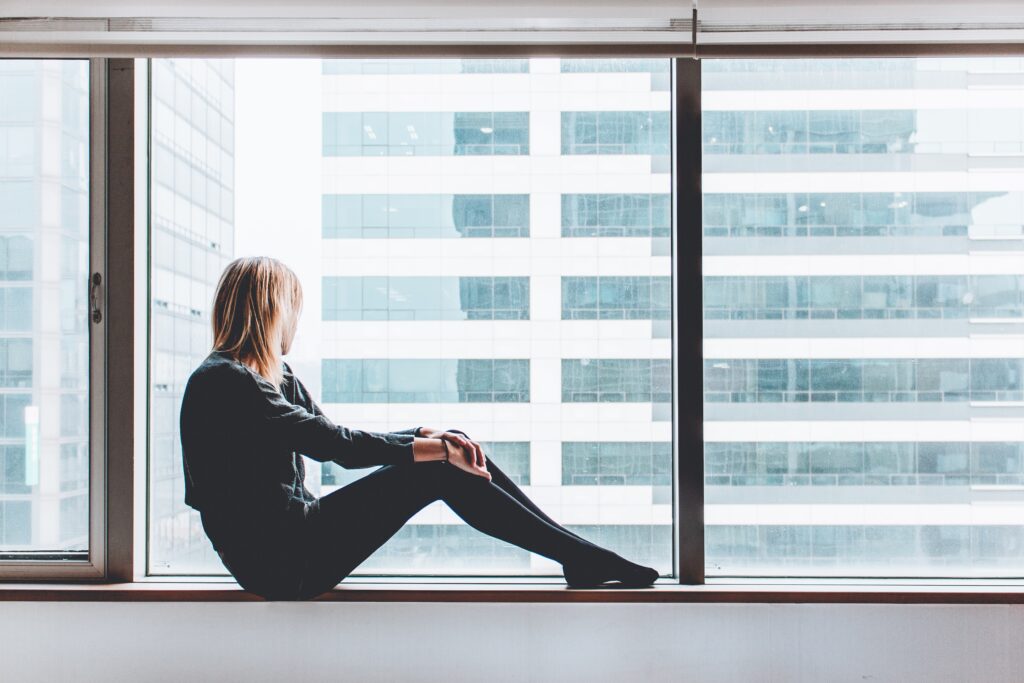 A friend of mine wants to learn to cook. Right now, she doesn't cook at all – she's gotten by just fine without it, but in this new season of her life, she feels like it's time. The problem is really with why she feels like she can't cook. She's totally overwhelmed at where to even begin: what should she learn first? Should she memorize recipes? Learn techniques? Become familiar with common spices?
In addition to being totally overwhelmed with how to begin, my friend is prone to perfectionism. She's highly detail-oriented, too, so the thought of not following a recipe perfectly, of not cutting the carrots into perfectly even segments, of just getting things wrong, is holding her back.
I can sympathize! Perfectionism can be paralyzing. In my ongoing quest to let go of my own perfectionism, I've learned to let myself be a beginner, to improve slowly by just doing things frequently, and to allow myself to be bad at things without ultimately sacrificing excellence.
But there's another thing I've been learning lately: any outer change I want has to be tied to an inner change as well.
Continue Reading