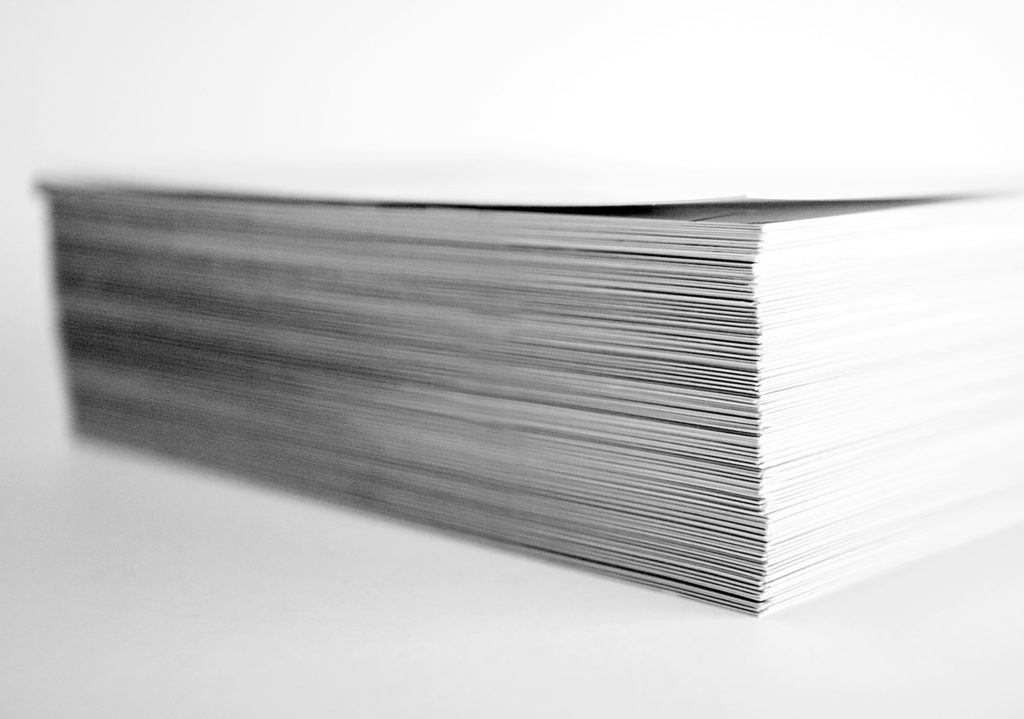 If you struggle to do everything perfectly, if you labour over the last tiny detail of every little thing, if you are afraid to ever show your work to anyone before it has reached complete perfection, you might be a perfectionist.
There's good news for you, though: help is available. Once you realize that you can still pursue excellence without being a perfectionist, and you give yourself permission to embrace the imperfection that comes with making progress, you can take your next step on the path to recovery: increase production, on a deadline.
Perfectionism is a burden, but it's also a privilege. If you have an entire essay to write in the next 8 hours, labouring over comma placement in one sentence becomes a privilege you no longer have. If your manager expects 10 reports on his desk by Monday morning, you don't have the luxury of hours spent formatting margins within 1/8 inch.
Continue Reading