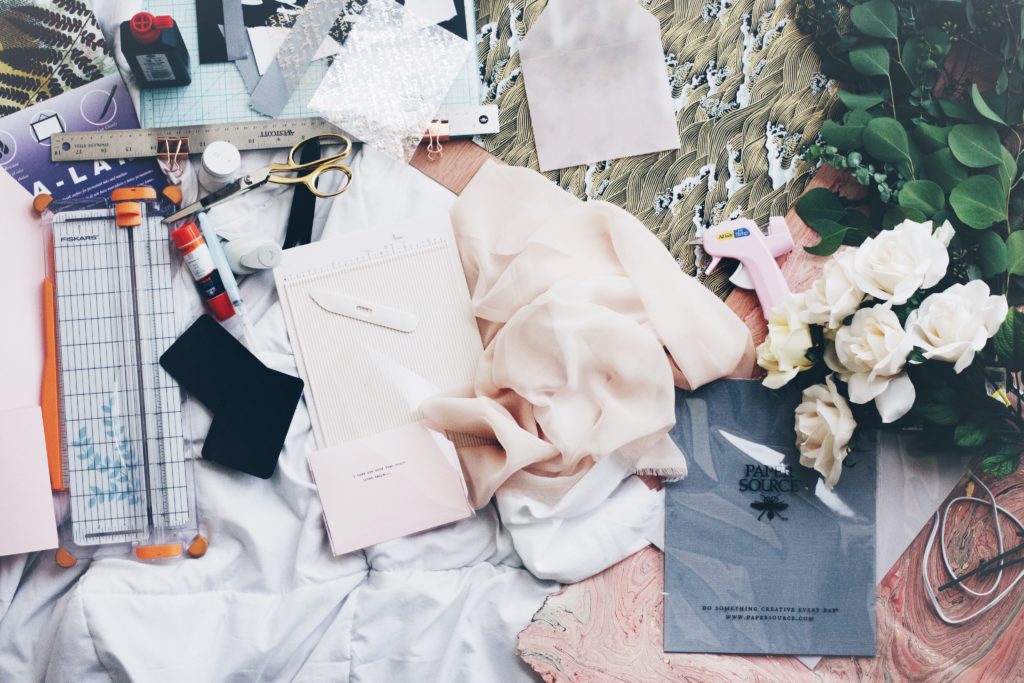 (Reader Question)
I recently had a reader write in with this question:
I can have a peace of mind at home, I pray a lot, I even have a prayer desk beside my bed, but my bedroom is a total mess. Is this normal? I am trying to fix it … Can you give me any tips or advice? 
Here was my response:
If you've found a way to manage most of your spaces, but you've got one room that is always a mess, you've got to figure out why it is, despite your attempts to fix it.
Here are 7 common reasons that might help you figure out why your room is always a mess, no matter how hard you try to keep it clean.
Continue Reading