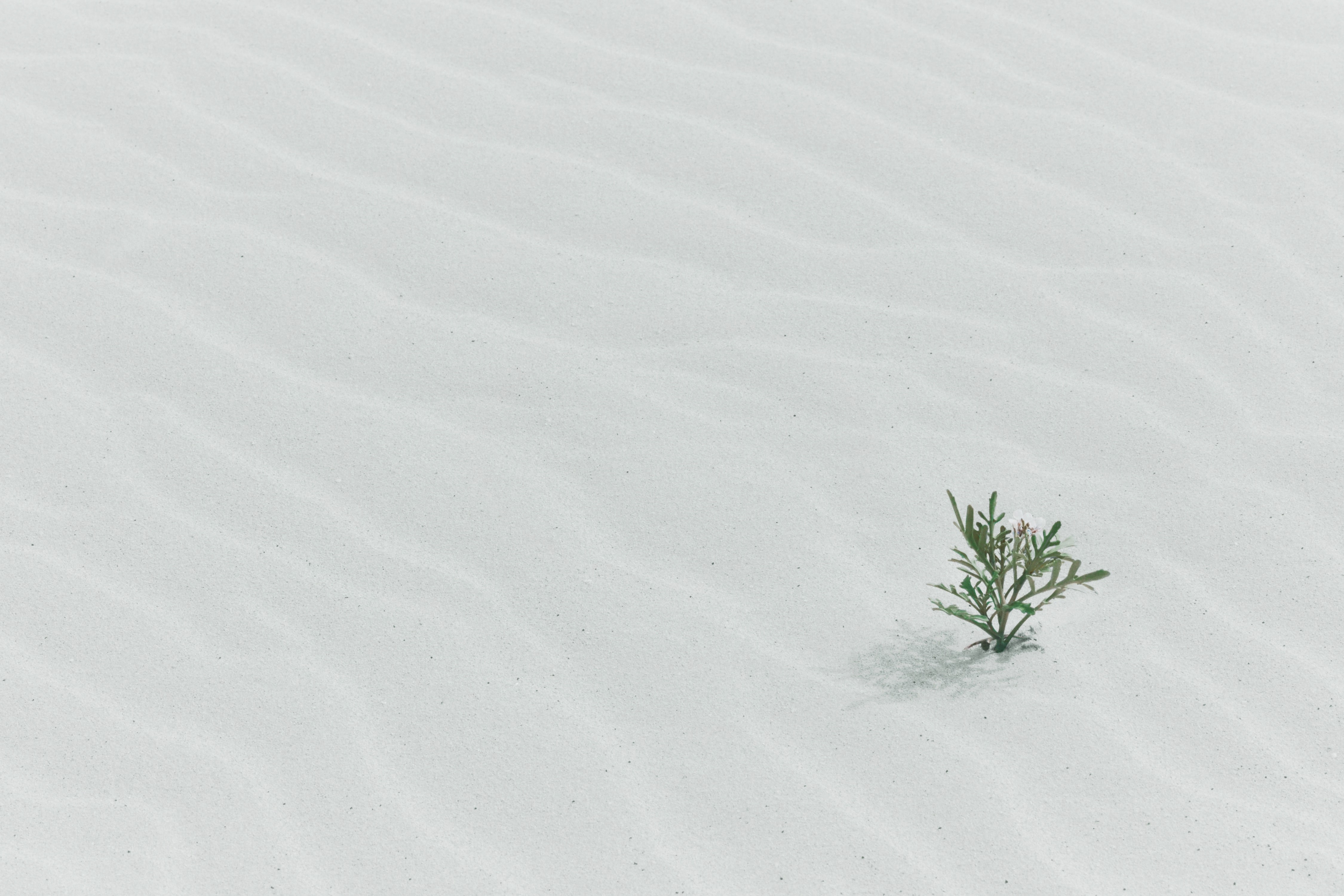 I had surprising conversation with a friend recently. She asked me about life consulting, and I was telling her how I might advise a mother who is overwhelmed with family duties but wanting to pursue a hobby to get some help with things she didn't love (laundry, cooking, etc.) in order to have a bit more time for what she did love – (painting, music, etc.).
My friend, a mother of grown children, burst out: "but that's not character building!"
I quickly replied that leaving her family and running away to Argentina was not character building, but devoting 5 fewer hours a week to a household chore could hardly be seen as a life of vice. After some thought, she agreed.
This conversation left me thinking. As Christians, we are raised to believe (rightly) in the importance of character. We are taught to practice virtue – including the virtue of perseverance in tasks we may not like. Self-sacrifice and self-control form the basis of a life of service.
But sometimes it seems like Christians feel that they always ought to choose the more difficult task, because "building character" is so important. So is there no room for doing what comes easily to us?
How do we walk the line between doing what is easy because we love it and/or it comes naturally to us, and doing what is difficult because it builds our character? Continue Reading