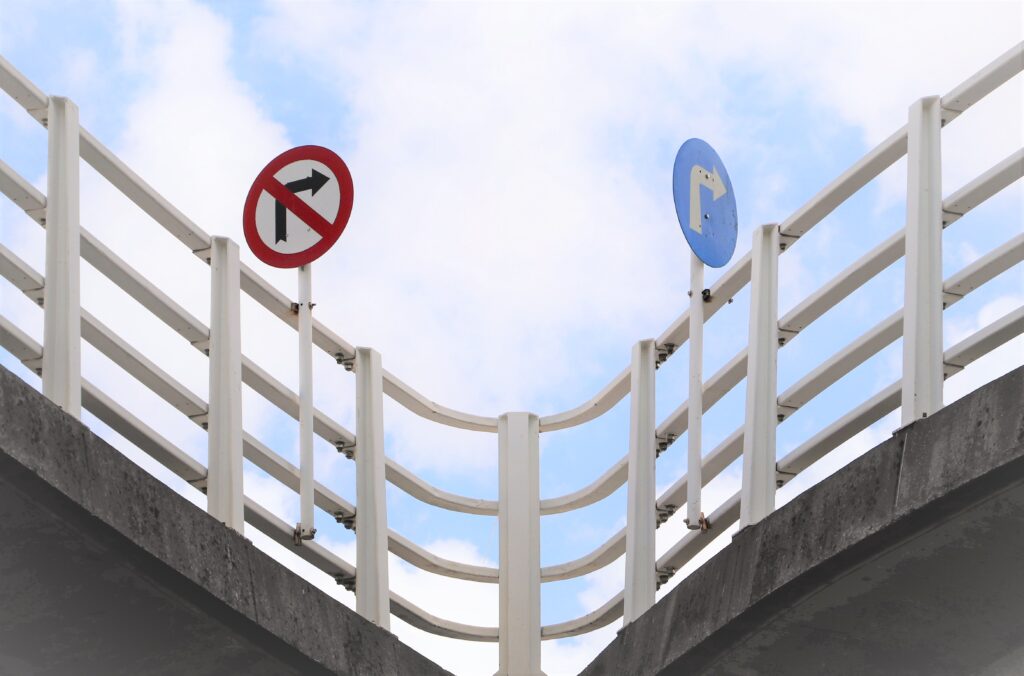 Do you ever find yourself making the same mistakes over and over? Or getting stressed about the same sorts of things, time and again? It's hard to learn what we want to change if we aren't in the habit of reflecting on our lives – but even if we are, we need to have the courage and clarity to get rid of bad habits.
Just getting rid of a bad habit out of the blue, on our own, isn't easy: but it certainly can be easier if we take practical steps to remove some of the factors around why we keep making the same mistakes. (And by "mistakes" I don't only mean morally bad decisions, but also behaviors that leave us feeling exhausted, stressed, or unhappy because they don't serve the major priorities we've set for our lives.)
Here are 5 practical steps to help you get rid of bad habits, with clear examples of how to follow them easily.
Continue Reading