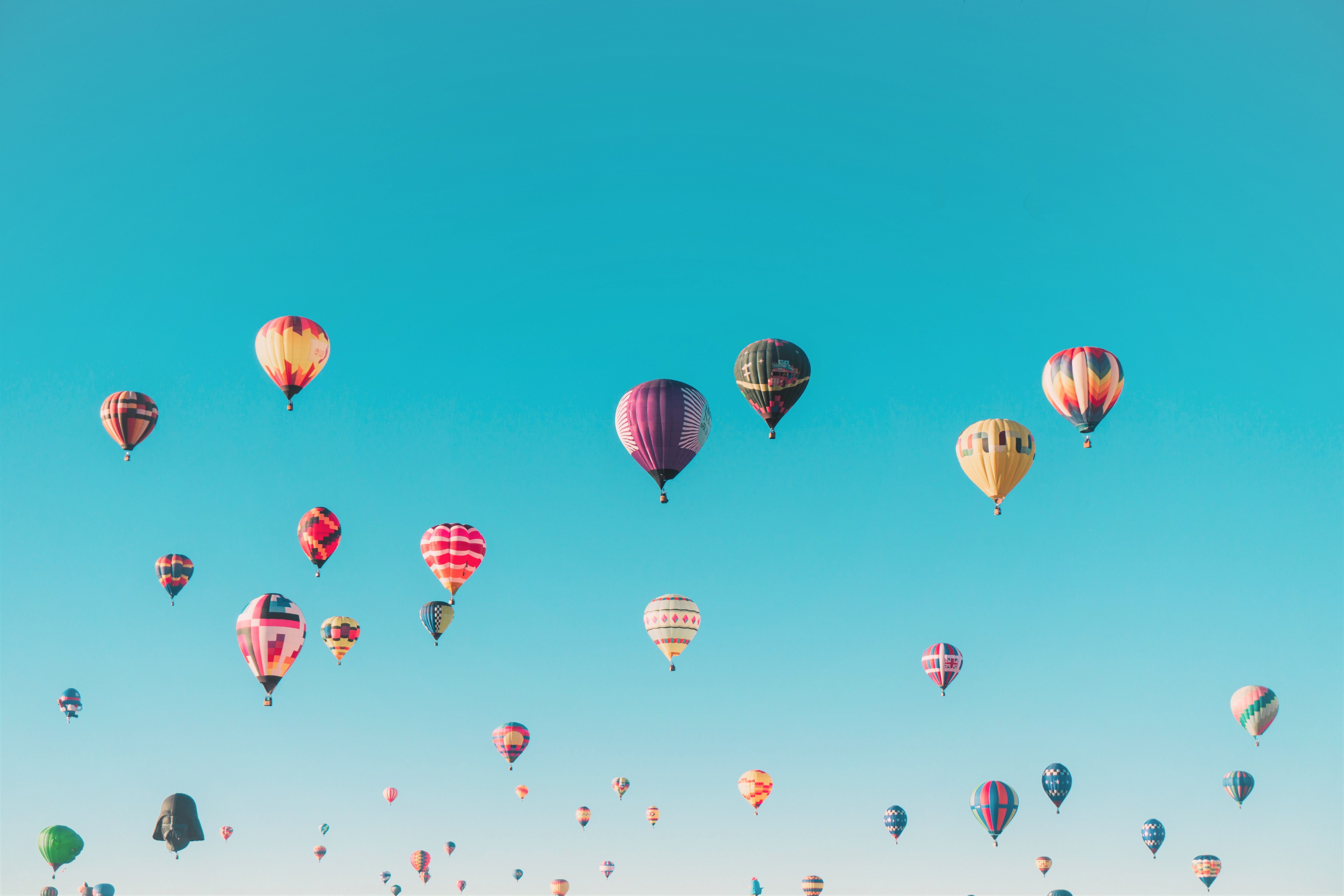 Do you struggle with the "shoulds"?
The "shoulds" is a condition that I've noticed in my own life, and in the lives of those who struggle with perfectionism – although it can affect others, too!
Someone with the "shoulds":
"should" try harder. Try harder at being a better person. Try harder at not being so lazy. Try harder at doing whatever thing is the thing to be doing – growing houseplants, becoming a minimalist, buying eco-friendly clothing.
 "should" work more. Lean in. Hustle. Have a side-gig.
"should" seize the day more. You Only Live Once, so they should climb the mountain, see the sunrise, eat crickets.
"Shoulds" are burdensome. They lead to constant guilt about all the things we aren't doing, and to none of the joy about the things we are.
Someone with the "shoulds" basically just feels bad about existing most of the time. Continue Reading