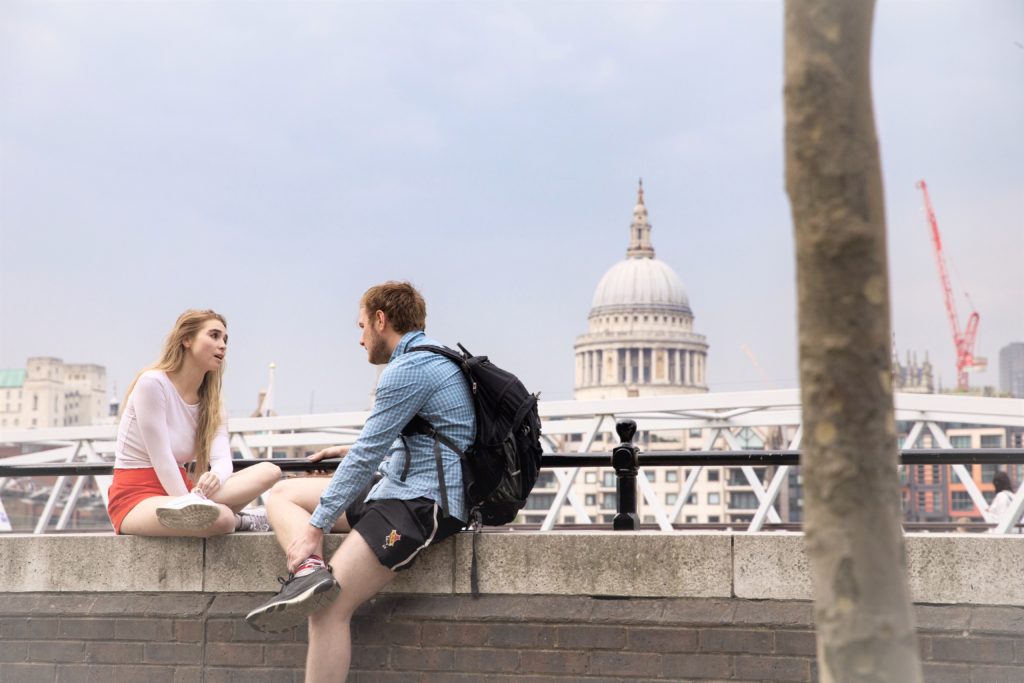 When is the last time you felt listened to? Truly heard – confident that the other person wanted to understand what you were trying to communicate?

Good communication takes time and skill: not just on the part of the talker, to express themselves clearly. It also depends upon the hearer, who can listen well or poorly.

Sometimes, we communicate to convey information, while other times we communicate to build up a relationship, to reveal an aspect of ourselves to another person.

Good listening, unlike speech, isn't a skill that is really taught in schools or even in the home. Parents want children to listen, but that often just means "obey." In adult life, listening isn't often related to obedience, though. Adult relationships (and relationships with our children) require us to be truly present to another person: a difficult thing in our culture of constant technological distraction and perpetual multi-tasking.

So how do you know if someone has the skill set of listening? How do you know if you're a good listener? Here are 7 signs to look for.

Continue Reading