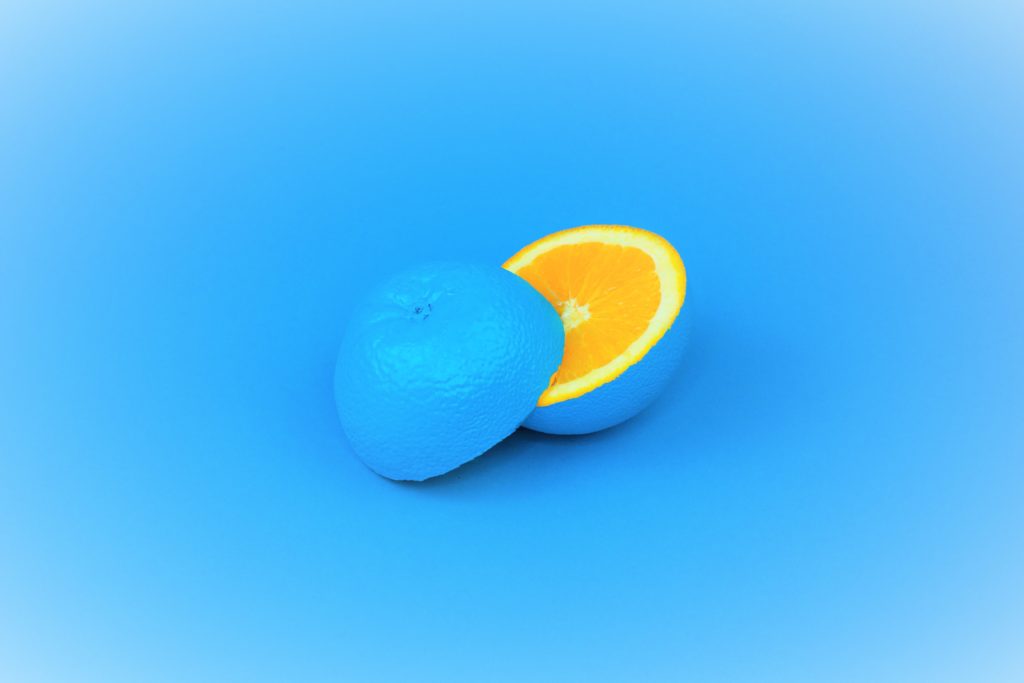 (Learn to Discern, Principle #11)
An American friend of mine once found herself engaged in a conversation about family pastimes in Italian. "My mother gardens," said one girl; "my sister paints," offered another. "My father makes fruit preserves!" my friend joined in, enthusiastically. "Peach, strawberry, all different kinds," she continued, slightly oblivious to the growing silence around the table. "The whole family helps, every summer!"

Finally, one of the older women at the table quietly asked her to clarify. "Fruit preserves!" My friend said again, in Italian. Noticing the shocked look on everyone's faces, she stepped into the kitchen to get a jar of jam. Holding it up, she repeated triumphantly, "fruit preserves! See?"

The Italians then very kindly explained that "preservativi" in Italian does not mean "preserves." It means "condoms."

Talk about a learning experience.

Speaking the language through trial and error led my friend to discover "false friends": words that sound similar in two languages but in fact mean very different things.

"False friends" are dangerous when learning languages, but they show up when we are learning to discern, too. They masquerade as something helpful, so we use them eagerly. Unknown to us, though, they are leading us away from our true purpose.

Fear is a false friend.

Continue Reading