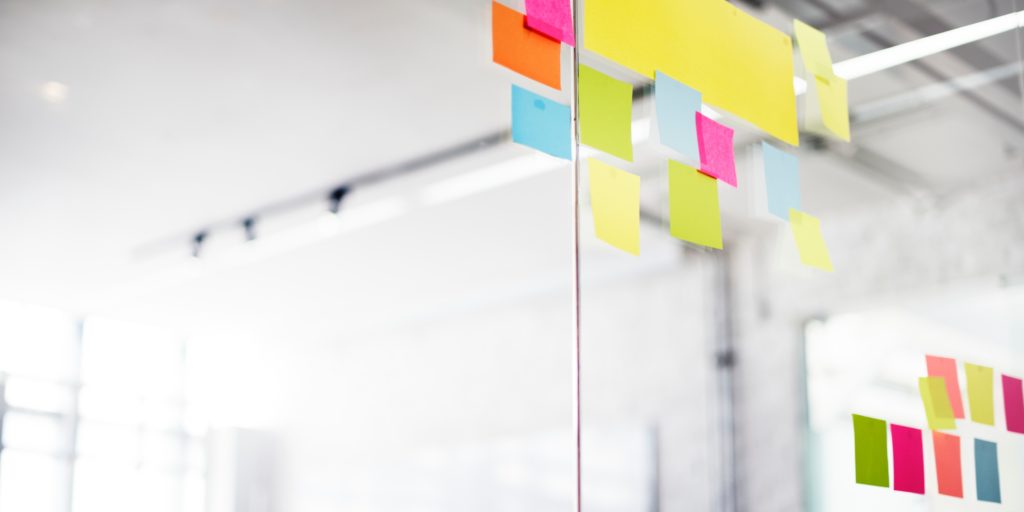 Have you ever thought about the difference between creativity and productivity? Or struggled with how to be both? It seems to be a theme that is popping up a lot – perhaps because January is simultaneously a season for nature being at rest, in preparation for the creative burst of spring, while the modern world is trying to be as productive as possible, implementing new habits, losing weight, and finally doing the things they had been procrastinating through Christmas.

On the one hand, pursuing creative work is a worthy goal. On the other hand, it's hard to look at a day that looks like January — where not much happens with that lengthy to-do list — and say, well, at least I was creative, even though I have nothing to show for it.

Where is the balance? Every great writer seems to offer the same advice about creative work: it's still work. You can't just wait for a muse to strike you, you have to sit down at the keyboard every day. But is creativity the same as productivity?

Continue Reading