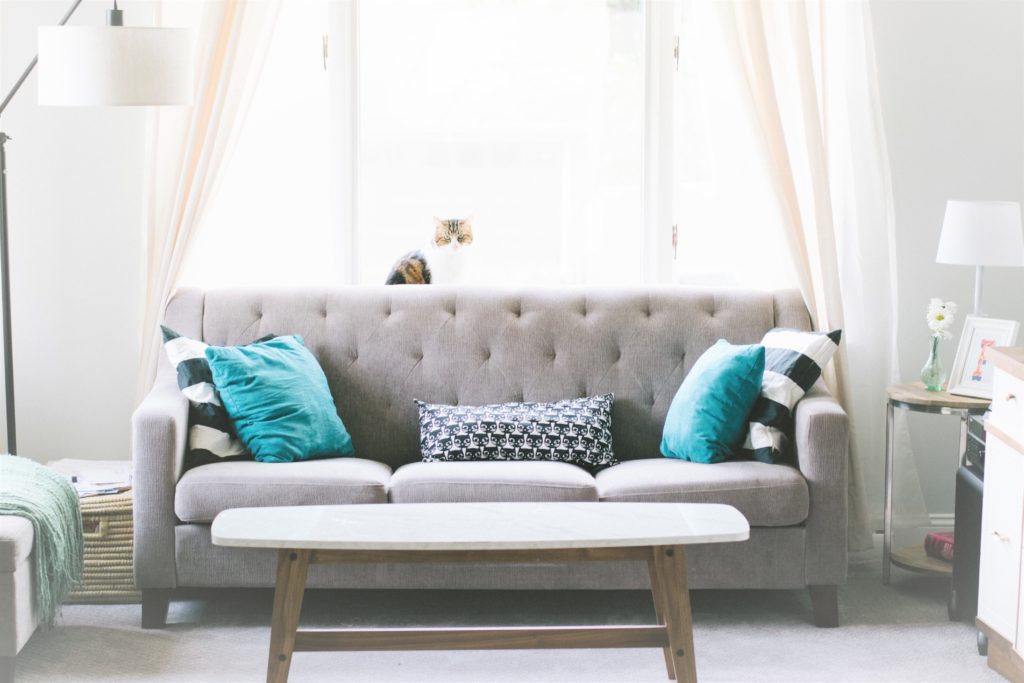 Have you ever felt dissatisfied with a space in your home, but aren't quite sure why? You'd like to re-do it, but don't know where to begin, because it isn't clear exactly what's wrong: is it the layout? The wall colors? The decorations? Whatever it is, it just isn't working for you.

Before spending a load of money experimenting with throw pillows and new art, let alone expensive furniture or wall removal, there's one essential design question to ask yourself.

What is the purpose of this space?

If you don't know what you want the space to do for you, it's hard to know how to make it work.

Continue Reading