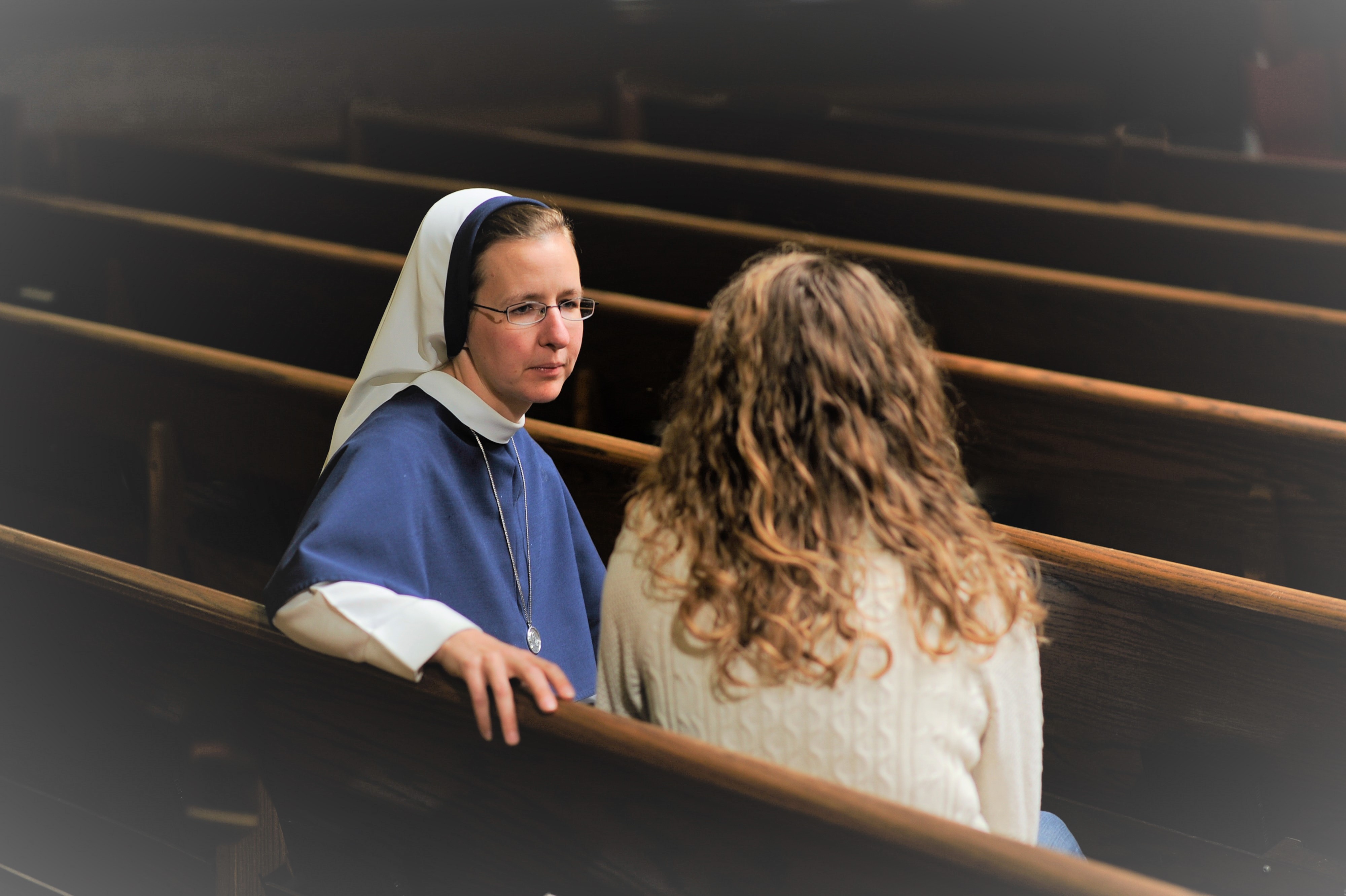 (Learn to Discern, Principle #9)
Have you ever found yourself looking for help with difficult decision, only to leave the conversation feeling like the other person's ideas just didn't fit?  Or worse, have you ever followed a piece of advice, only to realise later that it was terrible advice for you, even if the person giving it meant well? Maybe you've received good advice, but were in a place where you just weren't ready to hear it?
It seems like there are very few occasions in life that are helped by direct advice: either it doesn't really work for our unique situation, or we need to move forward on our own in order to discover our own best path.
Of course, sometimes in the process of discernment, we can get stuck in our own heads, trapped in a circle of thoughts that don't seem to lead anywhere. Our position as an 'insider' to our own situation can make us unable to see outside things. Sometimes we can even miss things that are glaringly obvious! Continue Reading