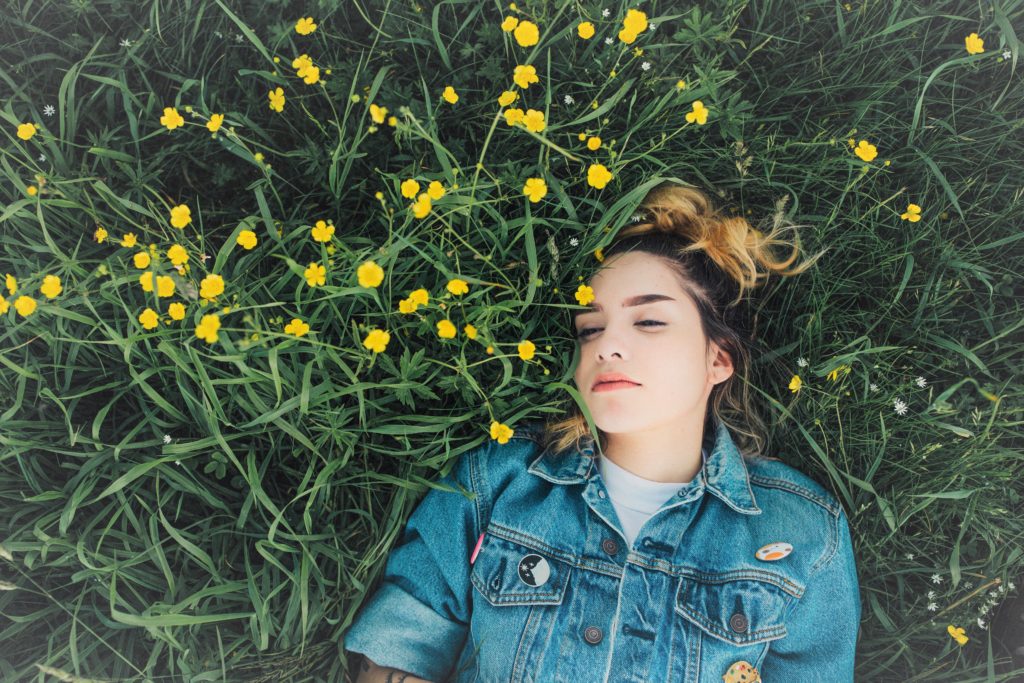 Do you know anyone who isn't tired? I can't think of one person I know who is really happy with the amount of sleep they get. And yet, most of us find it really difficult to prioritize sleep.

The benefits of sleep are too important to ignore: it's an opportunity for our brains and bodies to rest, heal, and actually regenerate. Sleep deprivation comes at the cost of memory and other neurological impairment, difficulty with emotional regulation, and physical decline. Without enough sleep, we have trouble making good decisions and even completing basic tasks.

Yet how many of us secretly relegate sleep to the "waste of time" category? We have so much to do, we can't be bothered to just stop and sleep.

We've read all about sleep hygiene: turn off screens at least an hour before bed; don't use your bed for other activities; establish a going-to-bed routine that you follow every night. Maybe we even try to do some of those things. But most of us don't get enough sleep and end up relying on some combination of caffeine and willpower to get us through the day.

Enter: the nap.

Continue Reading