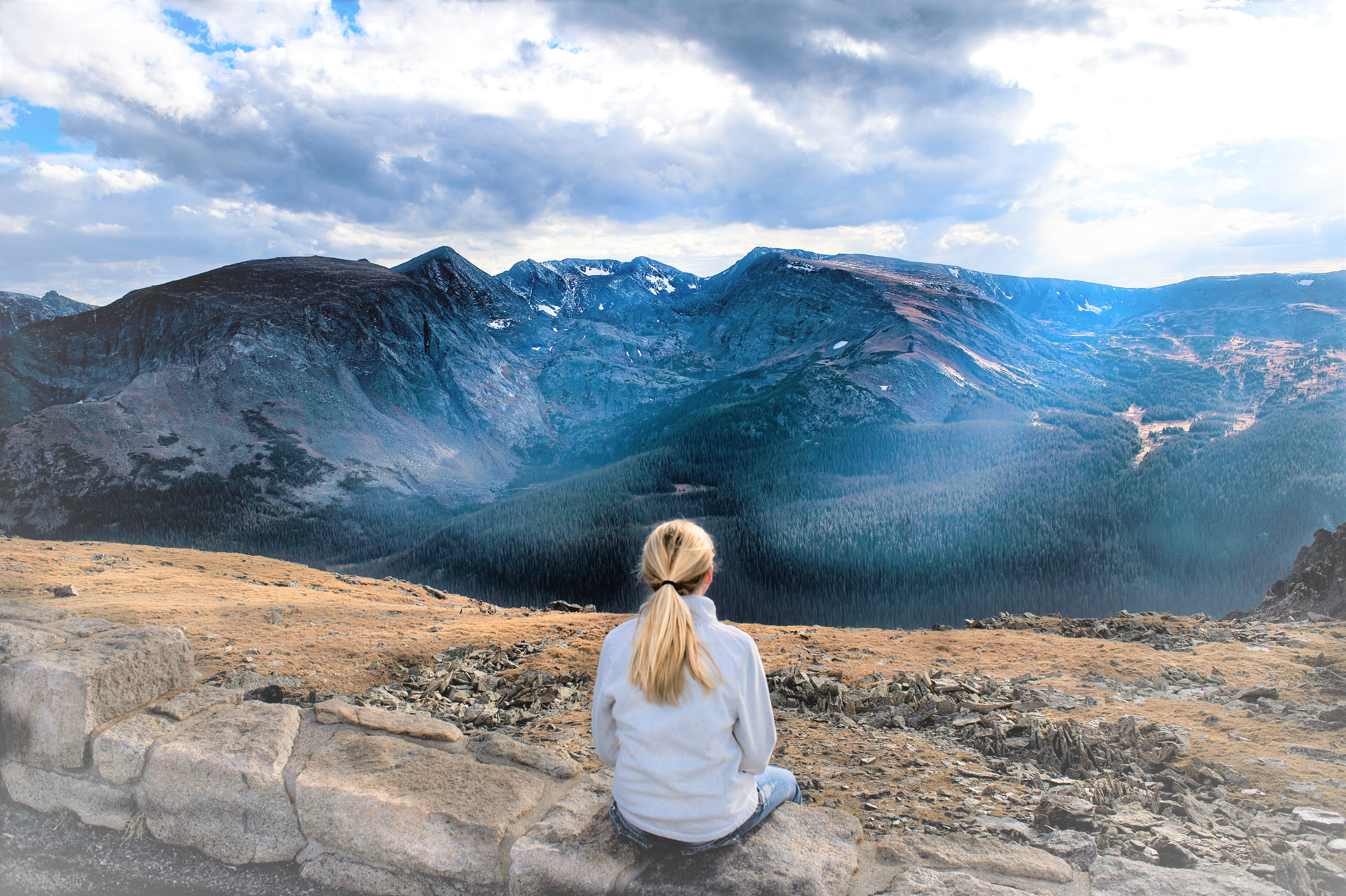 Do you enjoy going to museums, being immersed in a work of art? Or a symphony, where you are plunged into the music? Are you content to just be in nature, surrounded by beauty? Or, do you start to feel bored after a roomful of paintings? A bit anxious by the third movement of the piece? Ready to have phone signal only an hour into the hike?
I know I struggle to pay attention to these offerings of beauty in the world: and I've noticed that the more I've been on email, phone, social media or tech, the harder it is for me to be present to the world around me.
Art, nature, beauty – these things require a contemplative stance: our interior posture has to shift from activity to receptivity, from doing to being. We have to choose reflection over analysis, sitting-with rather than taking-on.
It doesn't come easily for most of us. Continue Reading