("Why am I Always So Tired?" – How Discerning the Cost of Anything is Essential to Living Well, Part III)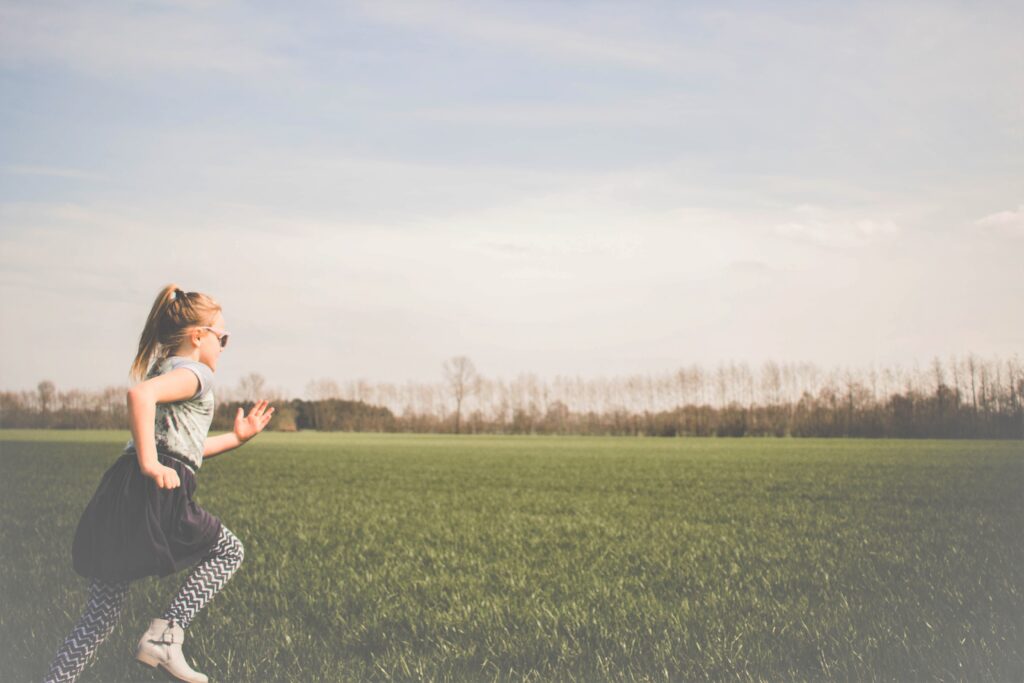 This is Part III of a series looking at how discerning the non-monetary cost of things in our lives can help us figure out why we're so tired – and how we can live better. Read Parts I and II.
Most of us think about the cost of a thing is how much money we have to spend on it. But really, it's how much life we have to spend on it. Life cost can be considered, practically, in terms of time, energy, and emotional expenditure.
Energy is a life-cost closely related to time, but rarely considered on its own terms. We might know that a task will cost us 2 hours to complete – but have you ever noticed that the very same task can cost 2 hours one day and 45 minutes the next? That's because how much time something costs can depend on how much energy we have to spend. (This isn't true of all activities, of course: a 3 hour train ride is a 3 hour train ride, no matter how tired we are.)
Unlike time, energy is not a fixed asset. Some activities drain us, while others seem to leave us with more energy than when we started. If we're paying attention, we'll know ourselves well enough to be able to judge our daily energy gains and losses.
Continue Reading