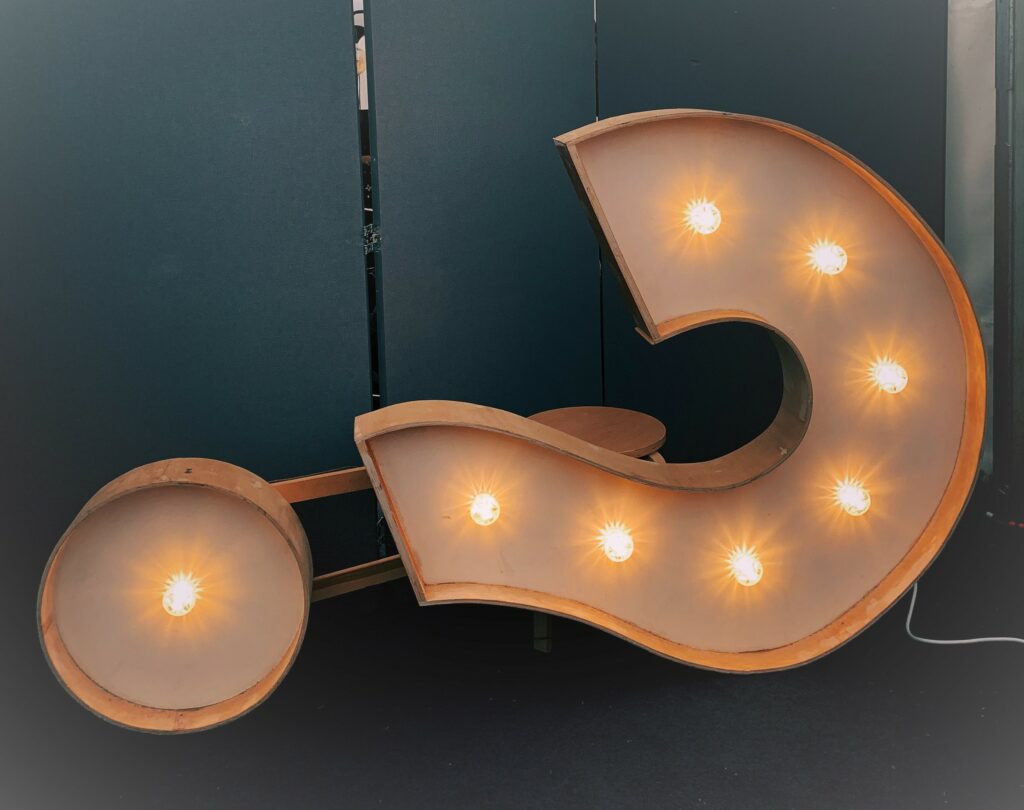 Several years ago, I found myself sitting in a coffee shop with a friend, discussing the paths our lives were taking, and whether we should follow or change them. "I just don't know what God wants for me," I lamented.
"Maybe," he offered, "God is asking you what you want."
What did I want? In that moment, I couldn't answer the question. Sometimes it's hard to know our own desires.
Continue Reading