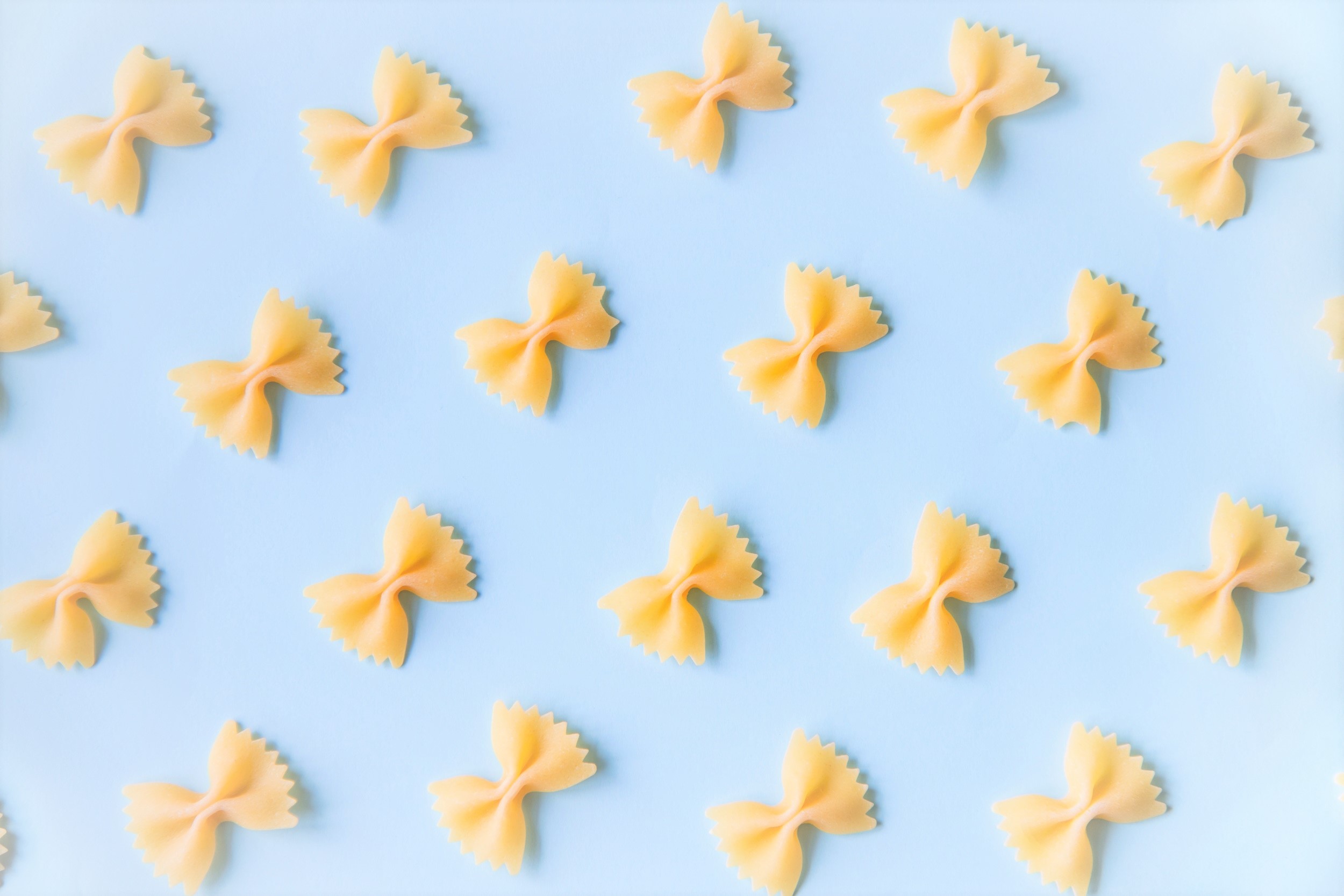 If you are not a perfectionist, this post may not make much sense. (As ever, it's important to know where you are to know where you need to aim. If you don't suffer with perfectionism, the advice below probably doesn't apply to you.)
As a Christian, I've really struggled with sorting out my perfectionism. Doesn't the scripture exhort us to "be perfect as your heavenly Father is perfect"? If I want things to be perfect, isn't that a good thing?
Turns out, perfection isn't that simple. God's perfection and my perfection are different things. Continue Reading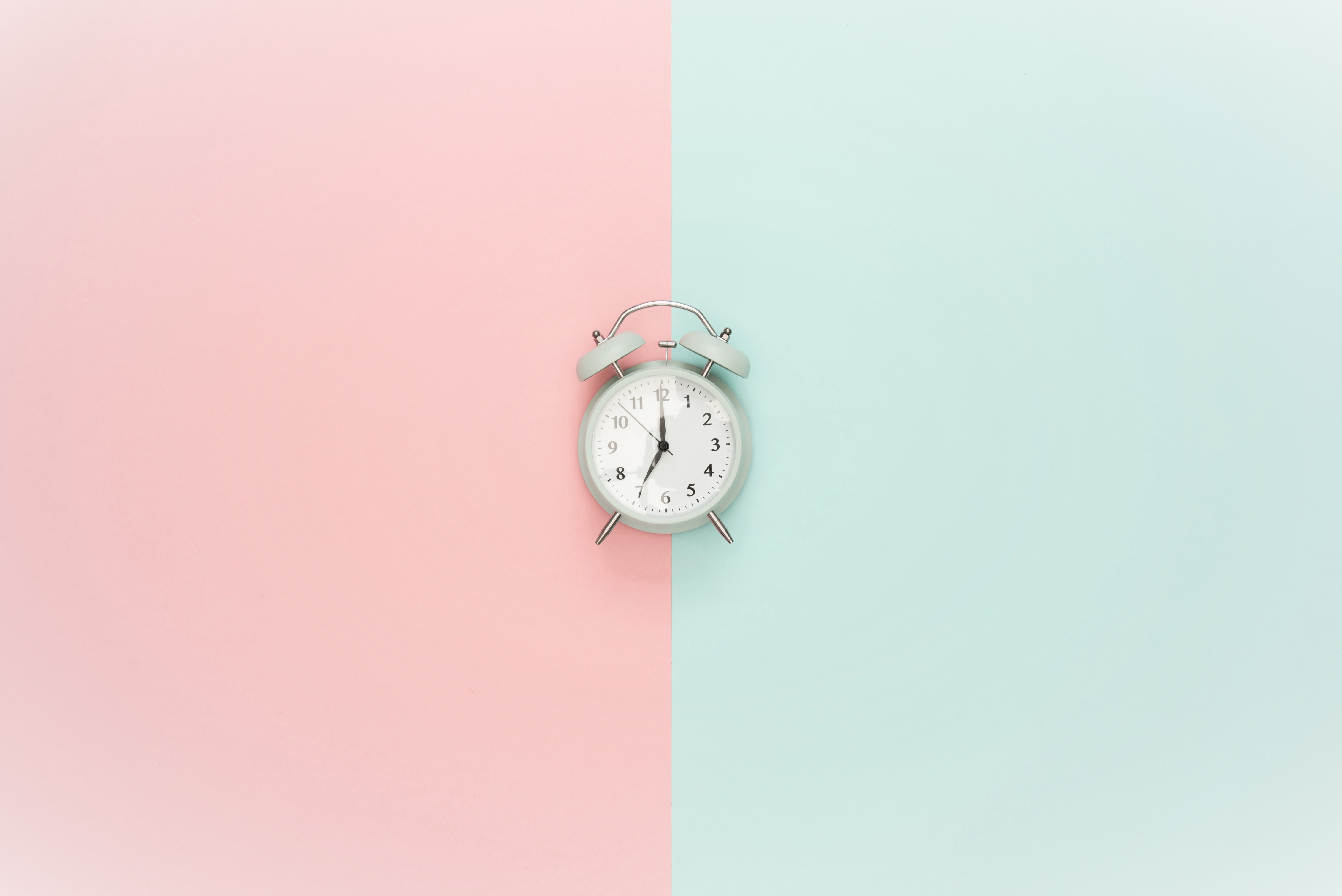 Today I found myself running late for an appointment. I hate hurrying, but it was my own fault. The trains were also running late, and those few minutes were probably going to cost me. As I rushed along in the cold, the times grew tighter and I found myself becoming more and more stressed.
Still, it was a beautiful morning, with the sun poking through the clouds after the bitter rains of the past few days. And in a moment of grace, it occurred to me that either I could spend the entire morning stressed out, or I could try to enjoy it, despite the pressures of time.
This realization felt like a hard-won victory. I'm prone to stress, to wanting to control everything, to having things be just the way I want them to be. But the last few years, it has occurred to me that choosing to be the kind of person who is driven by stress is just that – a choice. At least, in part. Continue Reading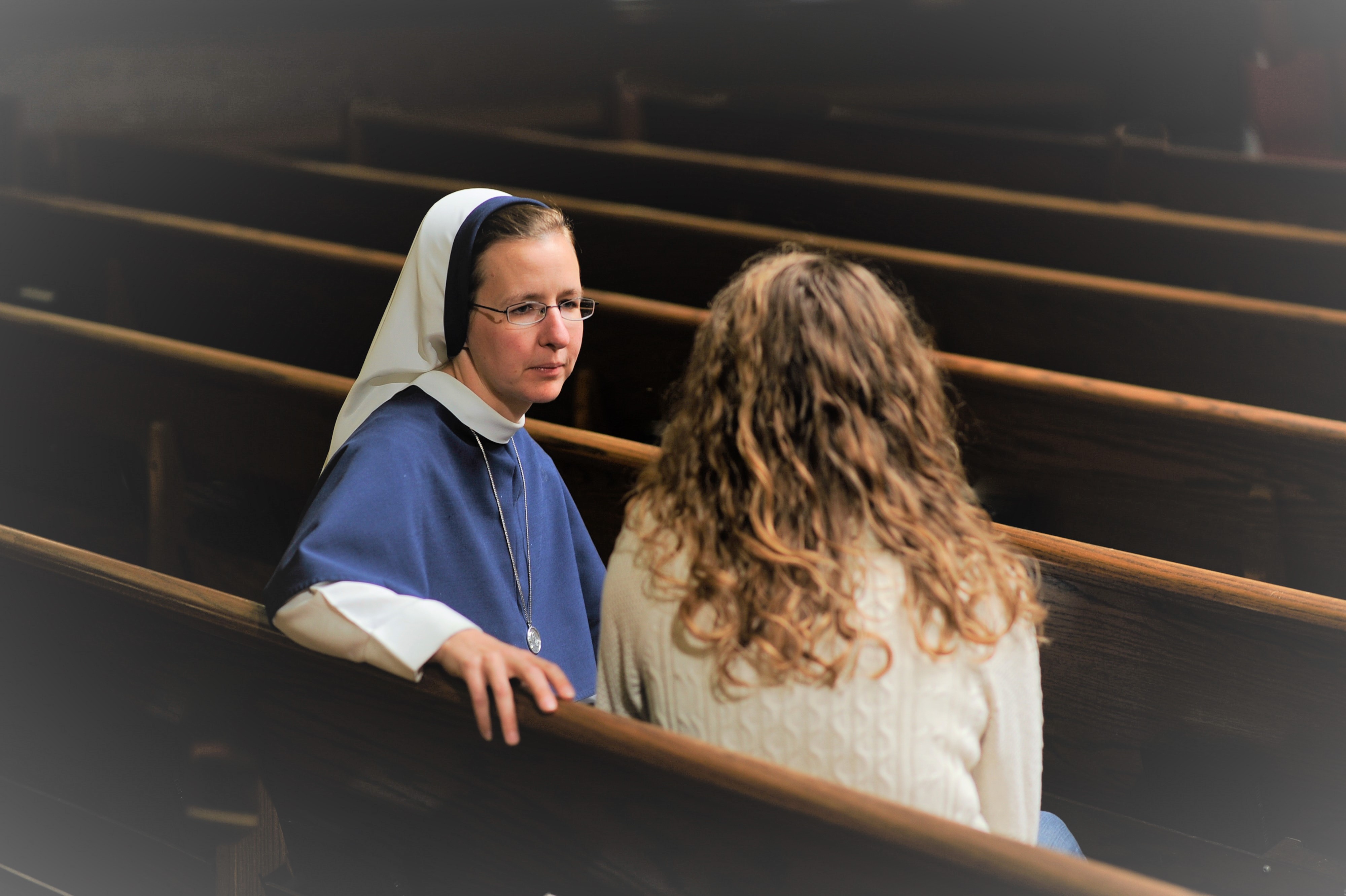 (Learn to Discern, Principle #9)
Have you ever found yourself looking for help with difficult decision, only to leave the conversation feeling like the other person's ideas just didn't fit?  Or worse, have you ever followed a piece of advice, only to realise later that it was terrible advice for you, even if the person giving it meant well? Maybe you've received good advice, but were in a place where you just weren't ready to hear it?
It seems like there are very few occasions in life that are helped by direct advice: either it doesn't really work for our unique situation, or we need to move forward on our own in order to discover our own best path.
Of course, sometimes in the process of discernment, we can get stuck in our own heads, trapped in a circle of thoughts that don't seem to lead anywhere. Our position as an 'insider' to our own situation can make us unable to see outside things. Sometimes we can even miss things that are glaringly obvious! Continue Reading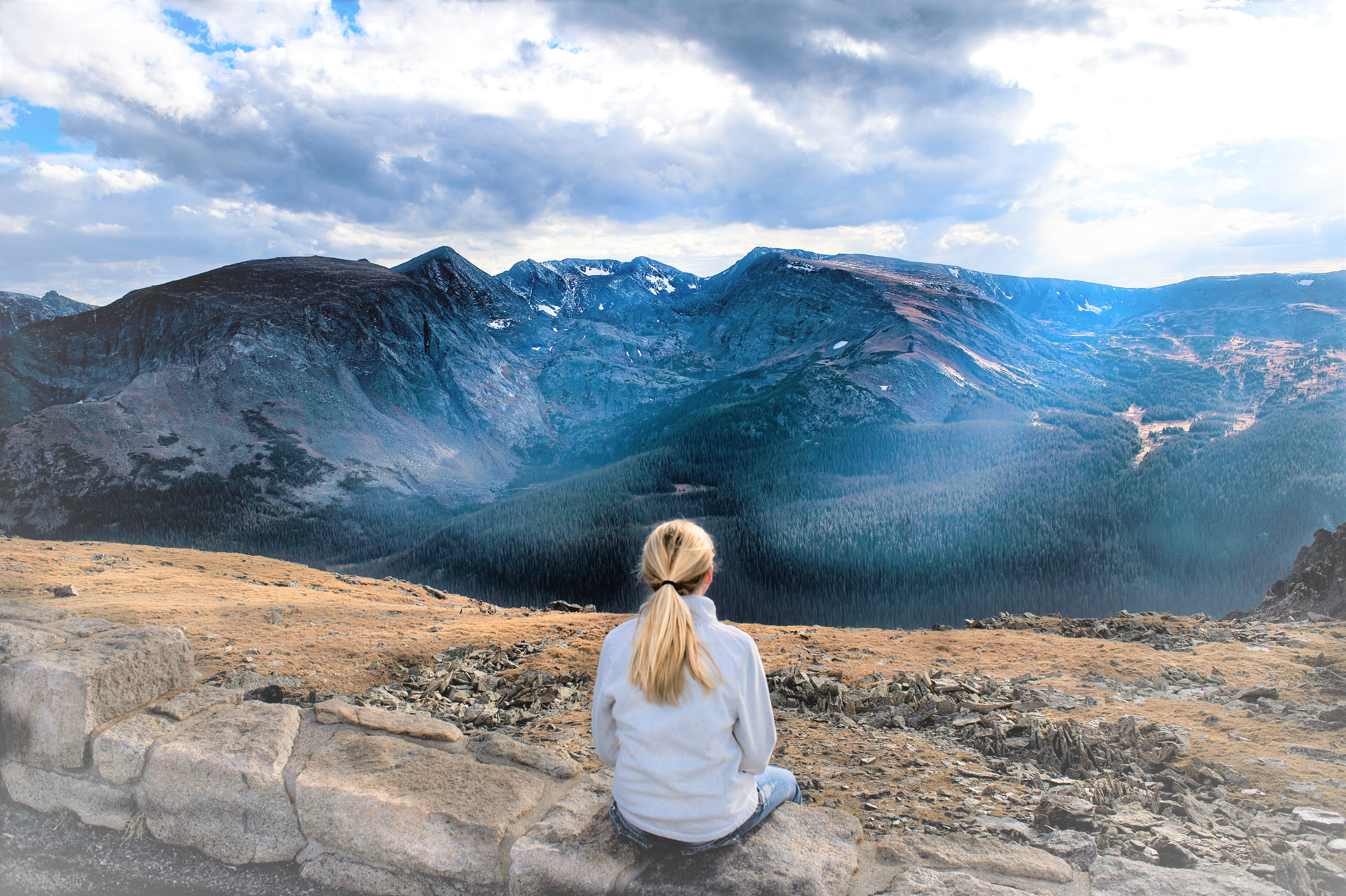 Do you enjoy going to museums, being immersed in a work of art? Or a symphony, where you are plunged into the music? Are you content to just be in nature, surrounded by beauty? Or, do you start to feel bored after a roomful of paintings? A bit anxious by the third movement of the piece? Ready to have phone signal only an hour into the hike?
I know I struggle to pay attention to these offerings of beauty in the world: and I've noticed that the more I've been on email, phone, social media or tech, the harder it is for me to be present to the world around me.
Art, nature, beauty – these things require a contemplative stance: our interior posture has to shift from activity to receptivity, from doing to being. We have to choose reflection over analysis, sitting-with rather than taking-on.
It doesn't come easily for most of us. Continue Reading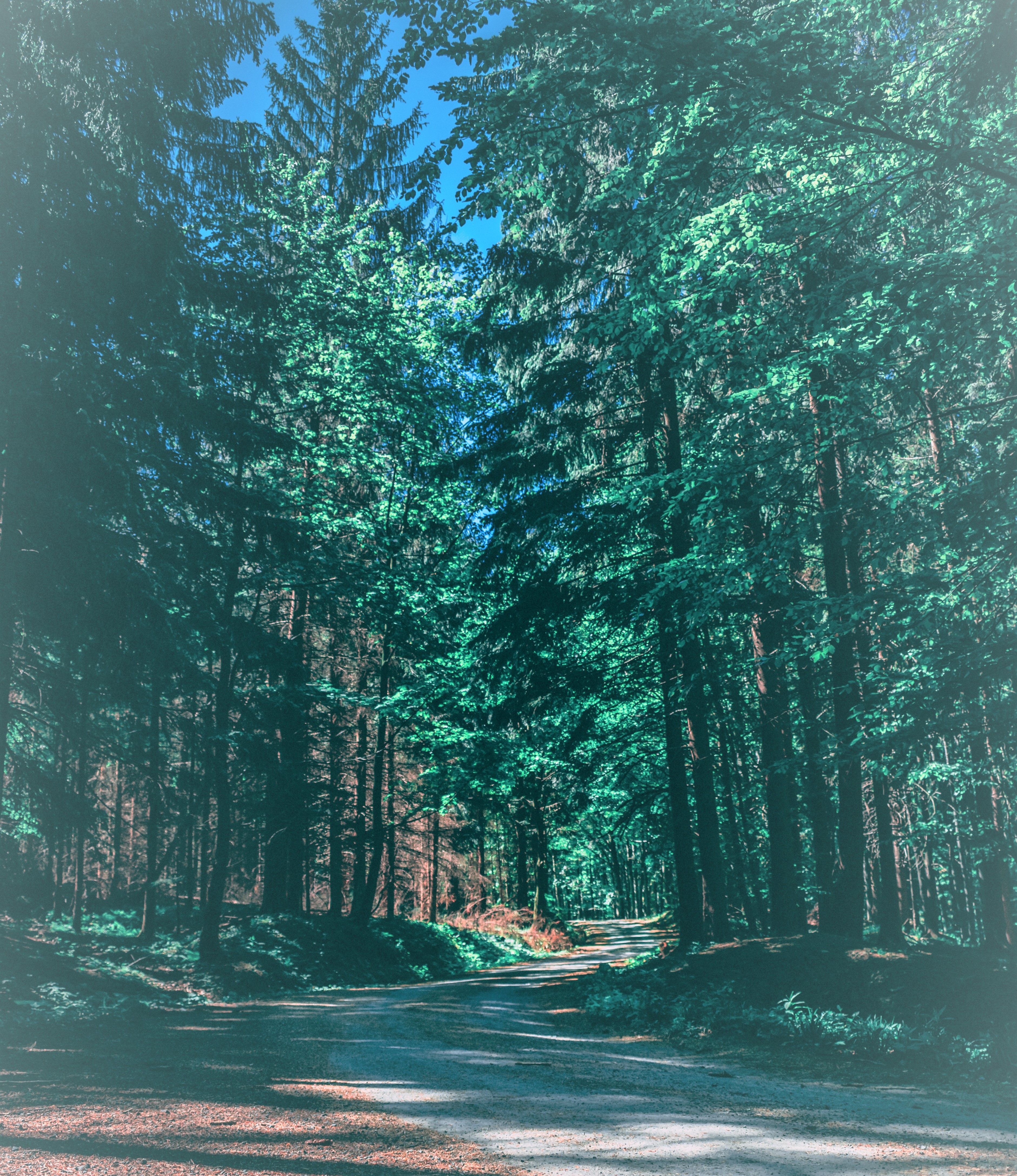 News is out that Amazon will be making a new Lord of the Rings series, and everyone I know is excited. But back when Peter Jackson's adaptation wasn't so old itself, I found myself in an interesting discussion about every girl's heart-throb, the King. Was Aragorn really the way Vigo Mortensen had portrayed him? Was he really that wishy-washy?
One man in the book group (where this conversation took place) insisted that the movie portrayal was a disservice to the character. The cinematic Aragorn just couldn't make up his mind whether he wanted to live as the king or not. But the real Aragorn – of Tolkien's imagination – was courageous.
It wasn't that Aragorn lacked the strength to make a decision, insisted my friend. It was just that future King wasn't sure what was right. Once he did know, he could, and did, act accordingly.
This is a careful distinction, and one which authors Chip and Dan Heath consider in their book, Switch: How to Change Things When Change is Hard. (Well, they don't talk about Aragorn specifically…) Continue Reading