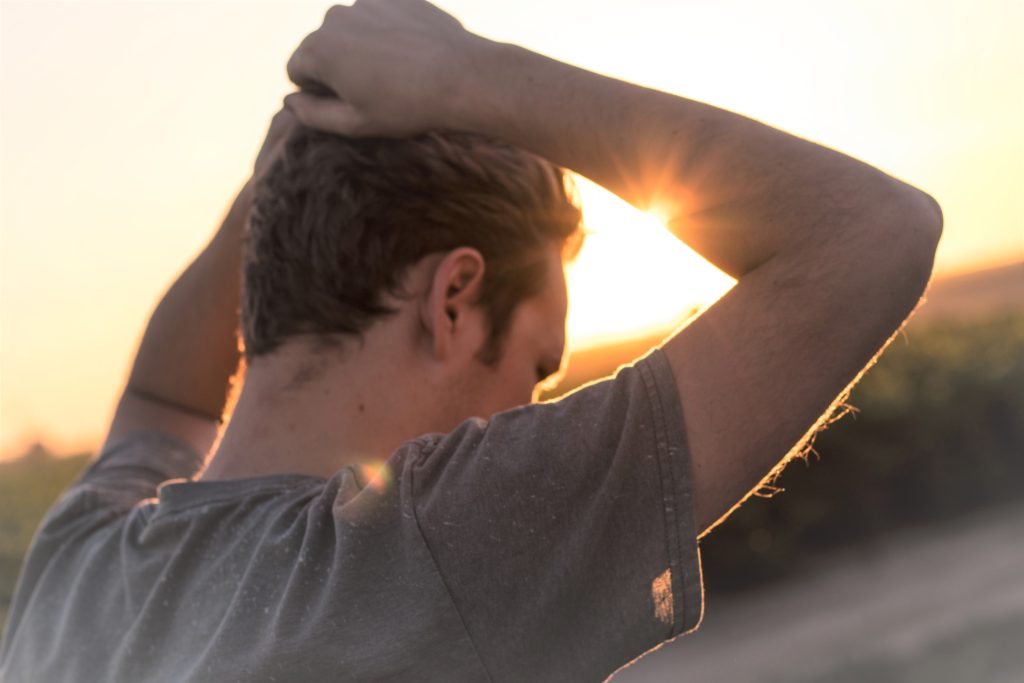 (Learn to Discern, Principle #13)
One of the most frequent issues that arises almost every time I talk about discernment is the role of personal desire in spiritual and practical discernment.
It might take the form of, "how do I know that this is what God wants and not just what I want?" or "I really want x, and so it's probably not what I should do," or, "I have always wanted to do y, but that's irrelevant, right?"
Is personal desire something that belongs in discernment? Or is it the kind of thing that we should just disregard because it's a massive distraction from what is really meant to be happening? How do I know if I can trust my desire?
Continue Reading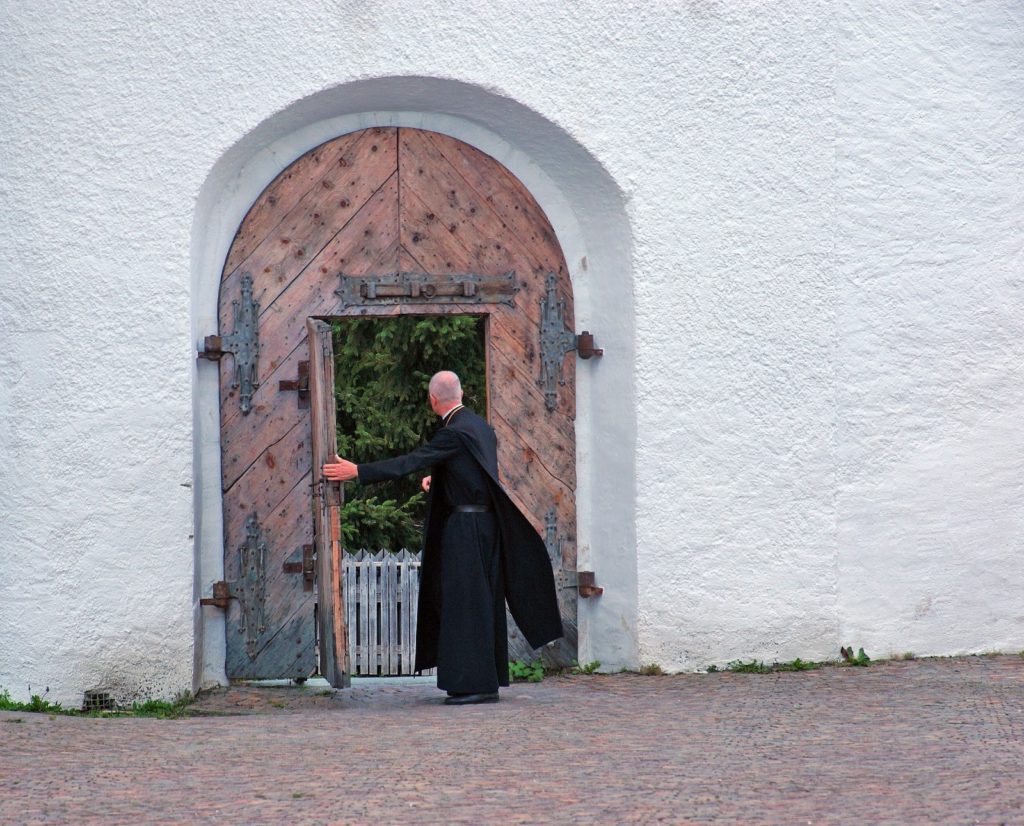 I've always loved monasteries: the silence, the peacefulness, the feeling of being "away" from the world. There's something deeply satisfying about going on retreat to a monastery and being able to leave worries about work, home, studies, or plans of any kind, behind.
Stepping into a "sacred space" offers freedom from the daily stress of life.
When St. Benedict wrote his monastic "Rule" in the 6th century AD, he codified a way of living that would last through the centuries, down to current day. While most of us can't retreat to a monastery on a regular basis, bringing the rhythm of monastic life into my own is something from which I've benefited greatly. It's helped me to focus on clear priorities, reduce stress, and be more peaceful in general.
Here are three ways I've found we can integrate monastic practices into our work lives.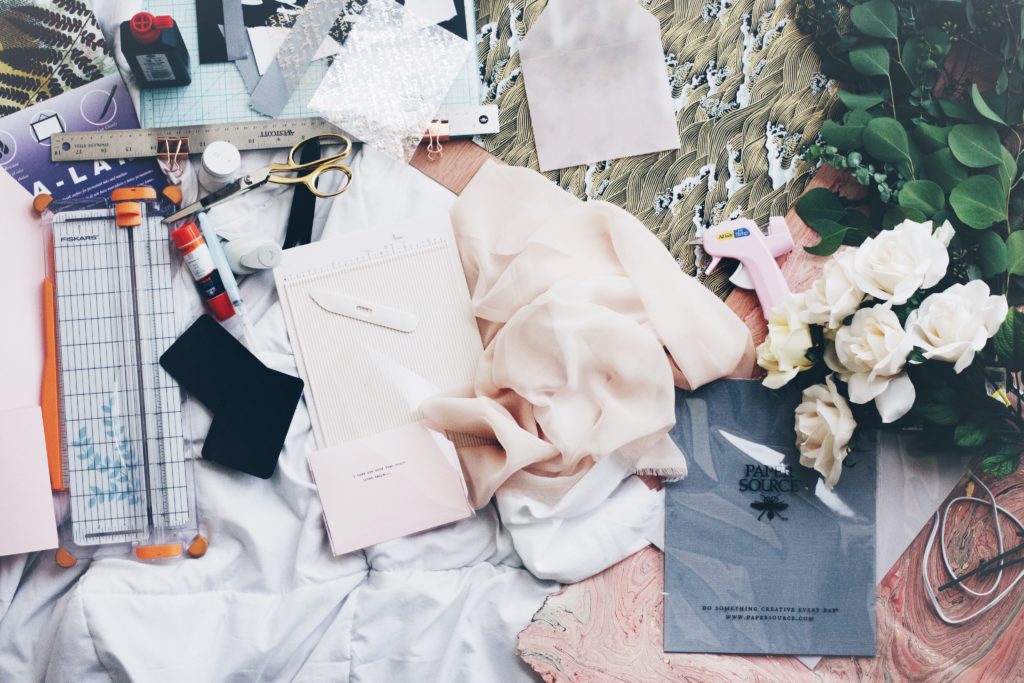 (Reader Question)
I recently had a reader write in with this question:
I can have a peace of mind at home, I pray a lot, I even have a prayer desk beside my bed, but my bedroom is a total mess. Is this normal? I am trying to fix it … Can you give me any tips or advice? 
Here was my response:
If you've found a way to manage most of your spaces, but you've got one room that is always a mess, you've got to figure out why it is, despite your attempts to fix it.
Here are 7 common reasons that might help you figure out why your room is always a mess, no matter how hard you try to keep it clean.
Continue Reading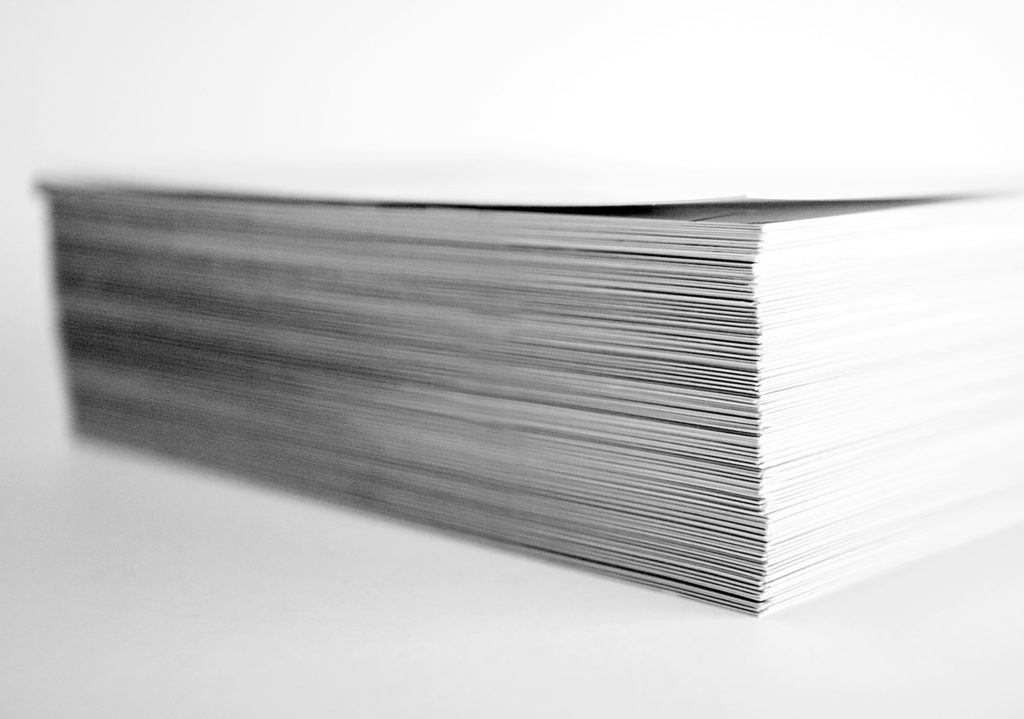 If you struggle to do everything perfectly, if you labour over the last tiny detail of every little thing, if you are afraid to ever show your work to anyone before it has reached complete perfection, you might be a perfectionist.
There's good news for you, though: help is available. Once you realize that you can still pursue excellence without being a perfectionist, and you give yourself permission to embrace the imperfection that comes with making progress, you can take your next step on the path to recovery: increase production, on a deadline.
Perfectionism is a burden, but it's also a privilege. If you have an entire essay to write in the next 8 hours, labouring over comma placement in one sentence becomes a privilege you no longer have. If your manager expects 10 reports on his desk by Monday morning, you don't have the luxury of hours spent formatting margins within 1/8 inch.
Continue Reading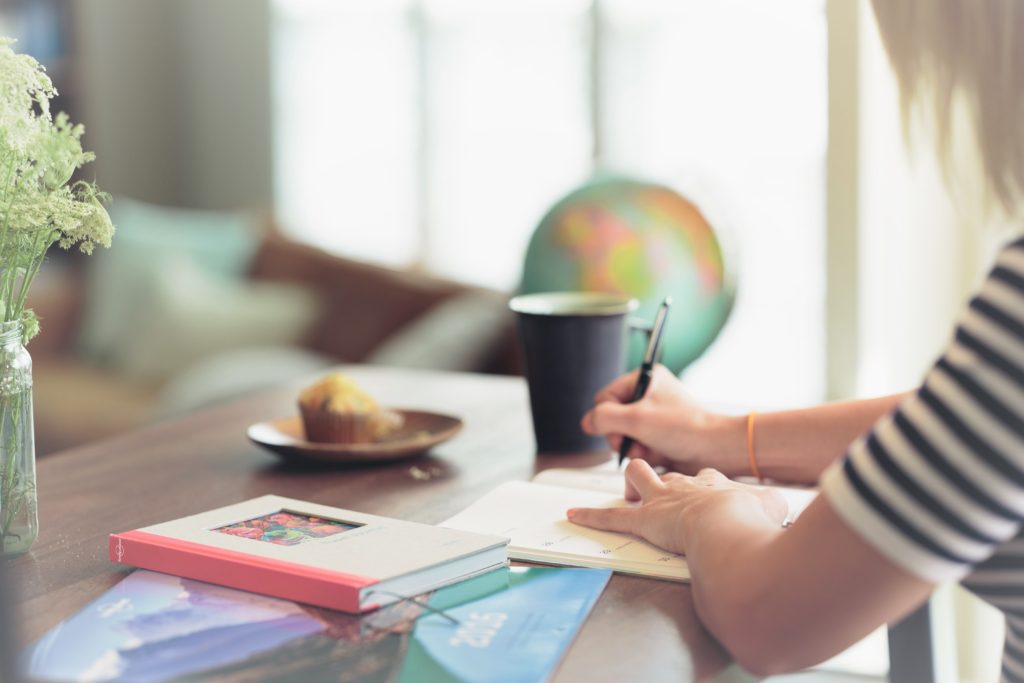 I've written before about the importance of knowing yourself, and how journaling can be a big part of that process. But what if you've never journaled before? What if you don't think of yourself as a "writer"? The whole process can be intimidating if you're new to journaling, so here are some prompts to help you get started.

Remember: there's no right or wrong when it comes to journaling. It's just a place to note down your thoughts, feelings, ideas, and everyday life happenings. You may naturally want to focus more on one than the other: that's fine! Journaling is the kind of practice you grow into over time, so start with writing what's easiest for you to write. There will be seasons of plenty, where you'll be filling page after page, and seasons where it'll be difficult to scratch out more than a few lines. Stick with it, and you'll be able to look back and see the fruit.

Continue Reading