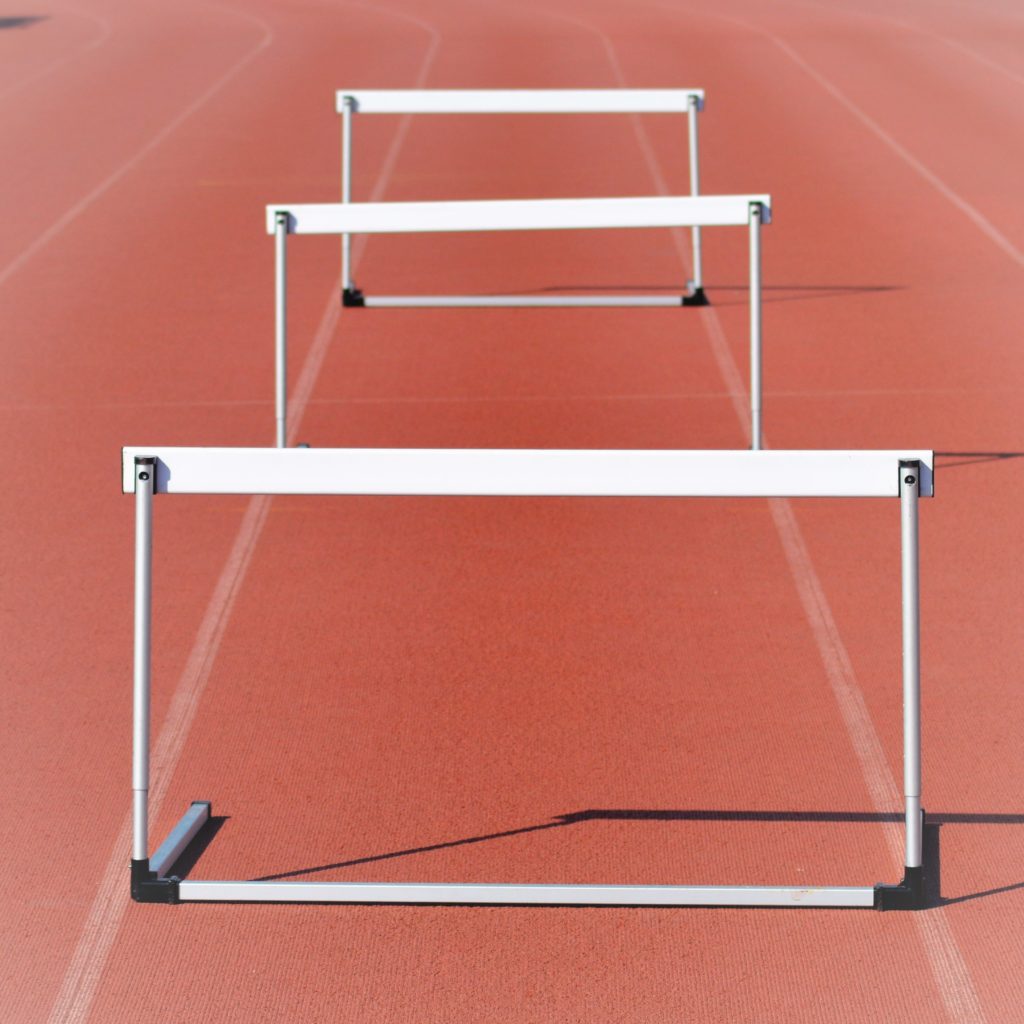 Do you ever have moments where you realize you've been thinking backwards? And all that backward thought is, well, holding you back?

The other day I wasn't feeling particularly well: I had recently gotten over the flu but was still struggling with bouts of tiredness and nausea. After cancelling plans with an understanding friend, I spent the afternoon resting

Later, I felt well enough to clean the kitchen but found myself scrubbing the counter in a barrage of negativity. As I scoured a particularly sticky spot, I began berating myself for just resting instead of doing something. "See, I feel okay now. I should have just gone out – I would have been fine. Resting was a waste of time."

But then, all of a sudden, it dawned on me: what if I didn't feel better in spite of resting? What if I felt better because of resting?

Continue Reading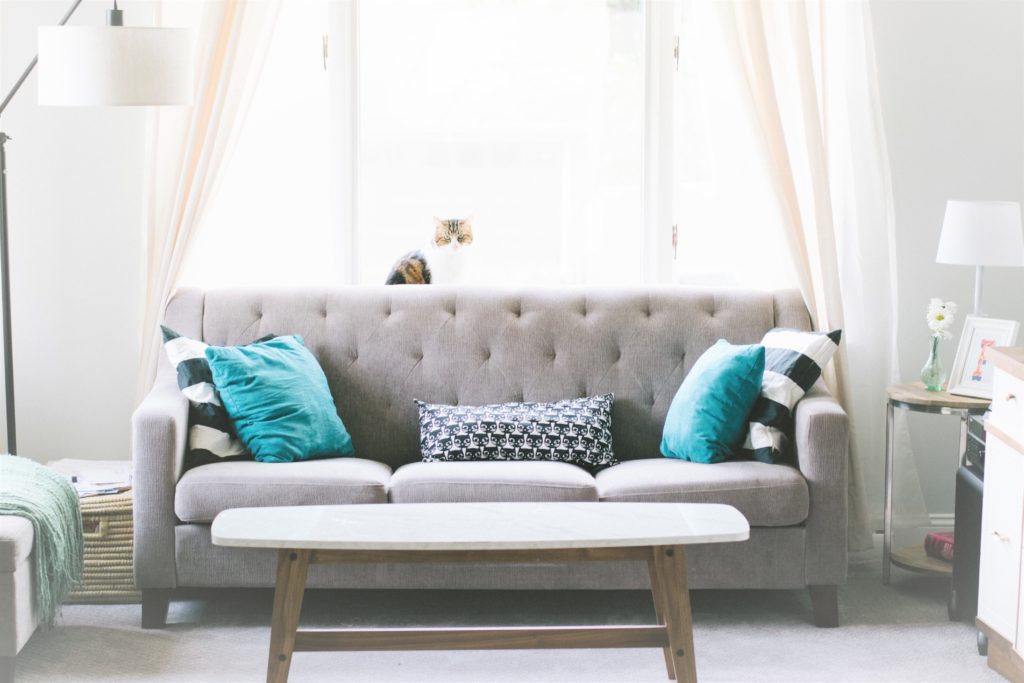 Have you ever felt dissatisfied with a space in your home, but aren't quite sure why? You'd like to re-do it, but don't know where to begin, because it isn't clear exactly what's wrong: is it the layout? The wall colors? The decorations? Whatever it is, it just isn't working for you.

Before spending a load of money experimenting with throw pillows and new art, let alone expensive furniture or wall removal, there's one essential design question to ask yourself.

What is the purpose of this space?

If you don't know what you want the space to do for you, it's hard to know how to make it work.

Continue Reading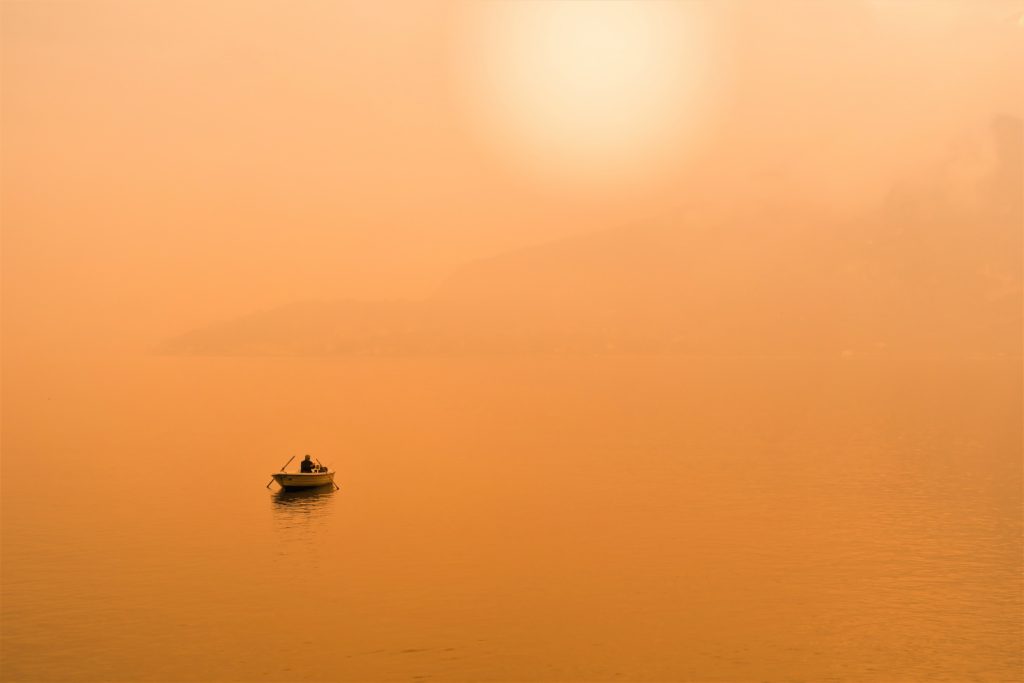 (Learn to Discern, Principle #10)
When was the last time you spent 10 minutes in total silence? No noise, no distractions, no background ambiance: just total, complete silence? This was a question I asked some high school students several years ago (before smart phones were even the norm.) Most of them said that they had never done so in their entire lives.

An entire life lived without ten minutes of silence.

Naturally, I assigned them this task as part of their homework. They had to go somewhere alone, preferably in nature, without electronic gadgets and without other people, to sit in total silence for 10 whole minutes. For those who were open to it, this kind of exercise actually changed their approach to life. They learned the value of contemplation and the benefits of settling their souls into stillness in a world of rush and busyness.

Why does silence hold such power? Why can a mere 10 minutes change us?

Continue Reading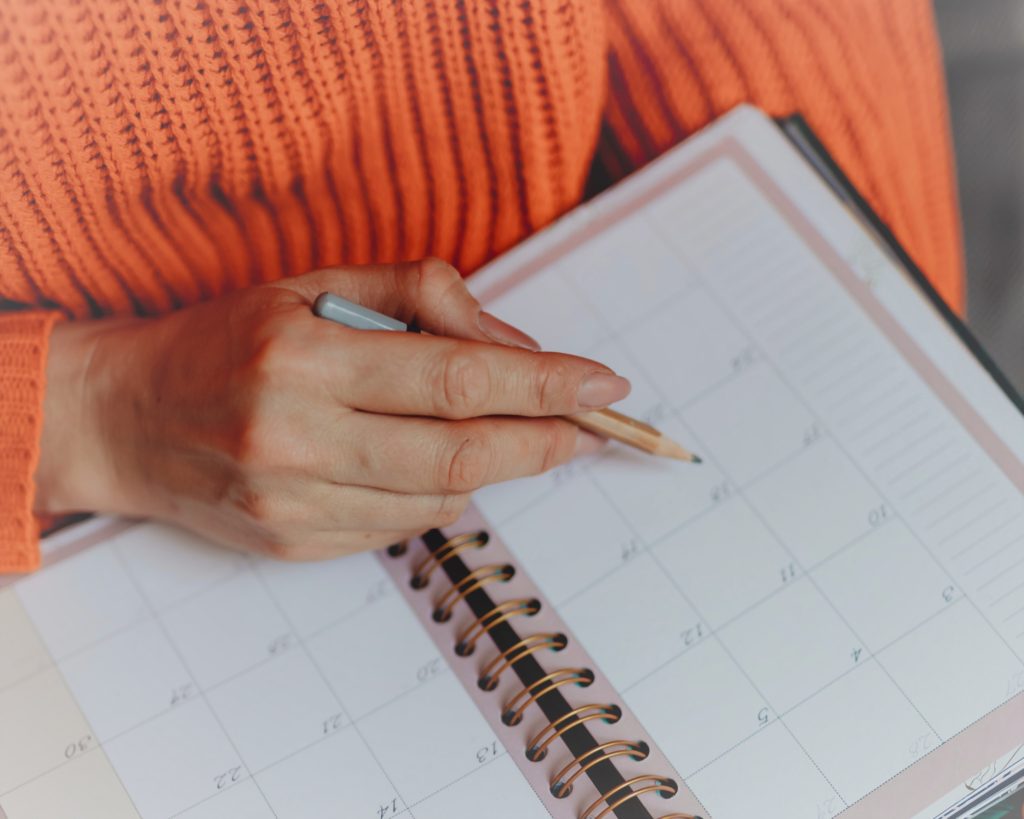 Is saying "no" difficult for you? I've always struggled with being a people-pleaser, so learning to say no has been a hard-won life-lesson for me. It's much easier to say no when you know your yes. But this past year I have been learning to say no without feeling guilty about it, and it has been a life-changing.

Guilt can be useful when it alerts us to the fact that we have done something wrong: we want a child to feel guilty when he has punched his brother, for example. But people-pleasers struggle with a kind of false guilt that can accompany every instance of saying "no" – even when saying no is the right thing to do.

The difficulty is knowing when saying no is the right thing to do: especially when we are saying no to good things.

Continue Reading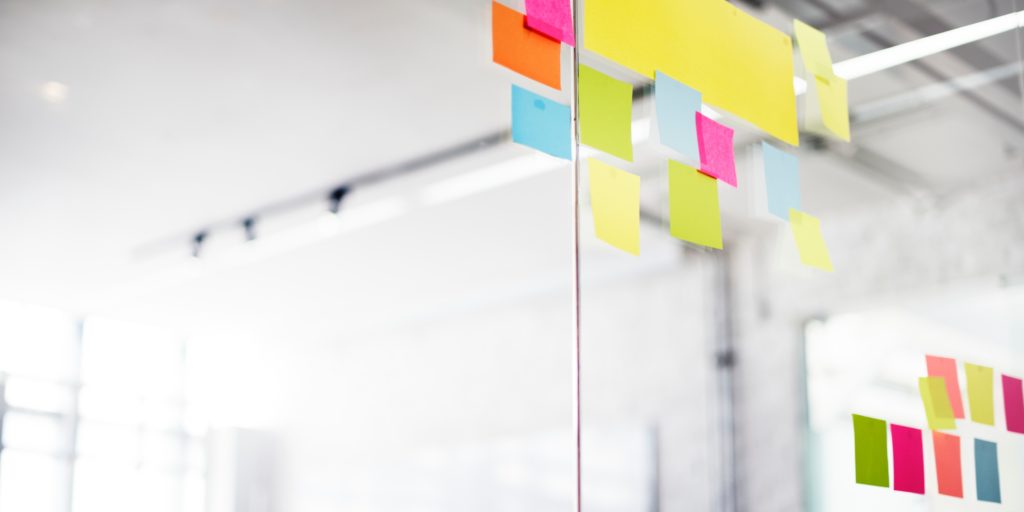 Have you ever thought about the difference between creativity and productivity? Or struggled with how to be both? It seems to be a theme that is popping up a lot – perhaps because January is simultaneously a season for nature being at rest, in preparation for the creative burst of spring, while the modern world is trying to be as productive as possible, implementing new habits, losing weight, and finally doing the things they had been procrastinating through Christmas.

On the one hand, pursuing creative work is a worthy goal. On the other hand, it's hard to look at a day that looks like January — where not much happens with that lengthy to-do list — and say, well, at least I was creative, even though I have nothing to show for it.

Where is the balance? Every great writer seems to offer the same advice about creative work: it's still work. You can't just wait for a muse to strike you, you have to sit down at the keyboard every day. But is creativity the same as productivity?

Continue Reading