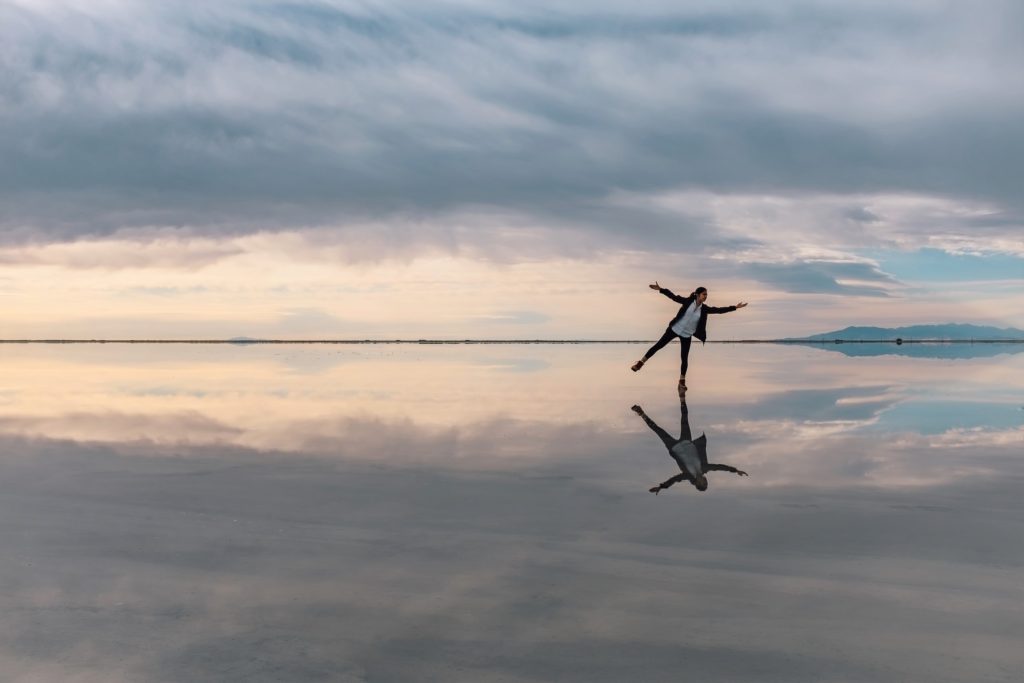 Socrates is famous for saying that "the unexamined life is not worth living." But how many of us take time to really examine our lives? We might pause for a moment before making new year's resolutions, but in the day-to-day, most of us end up hurrying from one place to another without making a lot of room for silence.

You may think: even if I did have time for silence, I wouldn't want to spend it constantly thinking about myself. Self-reflection may seem like an unhealthy egoistic obsession, a kind of navel-gazing that makes us worse people, not better.

The thing is, that's not true self-reflection: that's rumination.

Continue Reading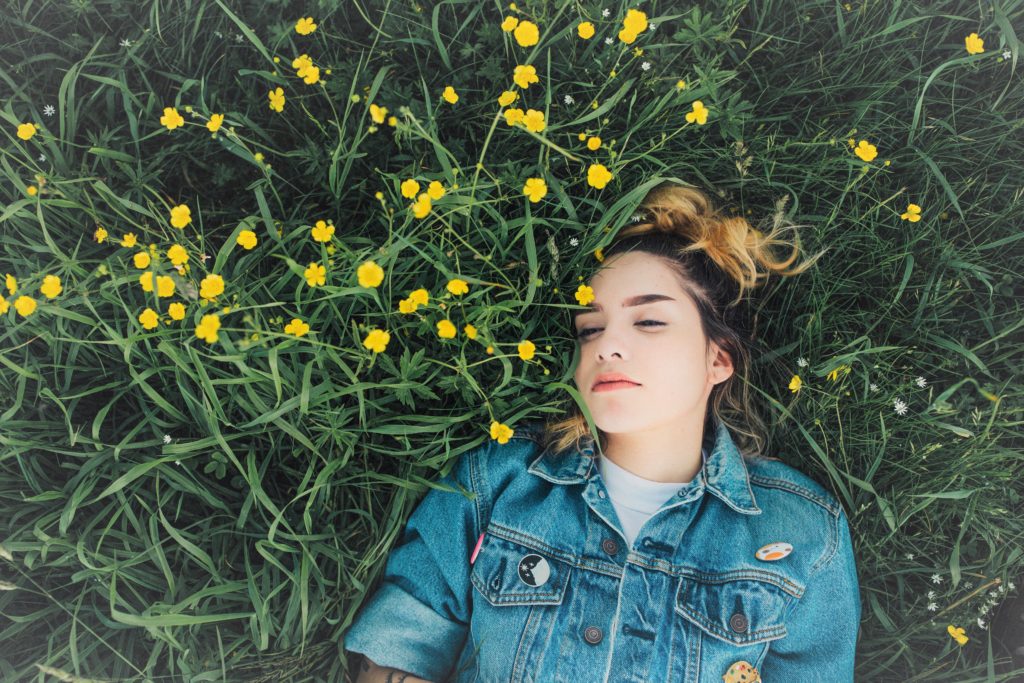 Do you know anyone who isn't tired? I can't think of one person I know who is really happy with the amount of sleep they get. And yet, most of us find it really difficult to prioritize sleep.

The benefits of sleep are too important to ignore: it's an opportunity for our brains and bodies to rest, heal, and actually regenerate. Sleep deprivation comes at the cost of memory and other neurological impairment, difficulty with emotional regulation, and physical decline. Without enough sleep, we have trouble making good decisions and even completing basic tasks.

Yet how many of us secretly relegate sleep to the "waste of time" category? We have so much to do, we can't be bothered to just stop and sleep.

We've read all about sleep hygiene: turn off screens at least an hour before bed; don't use your bed for other activities; establish a going-to-bed routine that you follow every night. Maybe we even try to do some of those things. But most of us don't get enough sleep and end up relying on some combination of caffeine and willpower to get us through the day.

Enter: the nap.

Continue Reading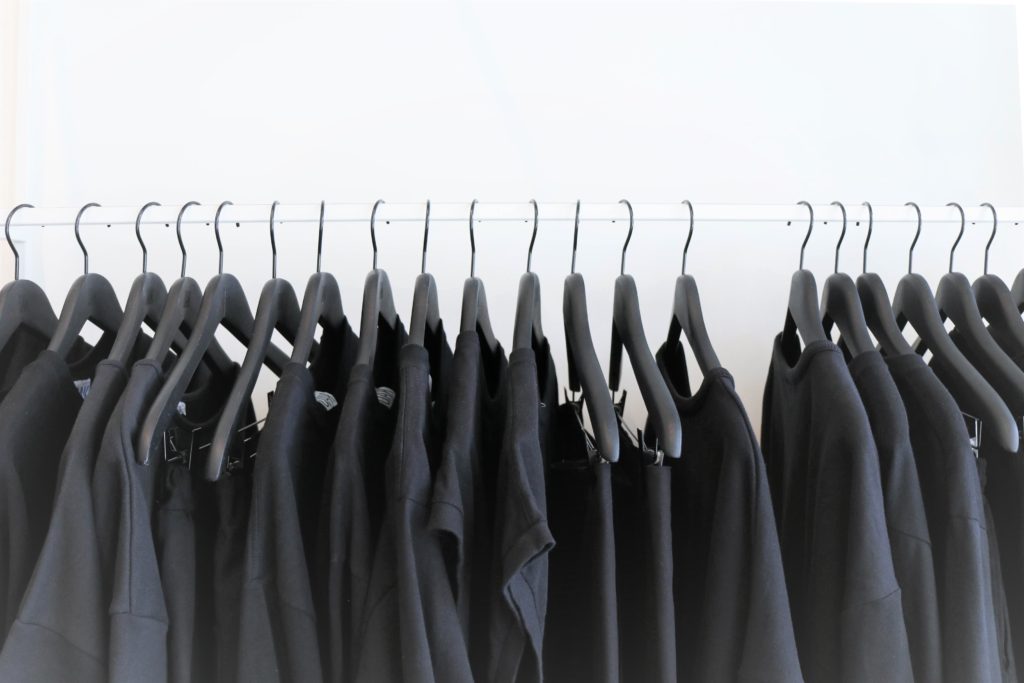 Steve Jobs may be most famous for his creative endeavours in founding and growing Apple, but he's become slightly iconic in the fashion world, too – for wearing the same thing every day.

Each morning, Steve Jobs donned a black mock turtleneck, blue jeans, and new balance sneakers. He didn't change colors based on the seasons or branch out into business suits and trendy ties. His wardrobe was what many people would consider the essence of not creative.
But Jobs knew the importance of saying no:
"People think focus means saying yes to the thing you've got to focus on. But that's not what it means at all. It means saying no to the hundred other good ideas that there are. You have to pick carefully. I'm actually as proud of the things we haven't done as the things I have done. Innovation is saying no to 1,000 things."

The average adult makes 35,000 decisions per day, but our ability to be creative actually diminishes the more decisions we have to make. (That's why so many people do their best work early in the morning, before they've waded through a full day of decisions.)

By wearing the same thing every day, Jobs completely eliminated an entire set of decisions from his life. He said no to choosing what to wear every morning, and all the consequences that follow from it: where to shop, when to shop, price and brand comparison, various laundry choices – all the things that are tied to having a varied closet.

He refused to spend his creative energy on his wardrobe, so that he could spend it on what mattered to him. Jobs put getting dressed on "automate" so he never had to think about it.

Continue Reading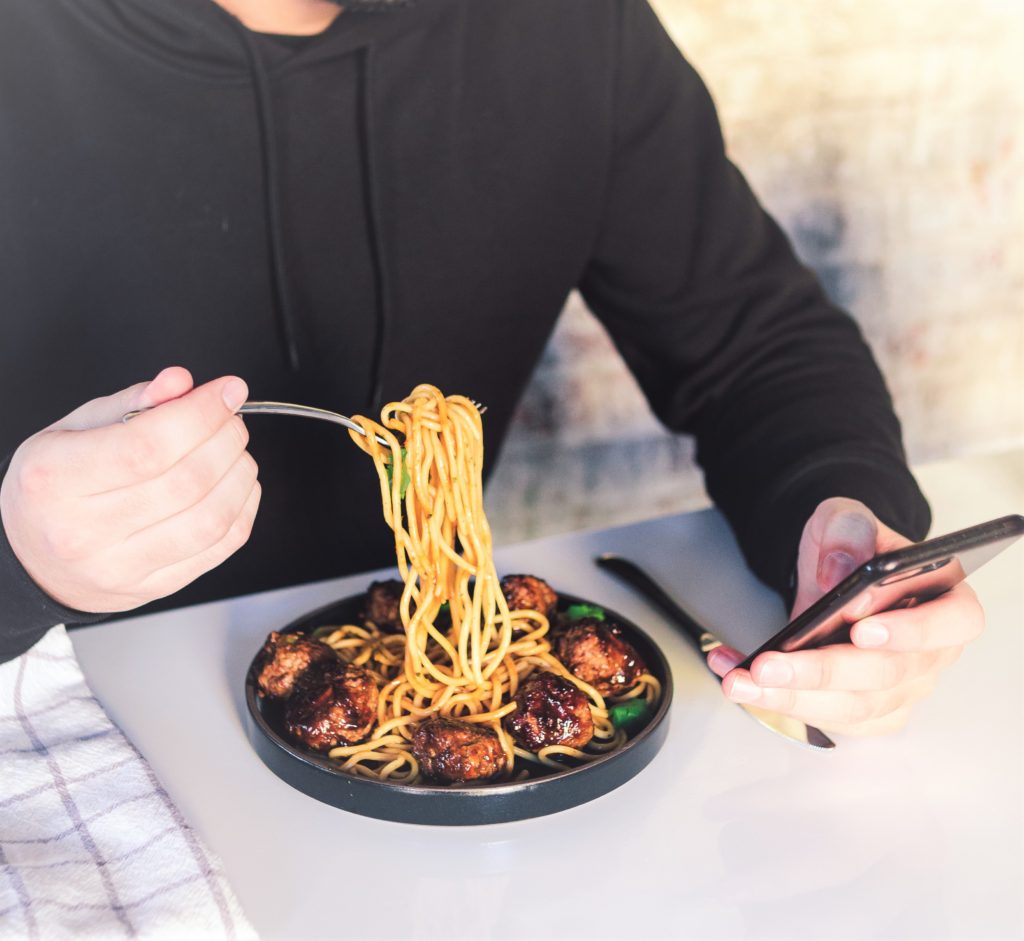 As a child, I was given a series of videos that followed the life of a boy as he struggles to grow up and embrace a Christian life. In one of the episodes, he sets up an elaborate plan to sneak out to a movie his parents have forbidden him to see. Despite escaping to see the film, he finds himself unhappy at having watched it. His father's explanation of why they forbade him in the first place has always stayed with me: "It's garbage in, garbage out: you'll never get it out of your mind."

On a physical level, we know that to be true. We know that eating McDonald's every day for a week means excess weight, bad skin, and lethargy; and eating it every day for a year means risk of serious heart disease.

But what about on a spiritual level? Are we conscious about what we consume in our hearts and minds and souls? Do we consider ourselves immune from the effects of what we imbibe?

Continue Reading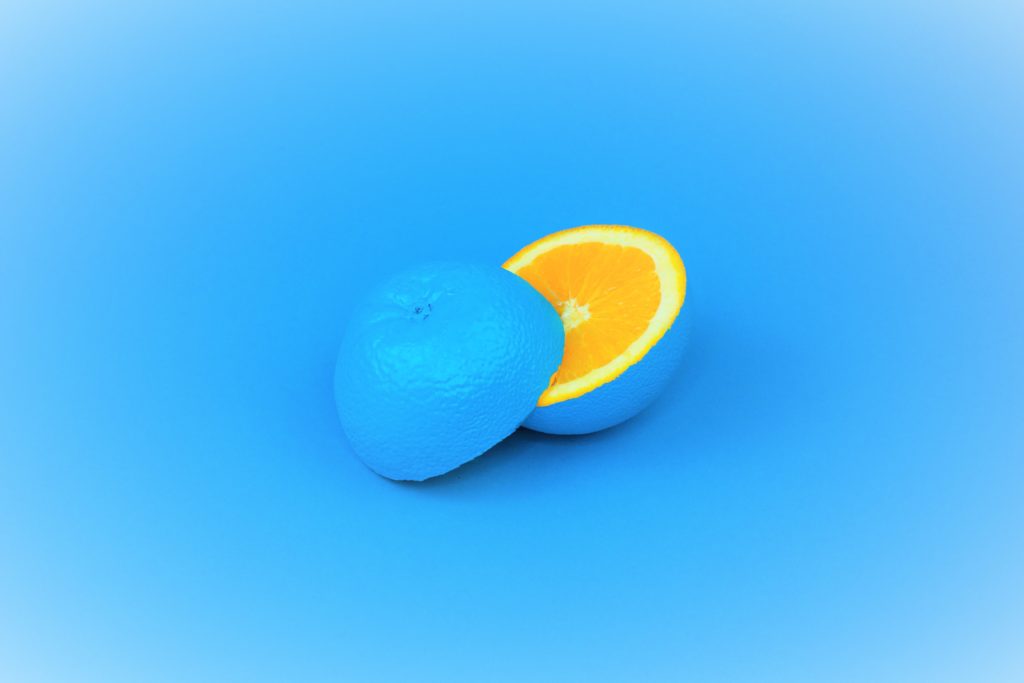 (Learn to Discern, Principle #11)
An American friend of mine once found herself engaged in a conversation about family pastimes in Italian. "My mother gardens," said one girl; "my sister paints," offered another. "My father makes fruit preserves!" my friend joined in, enthusiastically. "Peach, strawberry, all different kinds," she continued, slightly oblivious to the growing silence around the table. "The whole family helps, every summer!"

Finally, one of the older women at the table quietly asked her to clarify. "Fruit preserves!" My friend said again, in Italian. Noticing the shocked look on everyone's faces, she stepped into the kitchen to get a jar of jam. Holding it up, she repeated triumphantly, "fruit preserves! See?"

The Italians then very kindly explained that "preservativi" in Italian does not mean "preserves." It means "condoms."

Talk about a learning experience.

Speaking the language through trial and error led my friend to discover "false friends": words that sound similar in two languages but in fact mean very different things.

"False friends" are dangerous when learning languages, but they show up when we are learning to discern, too. They masquerade as something helpful, so we use them eagerly. Unknown to us, though, they are leading us away from our true purpose.

Fear is a false friend.

Continue Reading