(Learn to Discern, Principle #12)
Most of us, at one time or another, have found ourselves caught in the loop of wondering: is God speaking to me? Am I hearing correctly? Or am I hearing only what I want to hear? How do I know if I'm actually open to what God has to say?
Part I considered how our openness to God isn't necessarily tied to any particular emotional feeling, but rather has to be understood in the context of our lives as a whole. How we live indicates how much weight our deeper desires should carry in the process of our discernment which unfolds in conversation with God.
The question "am I truly open to hearing God?" can only be answered in light of the more fundamental question: do I live like I'm open to God? Because how we live determines if we make space for God regularly. We're usually open to hearing God if we're leading a listening kind of life.
How do we know if we're leading a listening kind of life?
Here's what it entails:
Continue Reading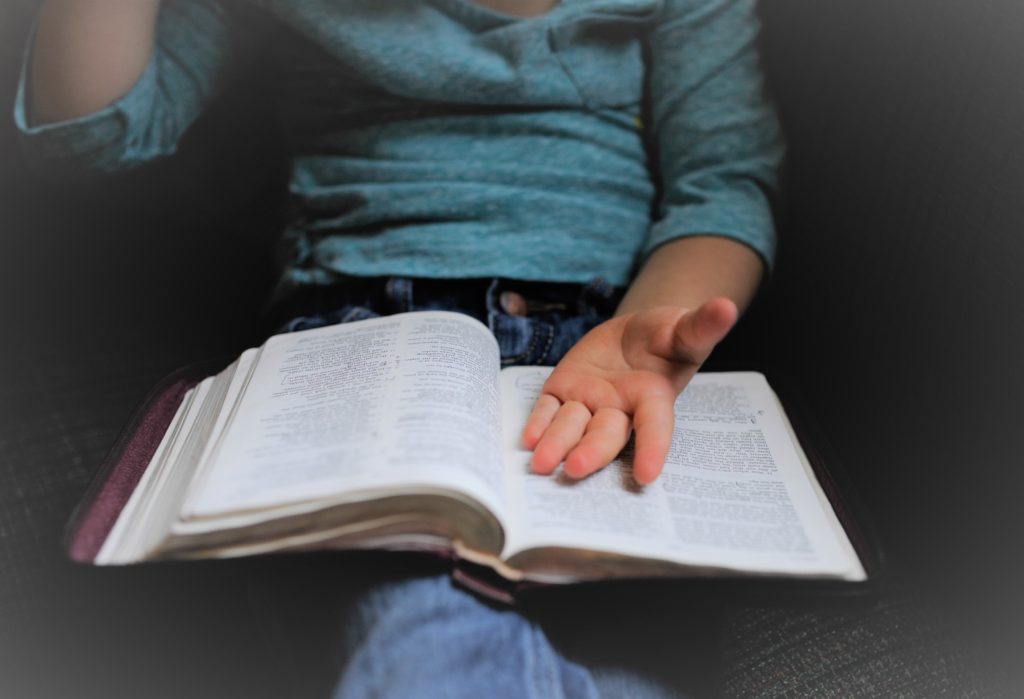 (Learn to Discern, Principle #12)
Have you ever found yourself asking God to speak to you, while hoping He'll only say one particular thing?
"God do you want me to take this new job? Please say yes."
But then you worry that your desire for only one answer makes you not really open to listening?
"I know it could be not the right job, but it'd be really great if it were the right job so… yes?"
You're in a spot where you want to "be open," but you don't really feel open. You feel like you know what you want to hear.
Continue Reading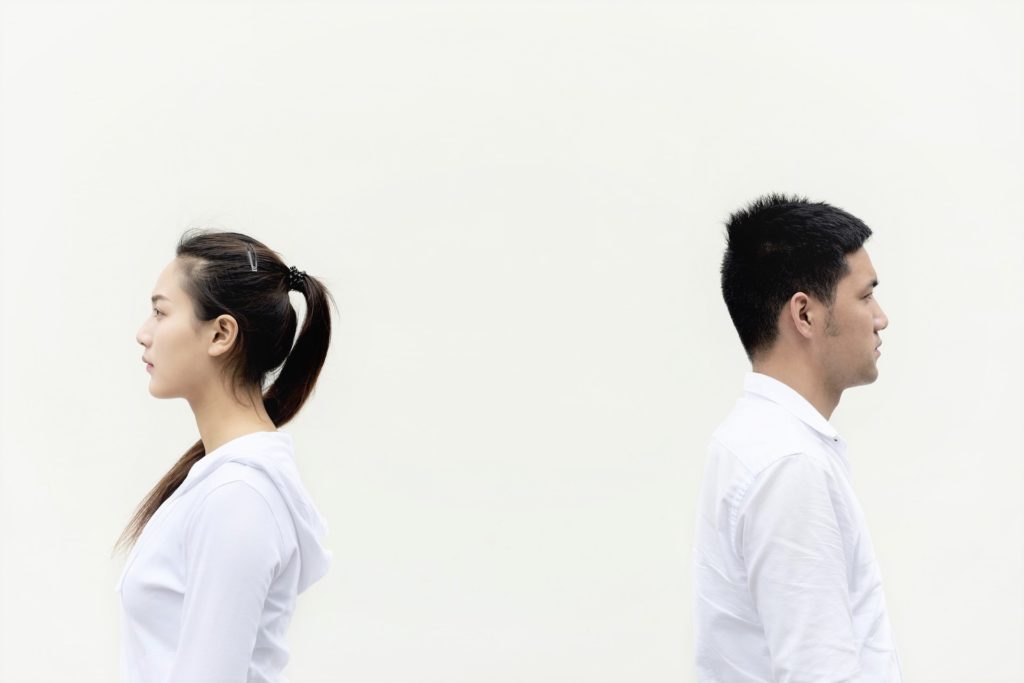 Do you dread difficult conversations? I don't know anyone who looks forward to them, although rhinos do tend to mind them less than hedgehogs. Unfortunately, difficult conversations are a part of life; fortunately, there are some ways to make them a little easier. 

Often when we're caught in a difficult conversation, we want either the circumstances or the other person to change. Very often, they don't. Or won't. But making a difficult conversation easier starts with what we can actually control: our own expectations and attitudes.

Here are some practical steps to take:

Continue Reading

When a difficult situation arises, what's your default mode of approach? Are you willing to charge into the conflict, head-first? Or do you just want to curl up in a ball and make everyone go away?
Knowing your tendencies can go a long way in improving your response to conflict in all sorts of relationships. Nicky and Sila Lee, authors of The Marriage Book, offer two pictures of how people deal with conflict: becoming either a rhinoceros, or a hedgehog.
If you tend to be a "rhino", chances are you're willing to get aggressive when dealing with difficult issues. You'll want to 'have it out' in a fight, rather than walk away from the problem. A rhino charges straight in, horn pointed and ready to attack.
But if you're a "hedgehog", you're much more likely to want to avoid conflict. When things get challenging, you'll want to stop the conflict by shutting down. A hedgehog curls up in a ball and sticks its prickly spines out so no one can hurt it.
Continue Reading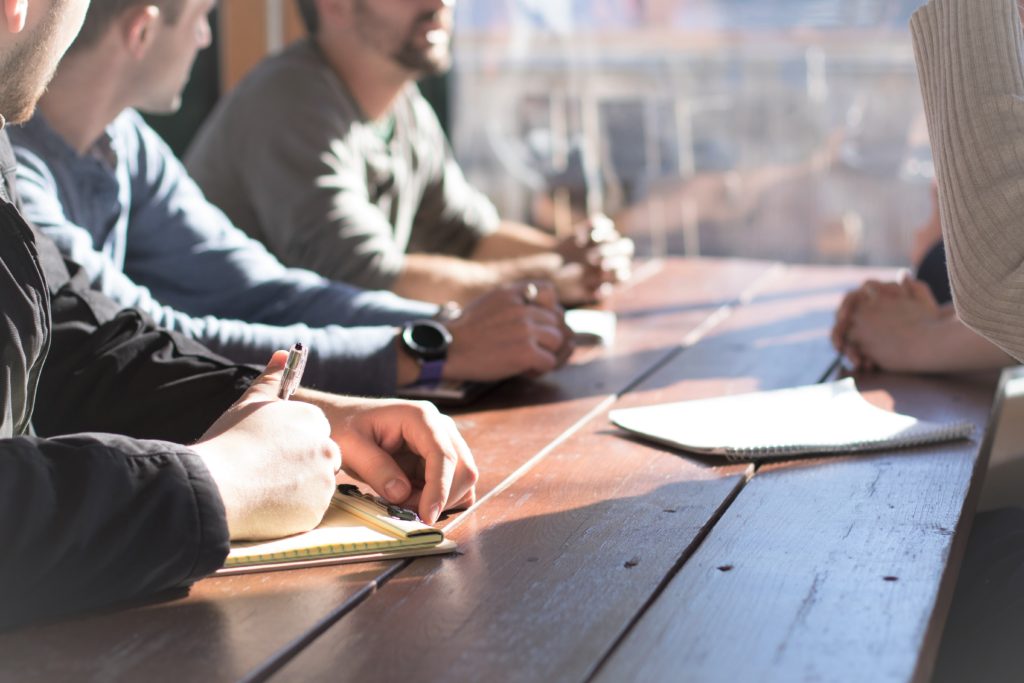 There are two kinds of people in the world: those who lead meetings, and those who dread them.

Maybe that's a stretch, but the truth is that most of us have sat through our fair share of meetings, wondering how we're going to snag another cookie off the refreshment table (if we're lucky) and how soon happy hour is starting (if we're not).

The problem with most meetings is that they aren't productive. They're often waste our time and fail to accomplish anything efficiently.

But having a productive meeting is actually easier than our experience would seem to let on.

Whether it's an office meeting for work, a board meeting of a charity, or a family meeting about future plans and challenges, these simple tips can help you have the most productive meeting possible.

Continue Reading