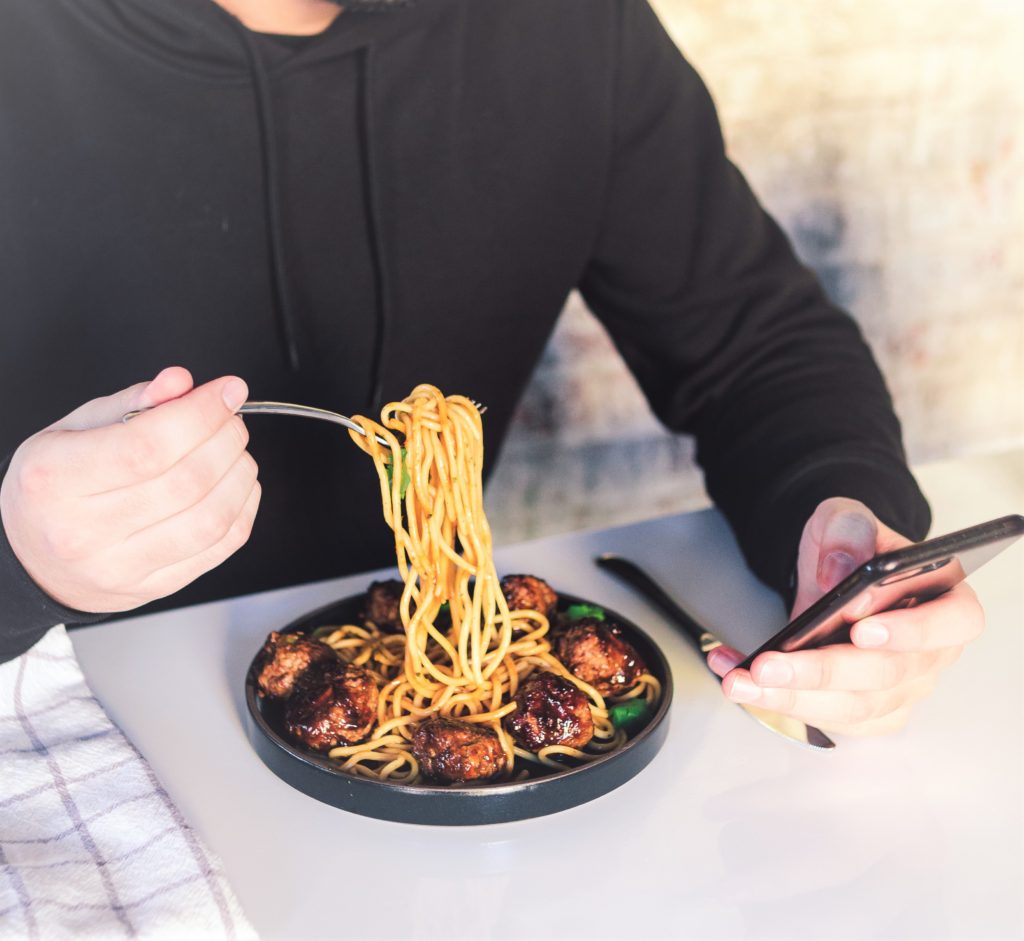 As a child, I was given a series of videos that followed the life of a boy as he struggles to grow up and embrace a Christian life. In one of the episodes, he sets up an elaborate plan to sneak out to a movie his parents have forbidden him to see. Despite escaping to see the film, he finds himself unhappy at having watched it. His father's explanation of why they forbade him in the first place has always stayed with me: "It's garbage in, garbage out: you'll never get it out of your mind."

On a physical level, we know that to be true. We know that eating McDonald's every day for a week means excess weight, bad skin, and lethargy; and eating it every day for a year means risk of serious heart disease.

But what about on a spiritual level? Are we conscious about what we consume in our hearts and minds and souls? Do we consider ourselves immune from the effects of what we imbibe?

Continue Reading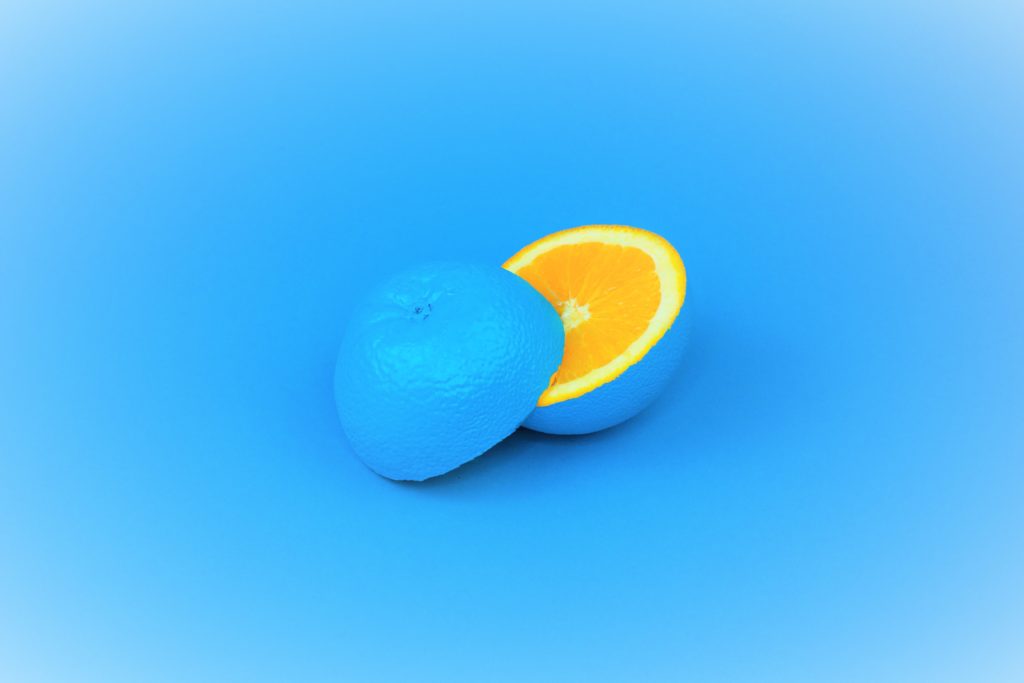 (Learn to Discern, Principle #11)
An American friend of mine once found herself engaged in a conversation about family pastimes in Italian. "My mother gardens," said one girl; "my sister paints," offered another. "My father makes fruit preserves!" my friend joined in, enthusiastically. "Peach, strawberry, all different kinds," she continued, slightly oblivious to the growing silence around the table. "The whole family helps, every summer!"

Finally, one of the older women at the table quietly asked her to clarify. "Fruit preserves!" My friend said again, in Italian. Noticing the shocked look on everyone's faces, she stepped into the kitchen to get a jar of jam. Holding it up, she repeated triumphantly, "fruit preserves! See?"

The Italians then very kindly explained that "preservativi" in Italian does not mean "preserves." It means "condoms."

Talk about a learning experience.

Speaking the language through trial and error led my friend to discover "false friends": words that sound similar in two languages but in fact mean very different things.

"False friends" are dangerous when learning languages, but they show up when we are learning to discern, too. They masquerade as something helpful, so we use them eagerly. Unknown to us, though, they are leading us away from our true purpose.

Fear is a false friend.

Continue Reading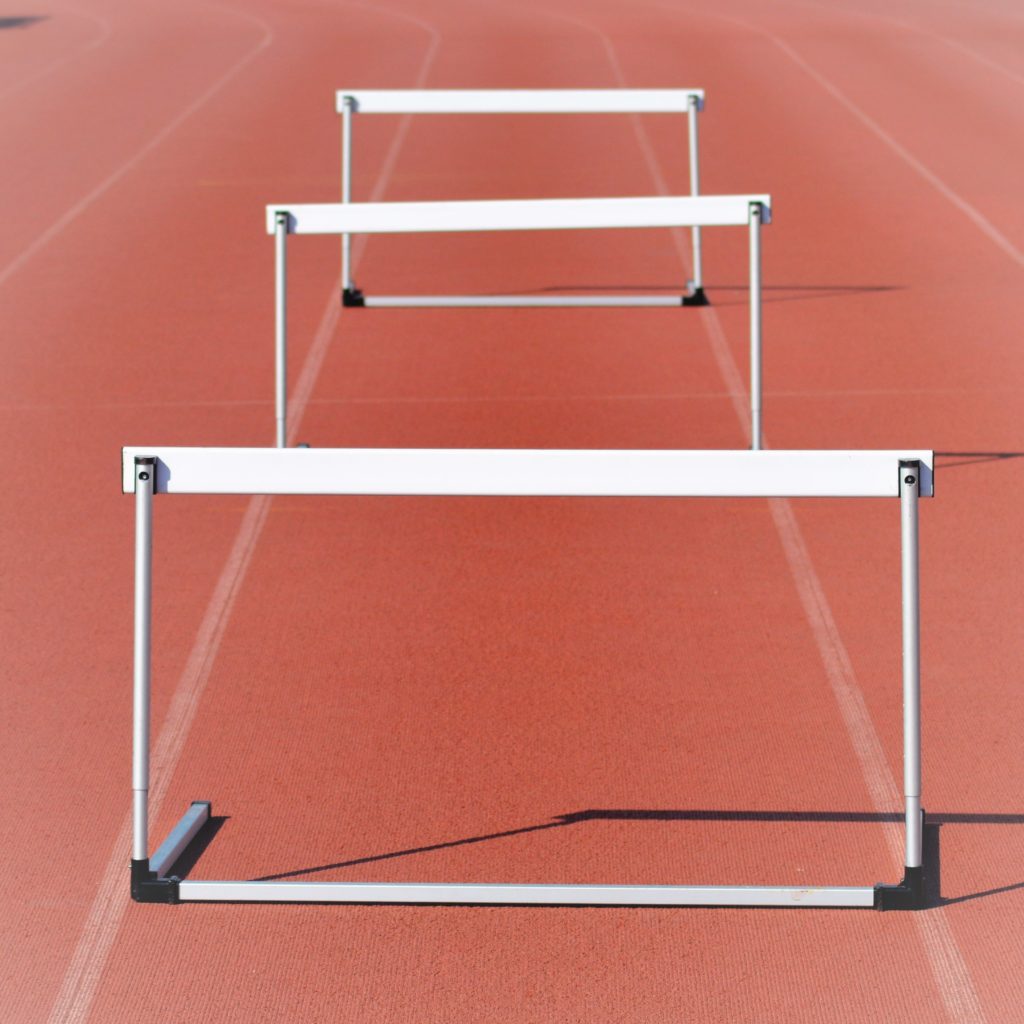 Do you ever have moments where you realize you've been thinking backwards? And all that backward thought is, well, holding you back?

The other day I wasn't feeling particularly well: I had recently gotten over the flu but was still struggling with bouts of tiredness and nausea. After cancelling plans with an understanding friend, I spent the afternoon resting

Later, I felt well enough to clean the kitchen but found myself scrubbing the counter in a barrage of negativity. As I scoured a particularly sticky spot, I began berating myself for just resting instead of doing something. "See, I feel okay now. I should have just gone out – I would have been fine. Resting was a waste of time."

But then, all of a sudden, it dawned on me: what if I didn't feel better in spite of resting? What if I felt better because of resting?

Continue Reading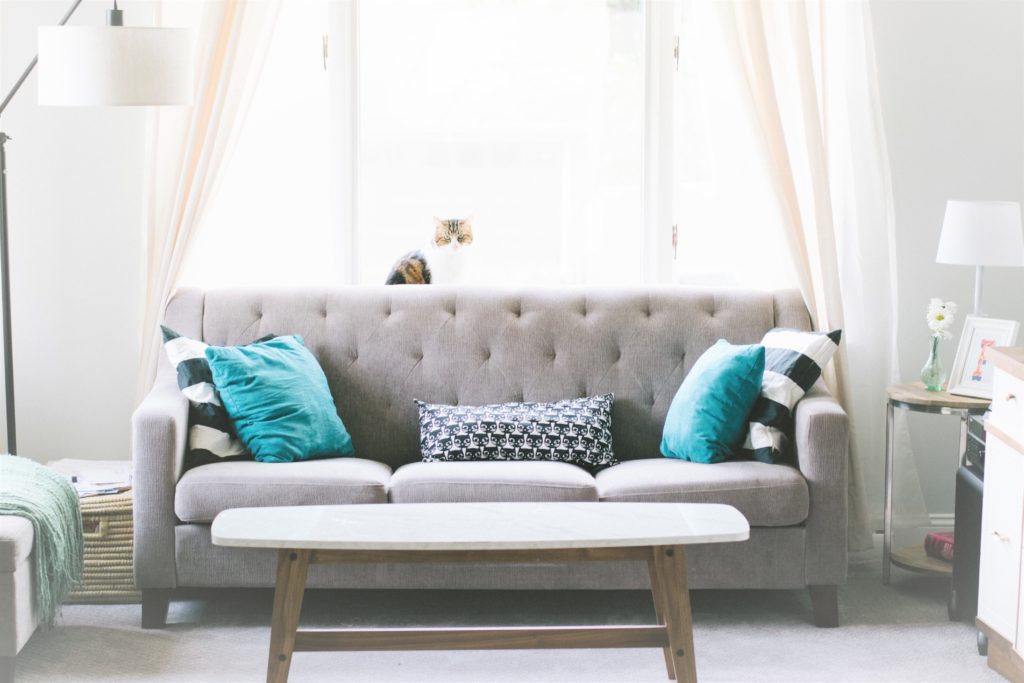 Have you ever felt dissatisfied with a space in your home, but aren't quite sure why? You'd like to re-do it, but don't know where to begin, because it isn't clear exactly what's wrong: is it the layout? The wall colors? The decorations? Whatever it is, it just isn't working for you.

Before spending a load of money experimenting with throw pillows and new art, let alone expensive furniture or wall removal, there's one essential design question to ask yourself.

What is the purpose of this space?

If you don't know what you want the space to do for you, it's hard to know how to make it work.

Continue Reading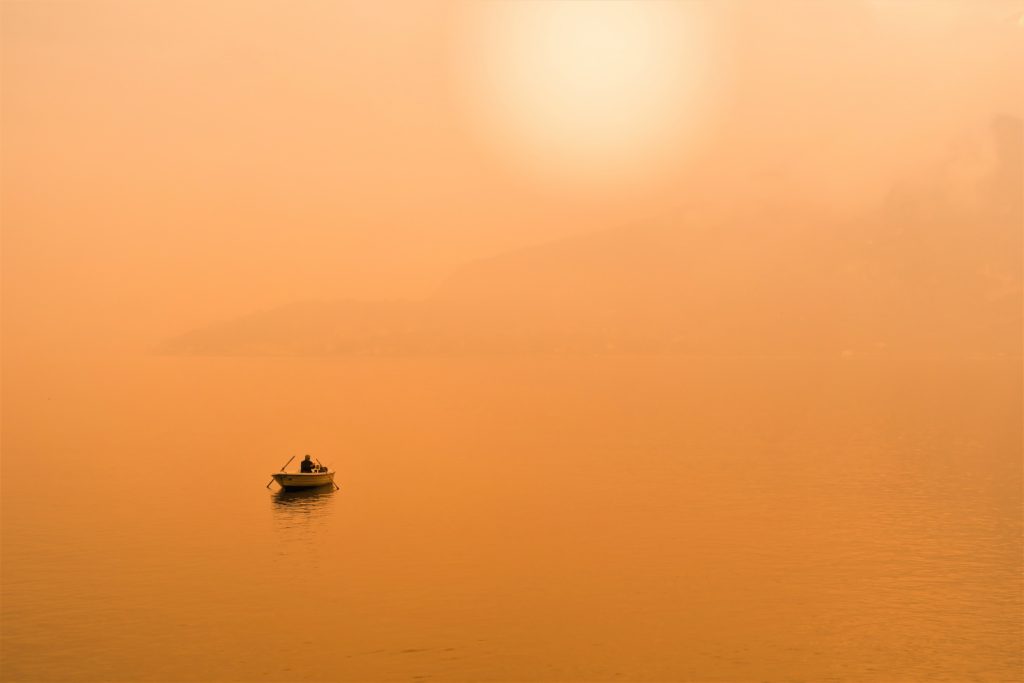 (Learn to Discern, Principle #10)
When was the last time you spent 10 minutes in total silence? No noise, no distractions, no background ambiance: just total, complete silence? This was a question I asked some high school students several years ago (before smart phones were even the norm.) Most of them said that they had never done so in their entire lives.

An entire life lived without ten minutes of silence.

Naturally, I assigned them this task as part of their homework. They had to go somewhere alone, preferably in nature, without electronic gadgets and without other people, to sit in total silence for 10 whole minutes. For those who were open to it, this kind of exercise actually changed their approach to life. They learned the value of contemplation and the benefits of settling their souls into stillness in a world of rush and busyness.

Why does silence hold such power? Why can a mere 10 minutes change us?

Continue Reading