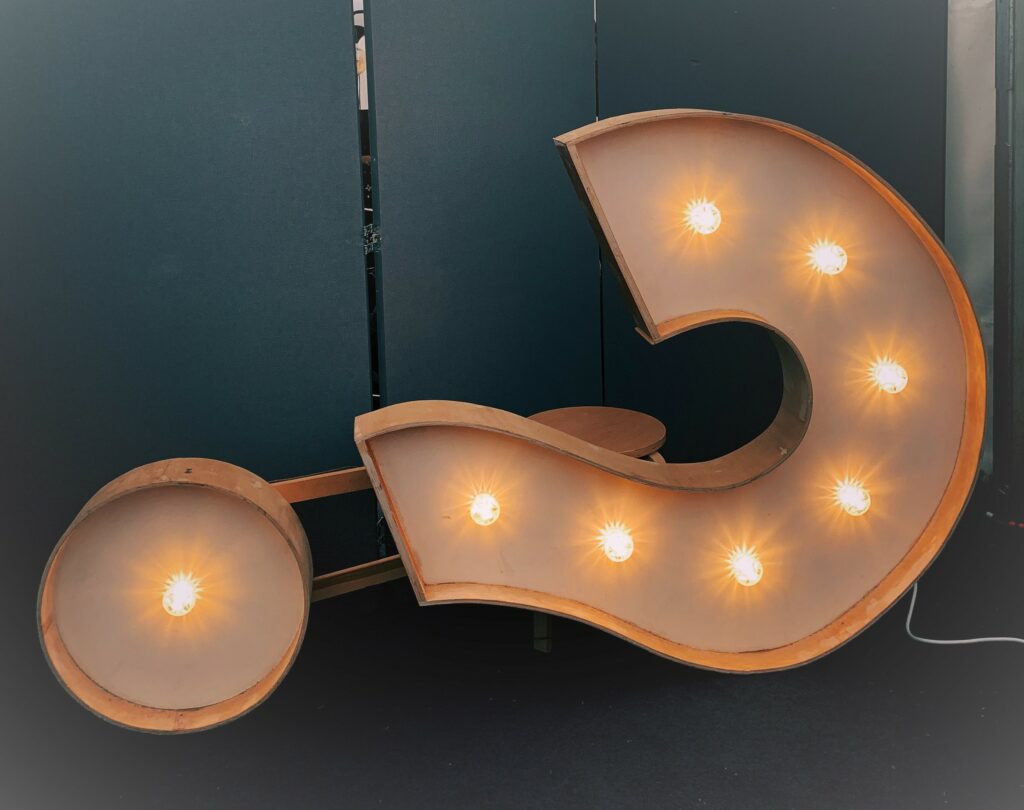 Several years ago, I found myself sitting in a coffee shop with a friend, discussing the paths our lives were taking, and whether we should follow or change them. "I just don't know what God wants for me," I lamented.
"Maybe," he offered, "God is asking you what you want."
What did I want? In that moment, I couldn't answer the question. Sometimes it's hard to know our own desires.
Continue Reading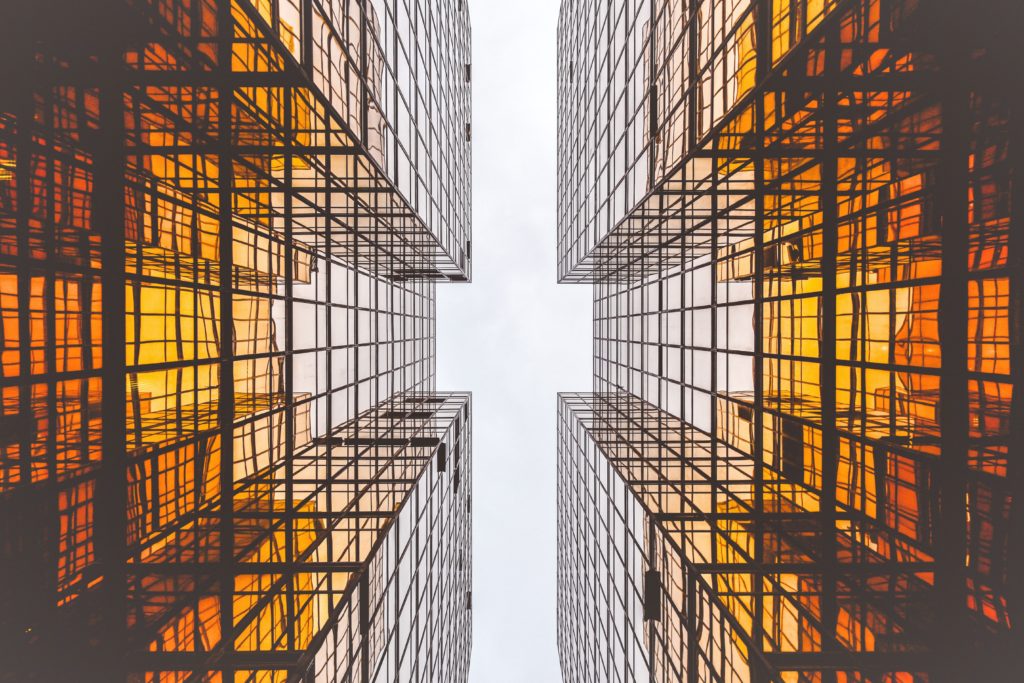 "Whatever you want more of, put that front and center."

–Michelle Martello
This piece of advice came to me in a Marie Forleo email about website design, but it also struck me as great life advice.

If I want more time with my family, it has to be front and center. If I want more personal growth, it has to be front and centre. If I want more of a spiritual life, it has to be front and centre.

But sometimes what I feel I want more of doesn't line up with what is actually, currently, front and centre in my life.

Maybe I want more time with family, but my career is front and centre. Maybe I want more personal growth, but social events are front and centre. Maybe I want more of a spiritual life, but my hobbies are front and centre.

Sometimes what we think or say is important to us isn't actually what we live out.

Not sure what you're putting front and centre?

Continue Reading
(Learn to Discern, Principle #15)
Have you ever been in the midst of an agonizing decision, and had someone offer this annoying piece of advice: "It's really simple! What do you actually want?"
And you can't answer the question, because the whole point of why the decision is agonizing is that you don't know what you want? And even if you did know, you aren't sure it would be the right thing? And you kind of want option A, but another part of you wants option B?
The struggle is real.
Knowing your own desire is key in the discernment process.
Why?
Continue Reading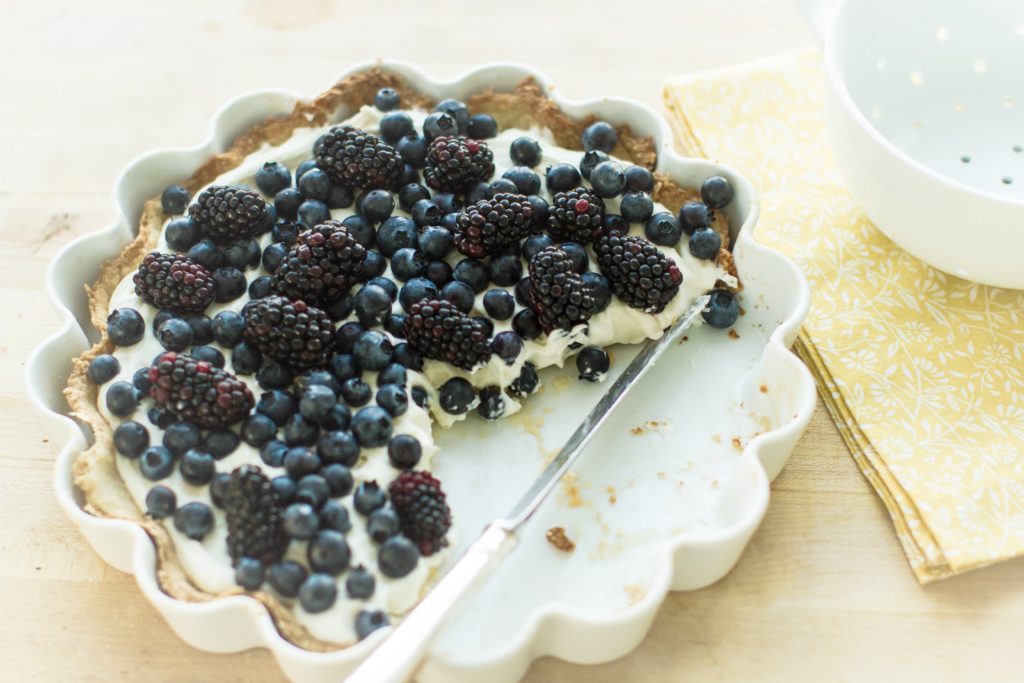 Giving up milk is tough when you love coffee, but it's even tougher when brie is one of your favourite foods. Several years ago, a friend suggested that I try giving up dairy as a solution to the cystic acne I had experienced my entire life. Despite my love of soft, French cheese, I decided to give it a go. Within 4 weeks I was starting to see a real change, and 10 weeks later my skin was totally different. I wasn't in pain from cysts and the red spots on my face and neck had virtually disappeared. Needless to say, I was a convert. 
But a different friend was incredulous. "No dairy? Not even a little milk in your coffee?" She asked. "I could never give it up completely. I just need a bit." The truth is, I didn't have a choice- having a little milk in my coffee produced almost the same reaction as eating an entire wheel of brie. And obviously, if I was going to indulge, I'd rather have more than less!

Continue Reading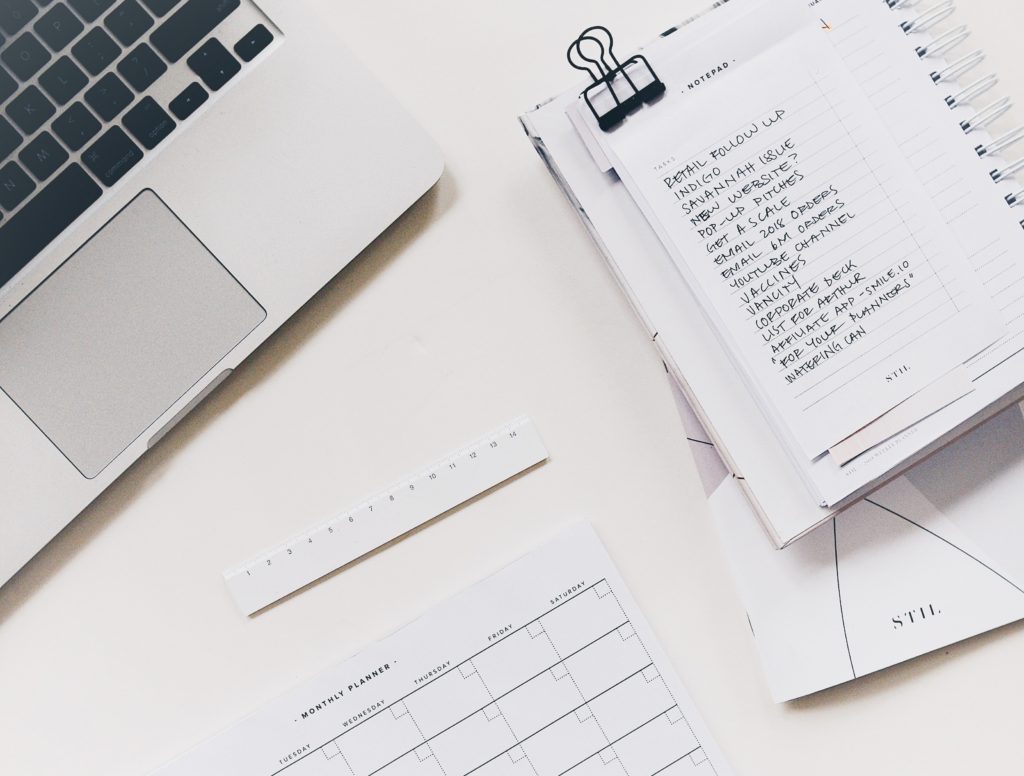 The last week or two, I've found myself completely overwhelmed by my to-do list. On the back of a trans-atlantic trip followed by a brutal round of jet lag, each day has seen me staring down my massive to-do list only to walk away in defeat.

Usually, my approach is flexible. Because my work is so varied, I have several different categories laid out on a blank sheet of paper where I note what needs to be done for each. Then I choose a few things to do every day that week. Sometimes I'll batch work, trying to knock out a whole category in one day. Often, I'll just tackle the most do-able tasks, or the ones that need to be done sooner. Most weeks, this tends to work just fine. This week, it did not.

Not only was there too much on the page to begin with (a fatal mistake for feeling accomplished), but my real difficulty was that there were too many competing things on the list. Usually one category takes precedence one day, another the next – there's an ebb and flow that allow for flexibility. This week, there was no natural starting point. Too many things on the to-do list needed doing, all at the same time. I was overwhelmed and paralyzed with the simple decision of where to begin.

Continue Reading