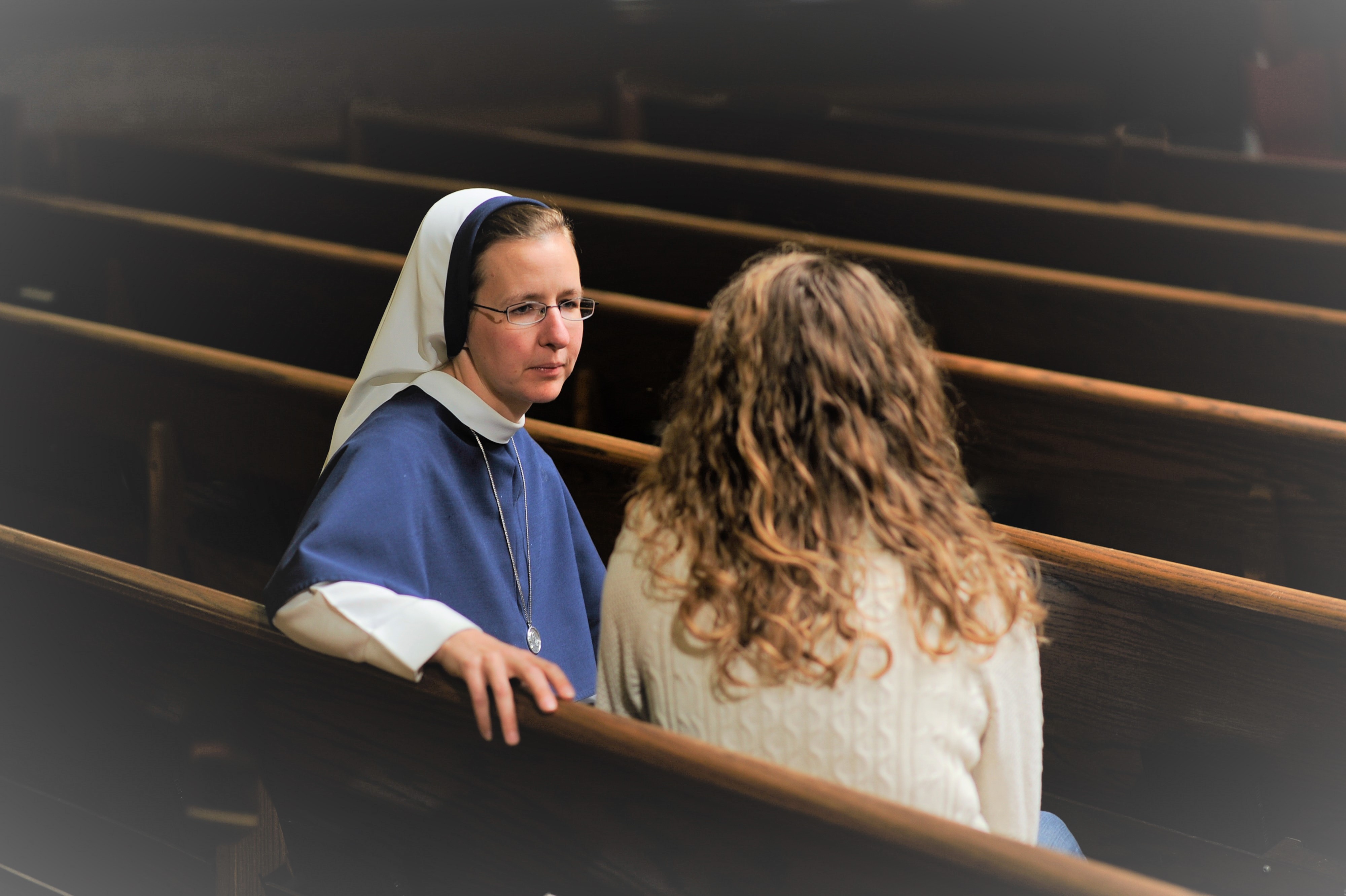 (Learn to Discern, Principle #9)
Have you ever found yourself looking for help with difficult decision, only to leave the conversation feeling like the other person's ideas just didn't fit?  Or worse, have you ever followed a piece of advice, only to realise later that it was terrible advice for you, even if the person giving it meant well? Maybe you've received good advice, but were in a place where you just weren't ready to hear it?
It seems like there are very few occasions in life that are helped by direct advice: either it doesn't really work for our unique situation, or we need to move forward on our own in order to discover our own best path.
Of course, sometimes in the process of discernment, we can get stuck in our own heads, trapped in a circle of thoughts that don't seem to lead anywhere. Our position as an 'insider' to our own situation can make us unable to see outside things. Sometimes we can even miss things that are glaringly obvious! Continue Reading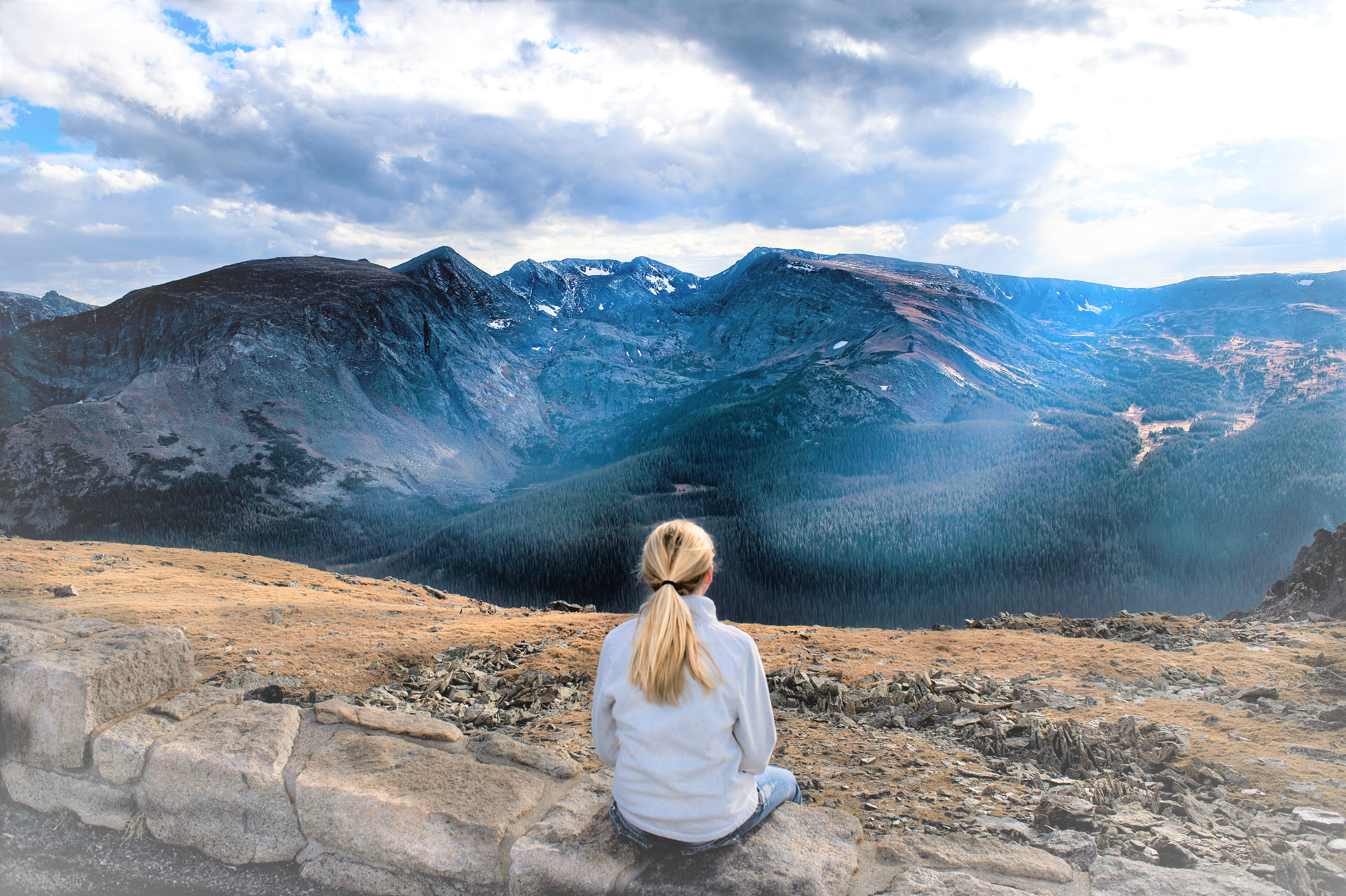 Do you enjoy going to museums, being immersed in a work of art? Or a symphony, where you are plunged into the music? Are you content to just be in nature, surrounded by beauty? Or, do you start to feel bored after a roomful of paintings? A bit anxious by the third movement of the piece? Ready to have phone signal only an hour into the hike?
I know I struggle to pay attention to these offerings of beauty in the world: and I've noticed that the more I've been on email, phone, social media or tech, the harder it is for me to be present to the world around me.
Art, nature, beauty – these things require a contemplative stance: our interior posture has to shift from activity to receptivity, from doing to being. We have to choose reflection over analysis, sitting-with rather than taking-on.
It doesn't come easily for most of us. Continue Reading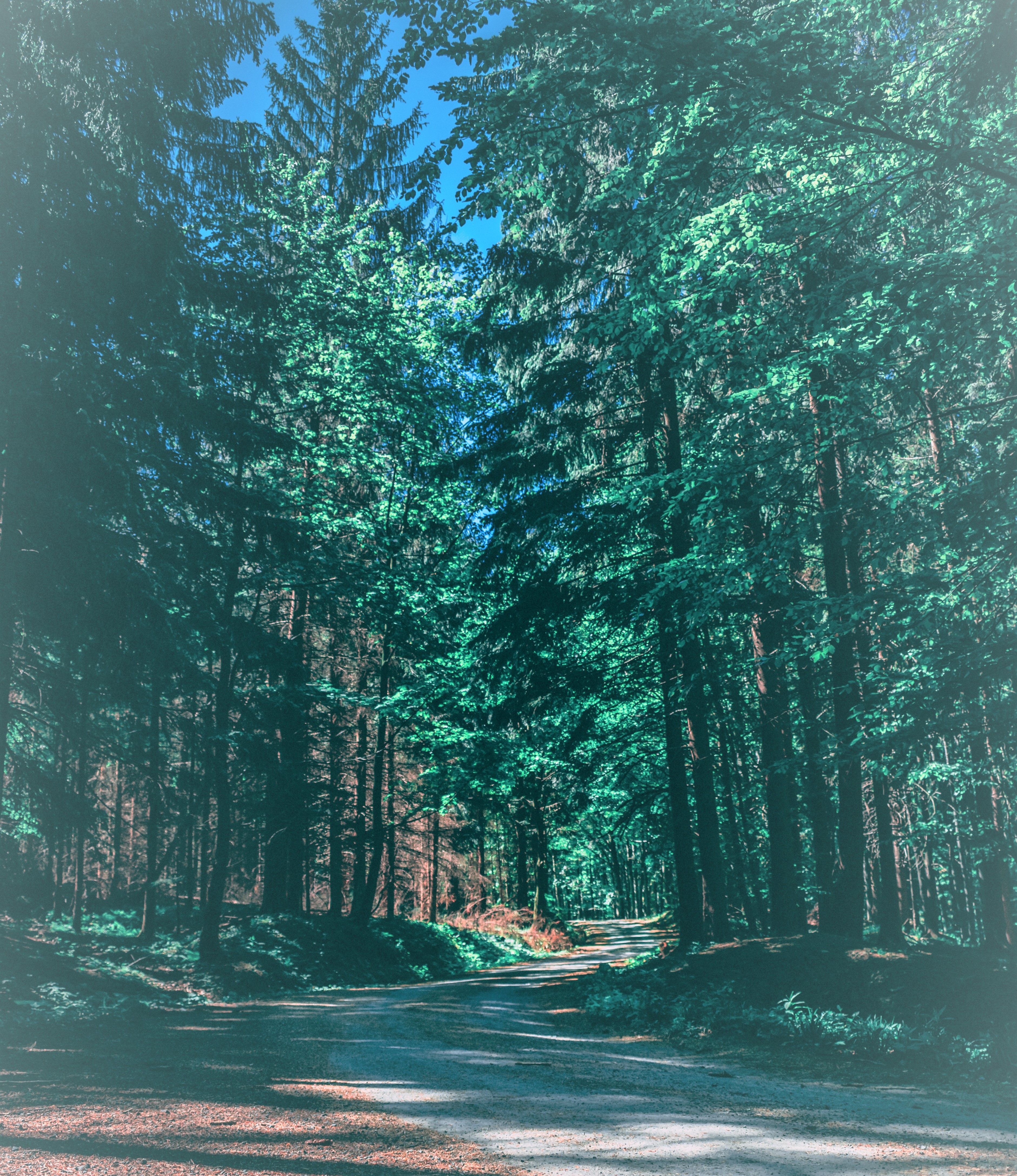 News is out that Amazon will be making a new Lord of the Rings series, and everyone I know is excited. But back when Peter Jackson's adaptation wasn't so old itself, I found myself in an interesting discussion about every girl's heart-throb, the King. Was Aragorn really the way Vigo Mortensen had portrayed him? Was he really that wishy-washy?
One man in the book group (where this conversation took place) insisted that the movie portrayal was a disservice to the character. The cinematic Aragorn just couldn't make up his mind whether he wanted to live as the king or not. But the real Aragorn – of Tolkien's imagination – was courageous.
It wasn't that Aragorn lacked the strength to make a decision, insisted my friend. It was just that future King wasn't sure what was right. Once he did know, he could, and did, act accordingly.
This is a careful distinction, and one which authors Chip and Dan Heath consider in their book, Switch: How to Change Things When Change is Hard. (Well, they don't talk about Aragorn specifically…) Continue Reading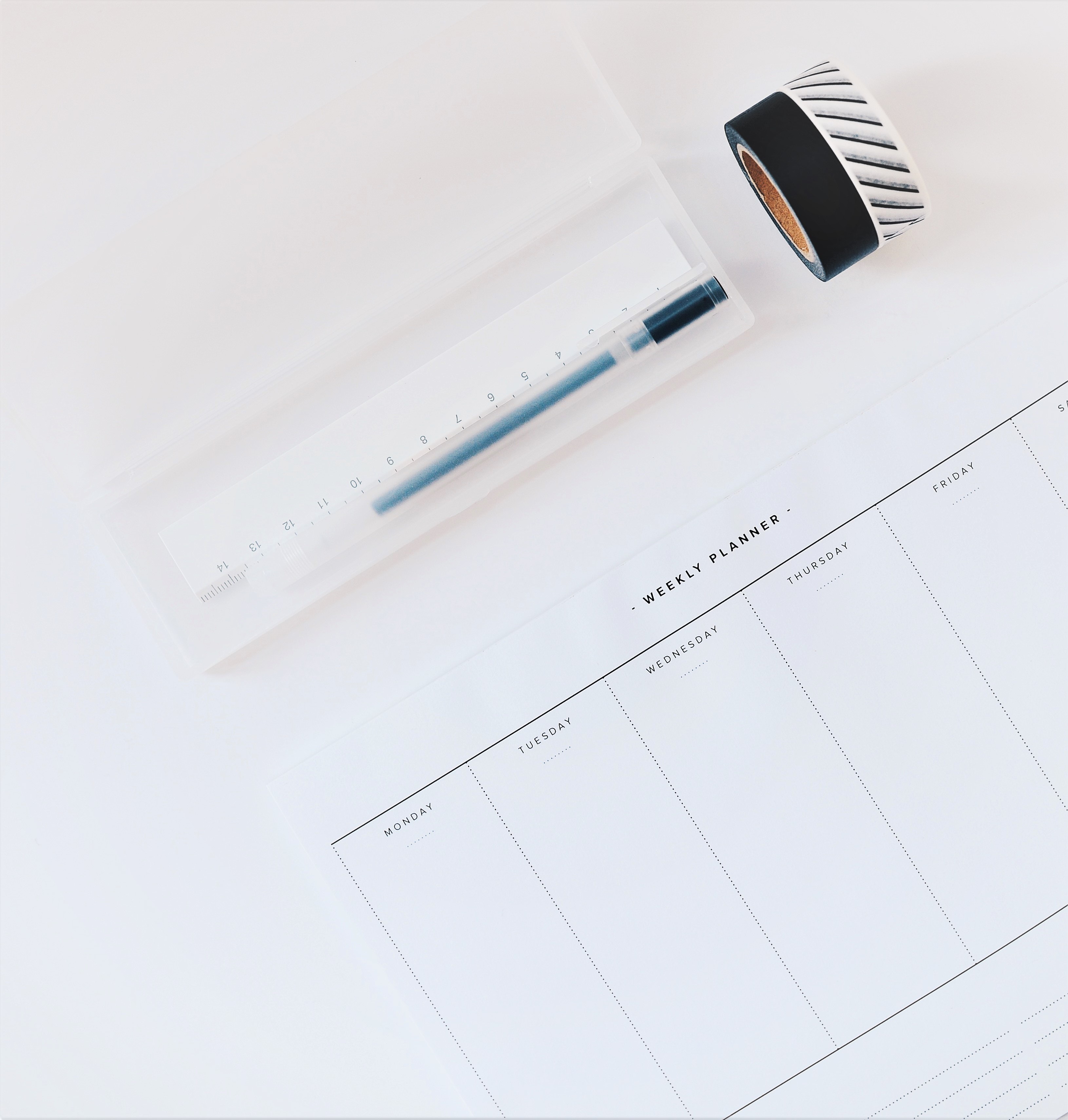 How do you measure a job well done? How do you judge, at the end of a day, if you've been "productive" at your work?
(Of course, being productive isn't always the end goal. Sometimes just being is what's important. But sometimes, we do have to work, and when we do, it can be helpful to think about how we measure our success.)
This came to my mind recently because I'm about to take up a long-neglected project that, to be honest, isn't at the top of my priorities list. It isn't something I'm enthusiastic about. But, frankly, it's something that needs to be finished.
This is one of those situations where I do want the goal, but I don't want the process. But in the grand scheme of things, I am almost done, and my husband reminds me that an undone project can lead to being unsettled – and I definitely don't want to keep being unsettled.
So, as I sat on my sofa, wondering how I could motivate myself not just to finish the project (I'm definitely motivated for it to just be done already), but to do the project so that it will be done, it occurred to me that I need concrete measures for success along the way. Continue Reading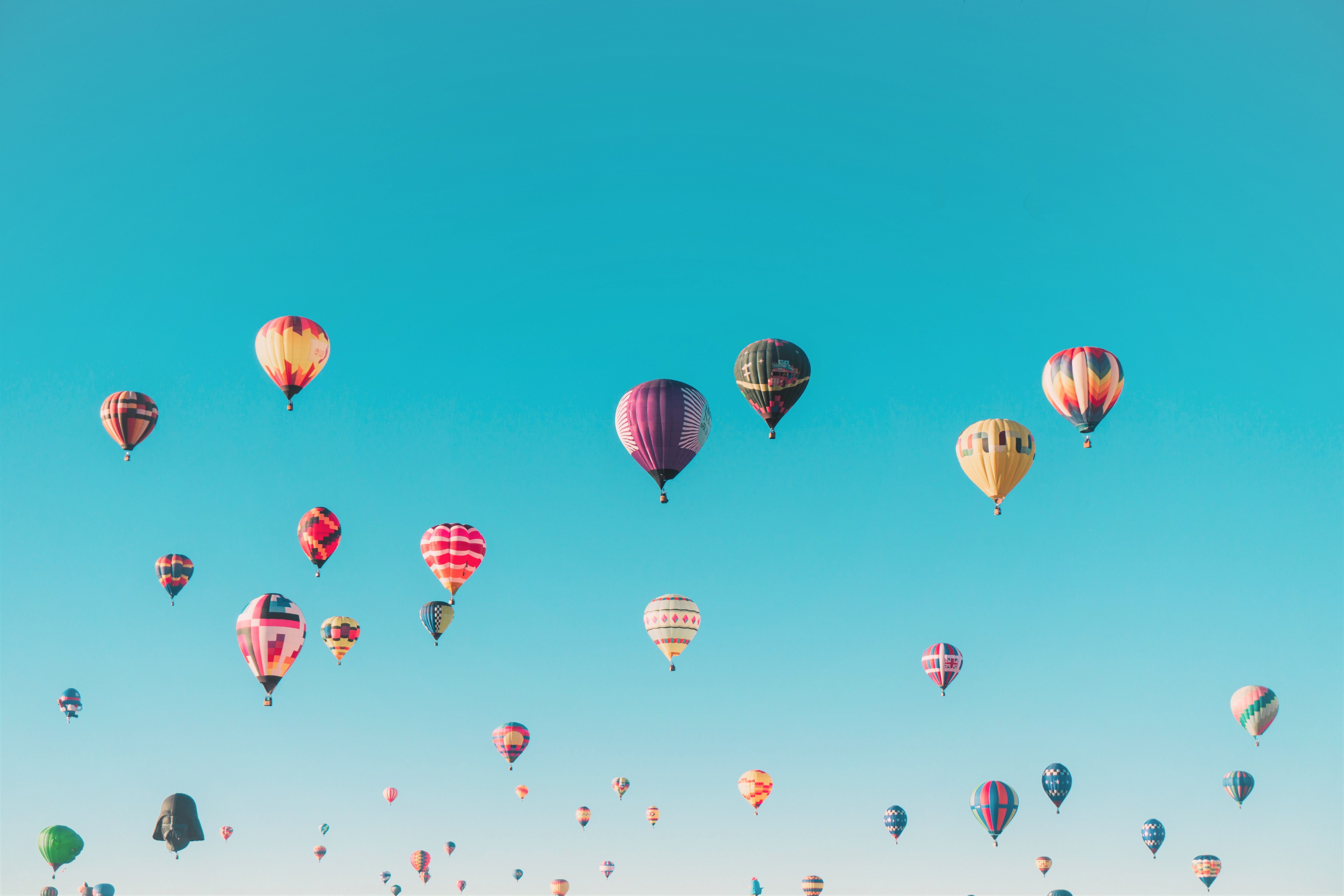 Do you struggle with the "shoulds"?
The "shoulds" is a condition that I've noticed in my own life, and in the lives of those who struggle with perfectionism – although it can affect others, too!
Someone with the "shoulds":
"should" try harder. Try harder at being a better person. Try harder at not being so lazy. Try harder at doing whatever thing is the thing to be doing – growing houseplants, becoming a minimalist, buying eco-friendly clothing.
 "should" work more. Lean in. Hustle. Have a side-gig.
"should" seize the day more. You Only Live Once, so they should climb the mountain, see the sunrise, eat crickets.
"Shoulds" are burdensome. They lead to constant guilt about all the things we aren't doing, and to none of the joy about the things we are.
Someone with the "shoulds" basically just feels bad about existing most of the time. Continue Reading